9 Ways to Keep Visitors on Your Website
You have made a great website with latest UI/UX design, well-written content, engaging images & videos. With all tasks done right you expect a good amount of traffic to your site. But, you see your efforts not working out well. What went wrong? Why you are not able to convert leads? You will get your answers here.
Website traffic depends on various different factors. Its not an easy job to make a user visit your site page and retain to it. Apart from publishing well-written content and obtaining traffic from backlinks, several other factors impact the way a visitor view your website. At time, you succeed in getting clicks but the visitor may return back without spending enough time.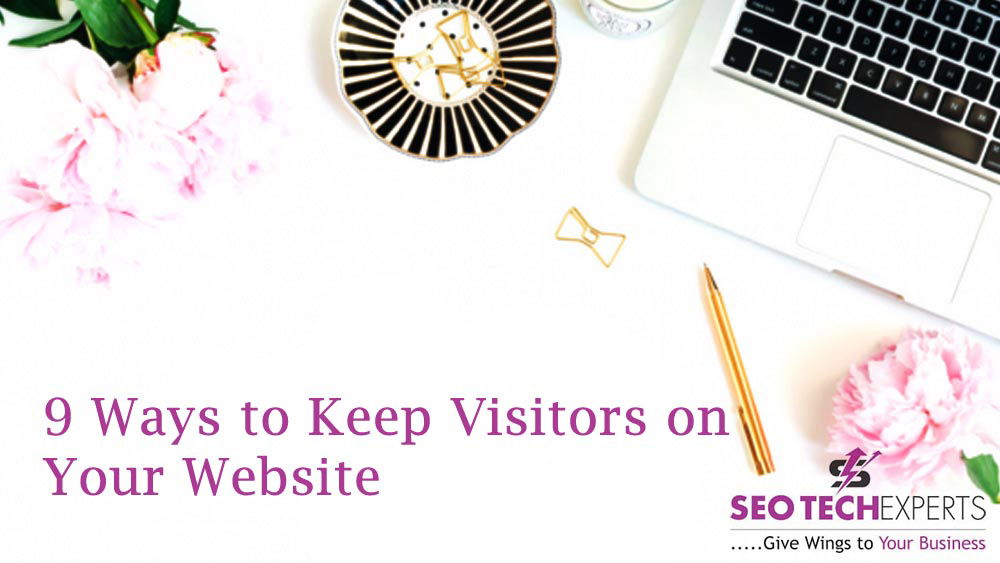 Lets look at the factors that directly impacts user action and your website performance.
---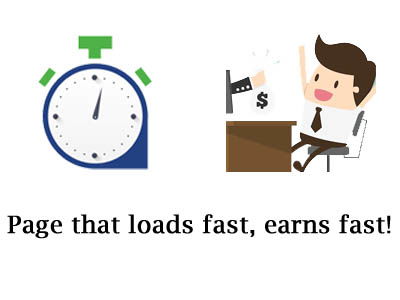 Page that loads fast, earns fast!
On an average, a visitor waits for 2 to 3 seconds for a web page to load. If your website page takes more than 3 seconds to present site information on user interface, you are losing high number of customers. In this fast running world, no one wants to put time in waiting, rather they'll look for subsequent options.
Low traffic or high bounce rates will directly impact your ranking on search result page. Search engine bots will also prefer to suggest fast loading sites to their user, and you'll be left behind in the race.
Check the loading speed of your site pages occasionally. And, if you find a delay of more than 3 secs, optimize your site to improve its load time. Google page insight tool is a great way to monitor your page speed.
---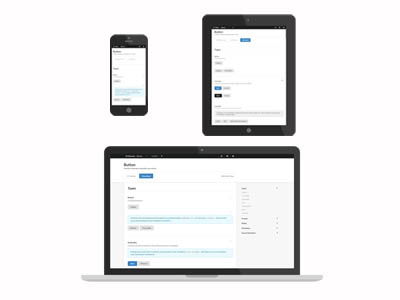 Responsive Website - Choice of Users
In this techo-magnet world, smartphone users are higher in number. Also, mobile devices are easily accessible compared to desktop devices. Looking at it, search engines prefer websites that work well on both mobile and desktop i.e. a responsive website. In fact, mobile-first indexing by Google has made responsive websites a mandatory thing.
Thus, it becomes crucial to make your website response well for both the devices. So that users can access it from any of the device they are using, at any time. This will uplift your website traffic also. You can take help of Google Page insight tool to check if your website is performing well for both the platforms or not.
---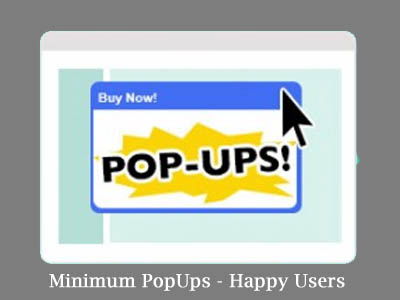 Minimum PopUps - Happy Users
Too many pop ups in the middle of work is irritating and pisses of a user. It interferes their normal working, making them leave your website for better option. Yes, we know that popups can increase conversion rates. But, when used in judiciously.
It is sensible to use pop ups in restricted amount on your site to make it user friendly and helping you with conversions. Consider to put option for cancel on popups if you want to hold the visitors.
---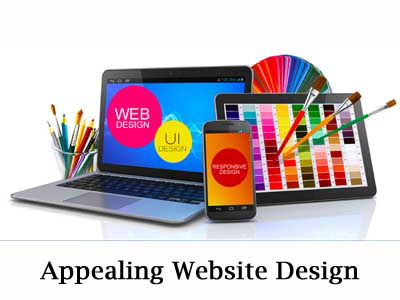 Appealing Website Design
How your website looks is the first impression that your brand makes on a visitor. Thus, it becomes essential to craft a website that looks attractive, holds content in right order and a navigation adding up to user experience. It is important to use relevant information in your content. Images, gifs and animations can also help in holding up a user interest.
A user friendly website holds the following attributes:
• Simple yet attractive web design
• Easy navigation
• Right choice of colors
• Minimal ads and popups
• 16 pixels font size
---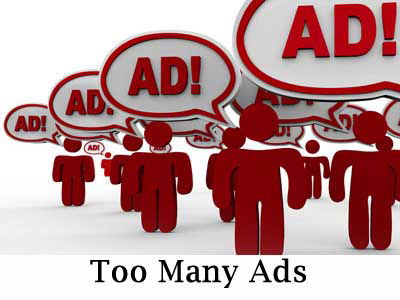 Too Many Ads
You do all things right from good quality content to website design to make your website user friendly and attractive. But, then you enable ads on your site.
Yes, we know ads can add up to your earning and there is nothing wrong. But displaying ads all over your site is not a good idea. It is sensible to use minimum ads and organize their placement on your site to make it user friendly. This will not make a switch away from your site user uncomfortable with your site. Else, your potent traffic and SEO ranking would be affected.
---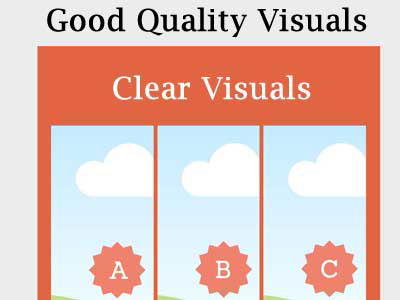 Good Quality Visuals
Visuals add up an attractive feature to your content. But it is important to use interesting, informative and clear visuals to add value to your content. As, image can say what words fail to express.
Choose high definition graphics for your site to make it look attractive. Relevant content with good visuals can add up to customer experience. This will enrich the perform of your site on SERP.
---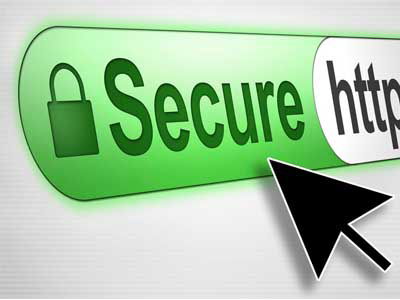 Secure Website
If a visitor clicks on your link and lands on a page claiming that the website is not secure, he will definitely leave the page and go on to another site link which is for his device.
A "http" website is not considered secure in Google Chrome version 68. Whereas, "https" websites are considered as secure. A secure web link ensures a user of security and he ends up spending time on the website. Install SSL certificates to enable security on your site. You can also use free SSL certificates as per your budget. After that you need to replace HTTP link address with HTTPs.
---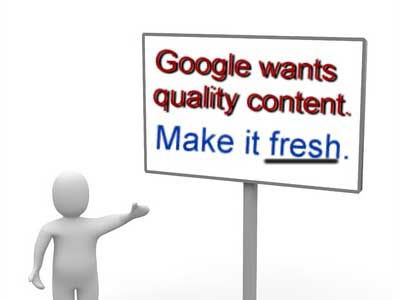 Content Quality
Content plays the center role and it is important to use good-quality content for your site for a better performance. A good quality content is one that is informative, updated, in line with keywords and engaging. The more relevant your content is the more users will land on you site. Also, a quality content will help you gain quality backlinks.
Features of quality content: -
• Original content and no duplicate write ups.
• In line with Google Webmaster updates.
• Relevant and informative with right placement of content.
---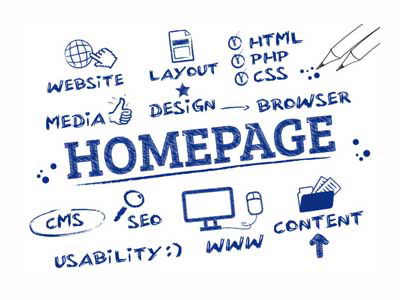 Manage your Homepage
Homepage is the landing page of many websites. It is the first page your visitors are going to see as soon as they land up on your website. And yes, dont forget - first impression can be the last impression. It is important to customize your homepage in such a manner that it catch the attention of your customers, making them like your site.
Offer sufficient amount of information in relevance to search terms and your site. This will hold user interest to know more and navigate your site.