China 800 Million Internet Users Seem To Be Irresistible For Google
Google CEO Sundar Pichai defends the company's potential move to re-enter into China despite its moral and ethical concerns.
For the first time, Google CEO Sundar Pichai discussed at a conference in San Francisco on Monday, regarding its existence of censored search engine for the market of China. The Intercept originally reported the news of the project back in August.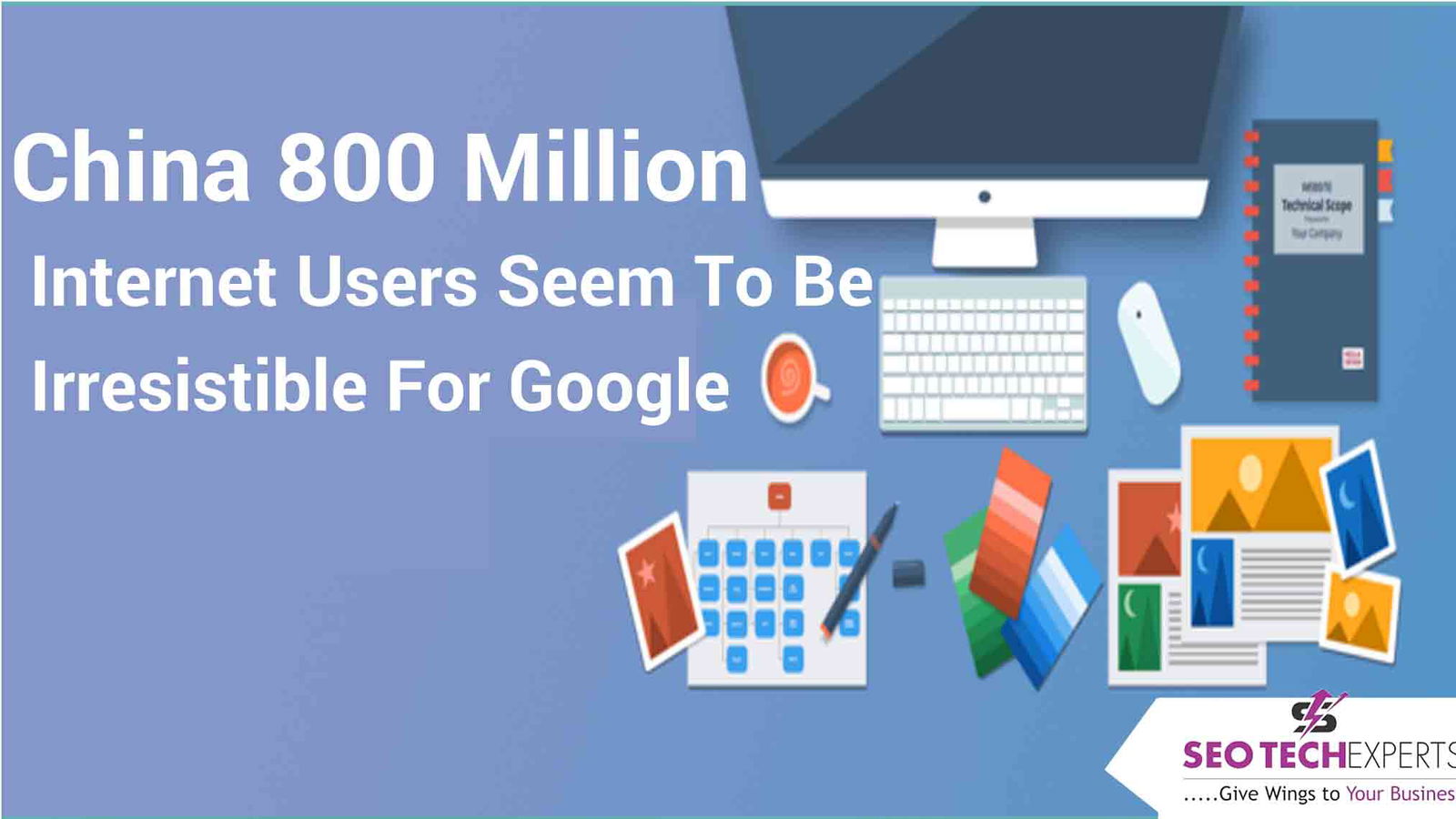 There have been leaked details of the project, called "Project Dragonfly", which stated that it focused on how the tool which censored content was deemed offensive by the government of China. One such example is the query about human rights.
There was also an internal memo generated by the Google employees which explained that they were asked to work on the project which was code-named Dragonfly. It required users to log in to perform their searches, then track their location, and thus sharing its result history with a Chinese partner who would then have the unilateral access to that tracked data.
After Gmail was hacked by Chinese government-affiliated individuals or groups that was the time in around 2010 when Google quit China. However, since then Google's executives have been contemplating when and how to re-enter to the largest internet market in the world.
Focusing on the "positives" of the project Dragonfly, Pichai, during an on-stage interview also said that they would be able to serve well by solving 99 percent of the queries by providing better information to the Chinese users.
If one follows the previous reports then one would notice that the project "dragonfly" had become highly controversial inside Google, which caused the signing of a letter or internal petition, by more than 1000 employees, questioning the decision for developing the search engine and there also have been resignations made by the employees over this project.
According to the New York Times, the letter was obtained by them stated that the employees of Google clearly wrote that this project and Google's apparent willingness to comfort China's censorship raised the moral and ethical issues for them.
One Google researcher, namely Jack Poulson said that the project Dragonfly violated the Google's earlier AI manifesto which clearly states "not to use or develop technologies whose purpose contravenes widely accepted ideologies of human rights and international law". Jack also believed that it was his ethical responsibility to resign and protest for the forfeiture of public human rights.
Pichai clarified to the Wired in his defense for the project saying that they wanted to learn what it would have looked like if they were in China.
According to the China Internet Network Information Center, China has more than 800 million internet users. Despite the profound moral and ethical implications of becoming an instrument of surveillance from the government of China, these kinds of numbers make it a market which is nearly impossible to resist any public company.
As per the reports of Bloomberg, the US is estimated to have round about 300 million users using the internet while the internet users in China is now more than combined populations of the US, Mexico, Russia, and Japan as well. Notable points include;
China's 21 percent of internet users are also online banking users
Usage of online payments or e-commerce services are done by around 71 percent
Short video applications were used by around 74.1 percent users
30.6 percent of users used bike sharing applications
43.2 percent of users used taxi-booking applications
The internet was also used to reserve the buses and trains by around 37.3 percent of users
The staggering growth of China's internet has also put pressure on the Chinese government as it can get difficult to maintain their controlling policy over information.