Crafting Single Page Website
Single page website can leave a strong impact if crafted well. It finely defines "less is more". You don't need much content but quality over quantity, supported with user-friendly navigation. Single page design holds the power to mark your online presence.
There are a few project fields where single page website design works better than the conventional. For example; portfolio pages, company pages, and product sites are better suited with single page design. But crafting an outstanding single page layout is not a no-brainer. You need to make a design that is clear, informative and adds on to the user experience.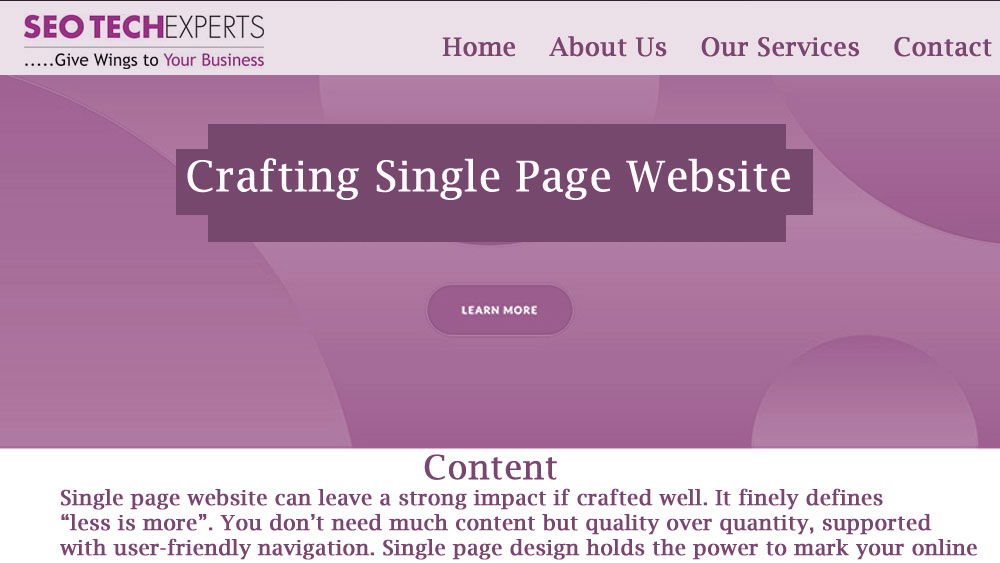 The designing approach can be enormous. These pointers on a single page site layout will make your approach anyway fruitful: -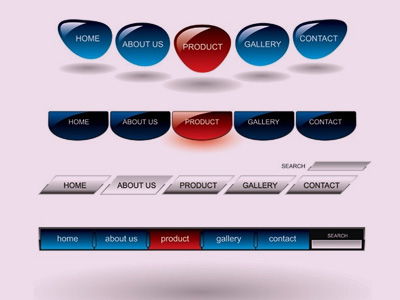 Navigation Label:If you do not want your navigation horizontally on top, you can design it vertically on the left side of the page.
However, instead of side labels, we suggest using a mobile-friendly menu with responsive techniques if your page has text in bulk.
Dot or page scroll navigation also look good but they don't indicate the page section you be in. That is a downside.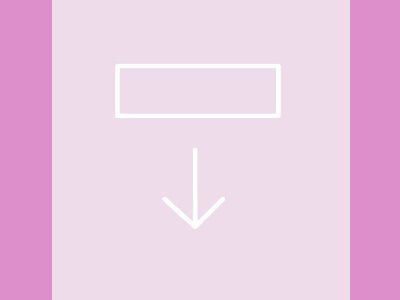 Auto-Scroll Navigation Link:
Include this feature to make your page more user-friendly. As, when a user clicks on a title (with link) for more information, this will automatically scroll down the user to the corresponding section of the web page.
Unlike regular navigation menu, the auto-scroll effect will offer easy navigation experience.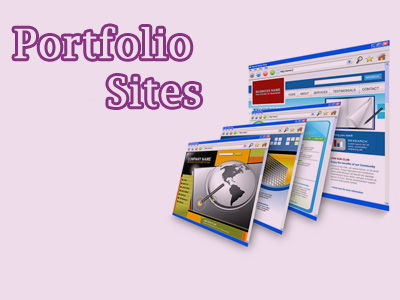 Portfolio Sites:
In portfolio sites you portray yourself. It's a combination of content and questions about you. It can be crafted in many ways but one-page sites can give the interesting appearance to a portfolio site, but not necessarily all. As a designer, you need to include the most important elements into the site page.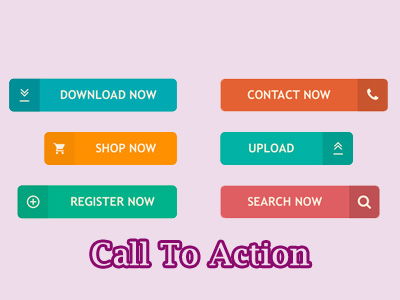 Call to Action (CTA):
To increase user interaction a call to action button (with hyperlink) is recommended on websites, especially those selling a product or a service. CTA buttons tend to drive better results with enhanced user interaction.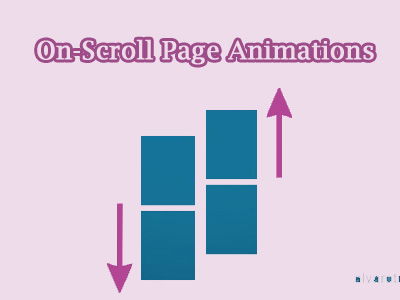 On-Scroll Page Animations:
This is quite a new trend to catch visitor eye. You can animate a few page elements to give them motion on the scroll. With this feature, different page elements animate themselves while the user scrolls down the screen, making it dynamic and interesting.
Be smart with motion timings to make it eye soothing.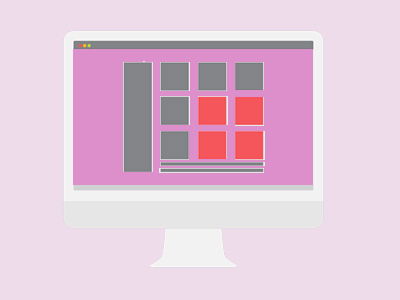 Split Sections:
A single page site can get boring to the eyes if not divided into sections. Segmenting your page into sections with different background colors, icons, writing style or anything you like can give a break to eyes making it more interesting and clear. After all, splitting tends to better understanding.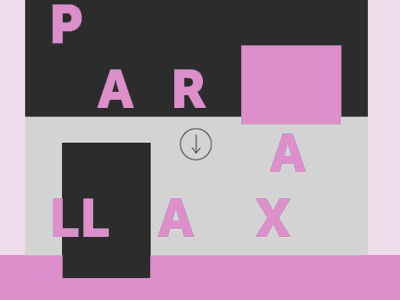 Parallax scrolling:
This has become a common feature for websites but not a common trend for single page web designs. Parallax scrolling gives a 3D effect to the viewer as it makes the background of the web page move at a low pace as that of scrolling.