Domain Authority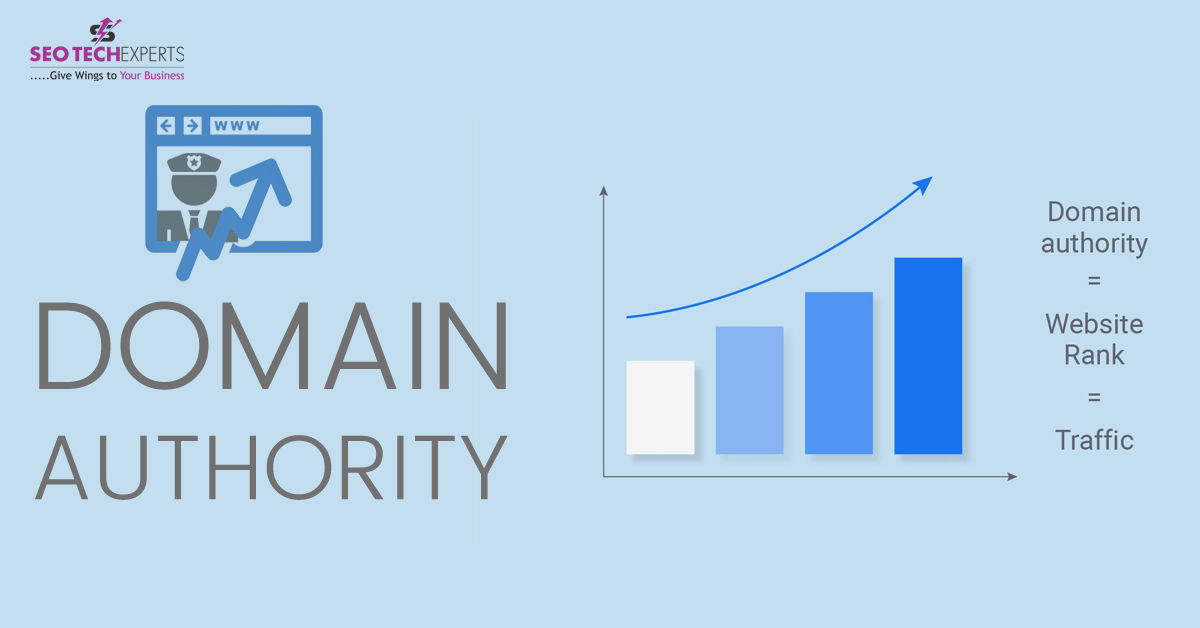 What Is Domain Authority?

The terminology Domain Authority is not new in the arena of SEO Marketing. Still there are plenty of people who don't have any idea whatsoever what actually Domain Authority is. Hence this article is for you guys, so that you don't feel out of place when we are discussing this topic in future.
In the year 2010 Moz a privately held company, developed a band or measuring unit to know the rank of any website ranked in search engines. It consists of numbers from 1 to 100 which is allotted to the websites with 1 being the worst and 100 being the best score. The scores secured by the websites are a reflection of how popular they were in the searches of search engines.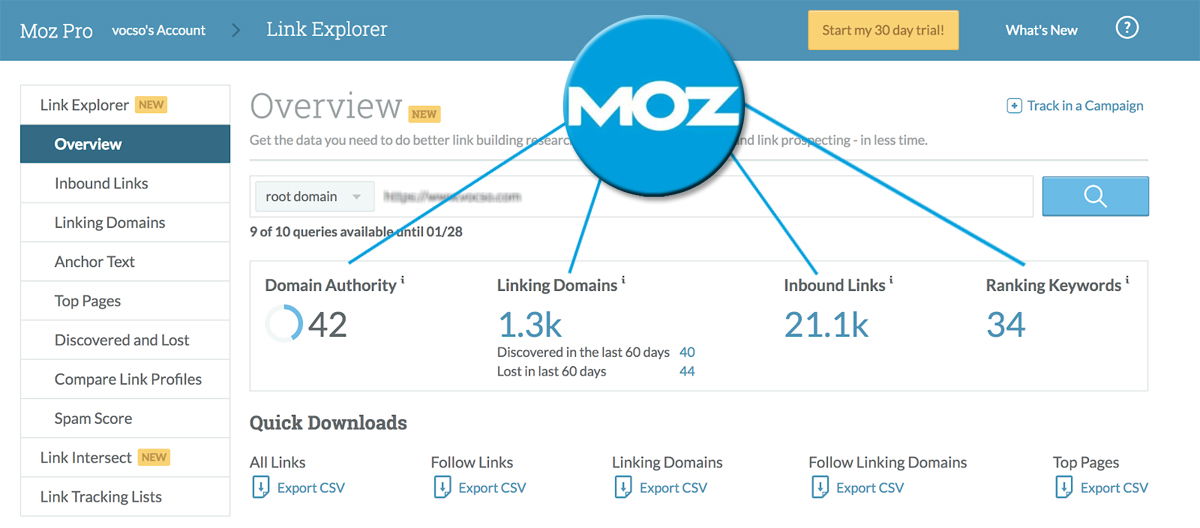 Complicated isn't it? Let me clear it for you, ranks are given to websites after checking them through more than 40 steps so that it can be accurate. For example, one of the criteria is 'number of sites having redirecting links to your sites'. After all these 40 filters that your site goes through you get a number and that is your rank. So, you try to get closer 100 while avoiding the 01 like a pro!
Now if your score is low, no need to break your head over it. It is very un-common for a new website to have a good score and all the redirecting links as well in your favour. But do you know the best part? If you work for it, it'll increase with time and right management of your website. So, rather than taking DA as a marksheet for your website, think of it as a comparison score among other websites and where your website stands. Get started now! And thank me later.
How to Increase Domain Authority?
Not sure about how to increase your site's DA ranking? Worry no more! We are here with the answer that you are trying to find. Settle down and read it till the end to settle things once and for all.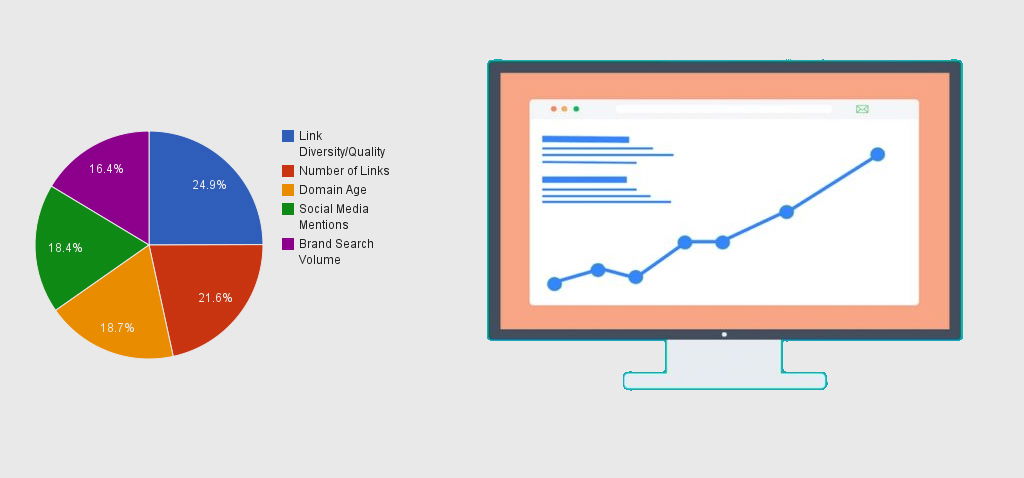 Keep in mind, increasing DA doesn't only mean that your website has a good ranking in an algorithm that Mozo built, it also means that the chances of your site being shown up on related search is much higher than other sites. We can see that the impact of DA is multi-dimensional. This goes on to indicate that his topic has a multi-dimensional approach and today we are only going to talk about the effective ways –
Renew your domain if it is going to expire in the near future. This will give the search engines an added bit of trust in your domain, and that'll help you in SEO as well.
The one factor that affects your DA directly is the redirected links. So, as a new blogger or the new website's owner, your most crucial task is to get backlinks.
Keep an eye for quality over quantity. Without trying to get more backlinks to form the same kind of sites, try to get redirections to form sites of different geographic locations. This will increase your presence. In short, look to diversify your profile.
Always focus on your basics; make sure that your site is SE-Optimized. Focus on on-page SEO. This will help the ranking by combining with other factors.
Load time is a very important factor nowadays, try managing your load-time; it should not be more than 3 seconds.
Give importance to organic marketing through social media to drive traffic to your site.
Make sure they are sharing your posts and your URL.
Enough of reading now, get the work done!
What are the Benefits of Domain Authority in SEO?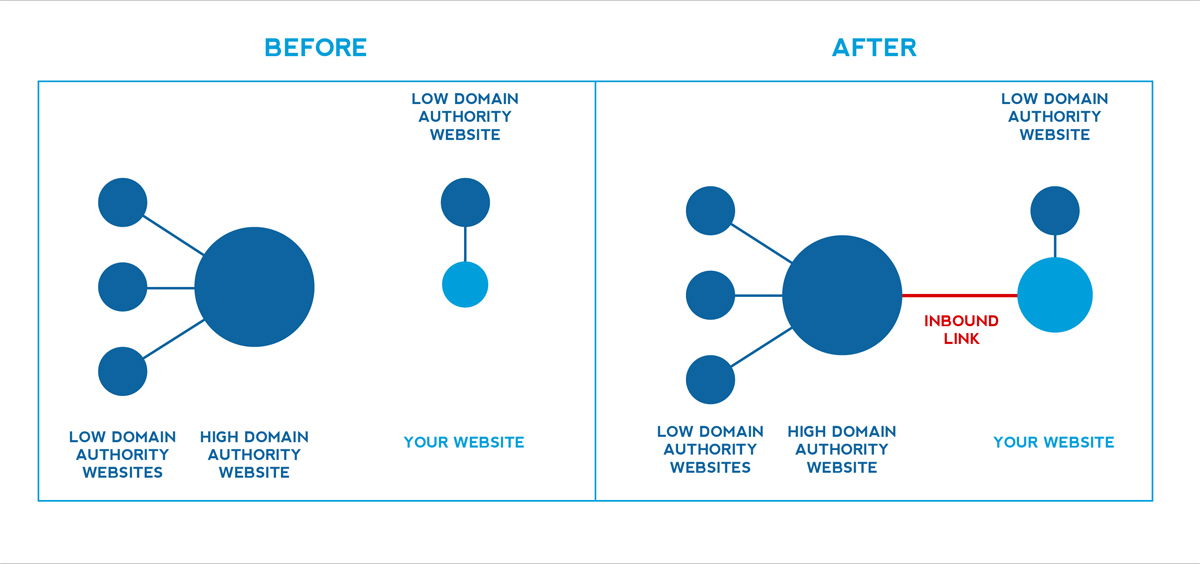 We all know that in today's world, every day, about millions of people are starting their website and trying their level best to be on top of the Search Engines' search list. So, the competition is absolutely cutthroat; this gives rise to a very important factor Domain Authority. Now it is not only the SEO that makes your website relevant and makes it pop up for your audience. It is also the DA factor that has to be taken into account. Both SEO and DA are complementary to each other; this is because one is directly dependent on the other. This inevitably generates brownie points for us if managed correctly and effectively. Let's take a look at them –
The most important thing that we get out of DA is the considerable boost for Search Engine Result Pages.
The second thing you know will be sponsored posts on your website. The increased DA and the SEO on-page is going to work wonders for your website for attracting these sponsored posts.
Advertisement is a very big factor that has to be evaluated according to your choice, what kind of publicity and how you want those advertisements to be shown on your website.
The website now being able to reach a greater mass will automatically start attracting posts from guests and a bunch of comments from them as well. This is an exciting perk that you unlock with increased DA and well-managed on-page SEO.
The less talked about benefit is that the affiliate sales will increase, you'll have better exposure, and the marketing of your products will be done in a better way.
These five benefits may look like they are nothing compared to the hard work required but they actually, make a lot of difference in terms of your website exposure.