Top 20 Essential Tactics For E-commerce Marketing In 2020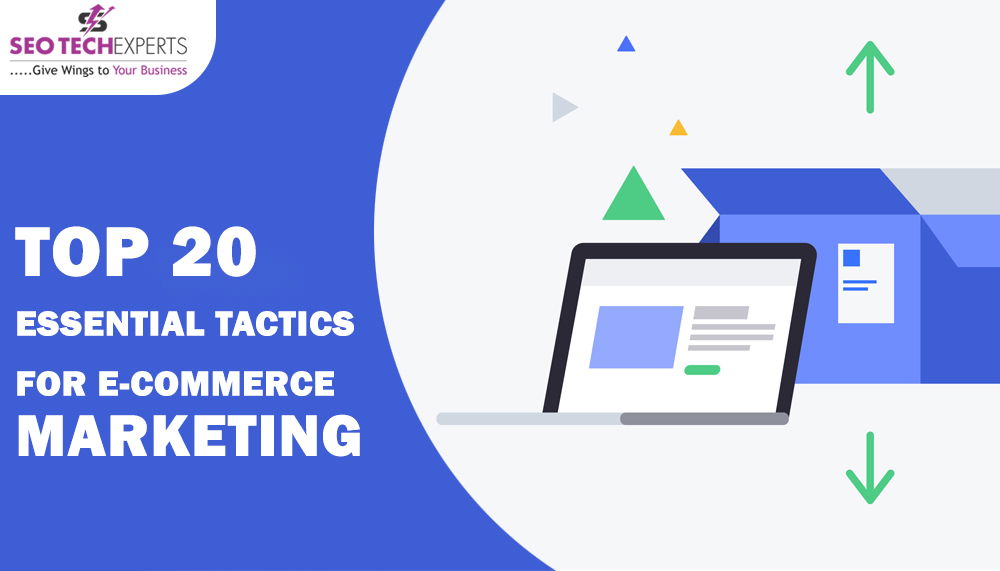 The electronic space or also known as the digital space is huge. This space welcomes all sorts of actions ranging from buying and selling to communicating. All means and modes require going through the process of marketing, similar is the case with the digital space. To coin the term, the marketing undertaken for digital space is known as E-commerce marketing.
Understanding E-commerce Marketing
To define eCommerce marketing, it is a process of bringing in awareness and action inside for businesses that sell its products and services electronically or digitally. Digital content, social media marketing search engine optimisation, email campaigns and other methods are ways to get along with these kinds of marketing.
The digital space can seem intimidating to some people when it comes to marketing and other means. But you should not worry about the same while you are reading this, because we have got you covered for the same. We bring to you descriptions of the top 20 essential tactics for eCommerce marketing which stand as follows: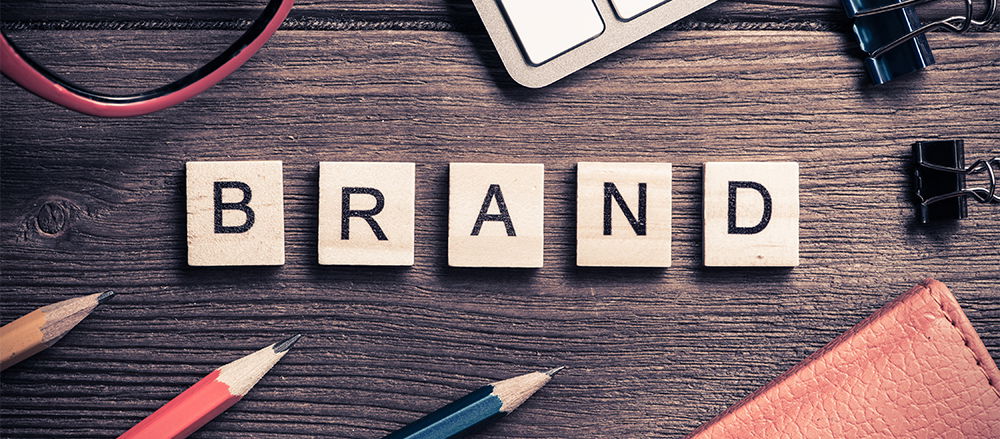 1. Create your brand world
With many competitors operating on a similar platform, it becomes essential to create your brand identity. For the same your visual identity matters, that includes your logo, the design, different fonts and so on. Along with that, your online presence that is your website should always be well in place and should be user friendly. With this, your customer engagement and communication would not just become easy but efficient too.

2. Website is mobile-friendly
With all of the above, another aspect that is very important when making your brand is that your website is mobile-friendly. Your website's phone view is in order and dictates clarity. This is important because many people wish to log on and surf through their mobile phones as it is a more convenient and comfortable option rather than checking the same on a desktop or laptop.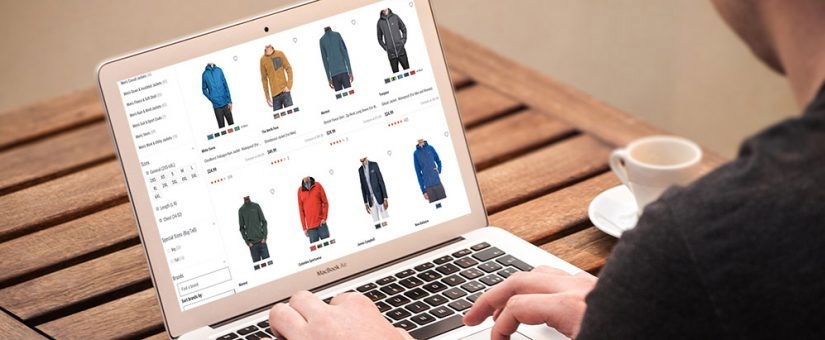 3. Quality Images
Another important aspect while one looks up to eCommerce marketing is that fact that the images placed on the website are clear, large and attractive. This is mainly important in case of a shopping website where the products showcased and bought is the business. Quality images help in easy showcasing of products and also help customers to look up to the products to match their expectations.
4. Quality Content
The content you offer through your website is the winner! This means that despite whatever you showcase or display on your website should be aided and helped along with the content you put out. The selection of words, sentence formation and the language you use is an important part of the content. Along with that, the content has to be understandable and in line with the customers so that they can connect and relate to what you and your business stands for.
5. Add Product Descriptions
Product descriptions are an integral part of any eCommerce website. The product descriptions put out on your website should be detailed and should include important and essential details related to the particular product. Along with this, another important factor that should be taken care of is that the product should be in line with the product description. That is, the description should be correctly placed with the product so that it describes the product in a better and effective manner.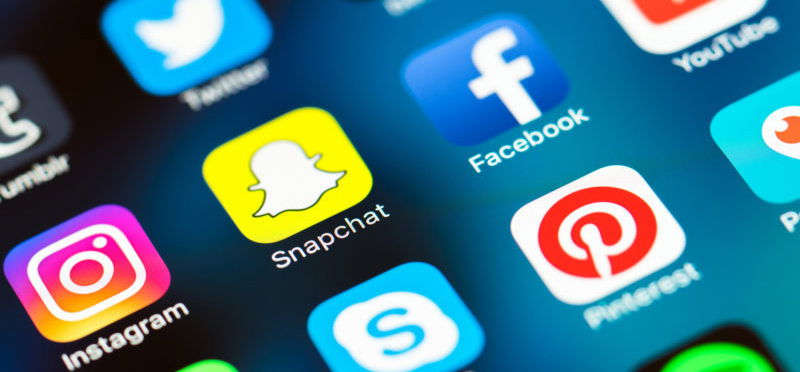 6. Look out for social media
"Share," a small but an important word that includes an entire pattern of things in itself. This word is closely associated with social media. Social media networks mixed with the word share can act the golden way for your brand if used correctly. More and more customers can turn up social media platforms to surf around for products they are interested in. Hence, a social media image for your business is very important to tap the potential target customer group.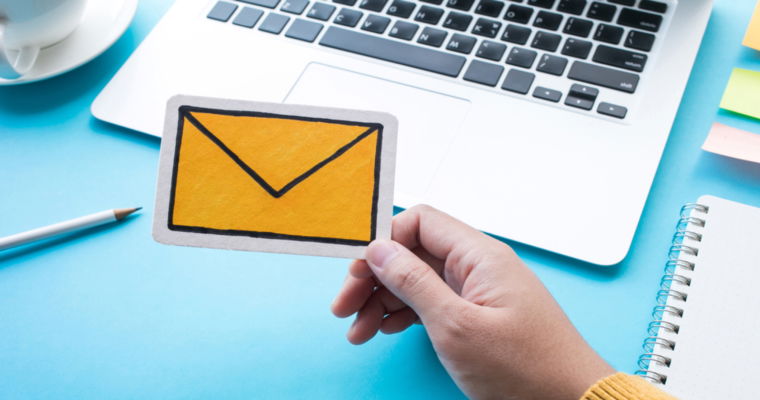 7. E-mail marketing
Apart from social media, another marketing strategy worth trying is e-mail marketing. This type of marketing is considered to be a supportive and hard rock backbone of communications. With e-mail marketing by our side, reaching out and communicating with customers becomes easy and convenient. E-mail marketing tools are very effective to grab the attention of the customer. This is particularly because of the quirky emails, colourful posters and personalised emails.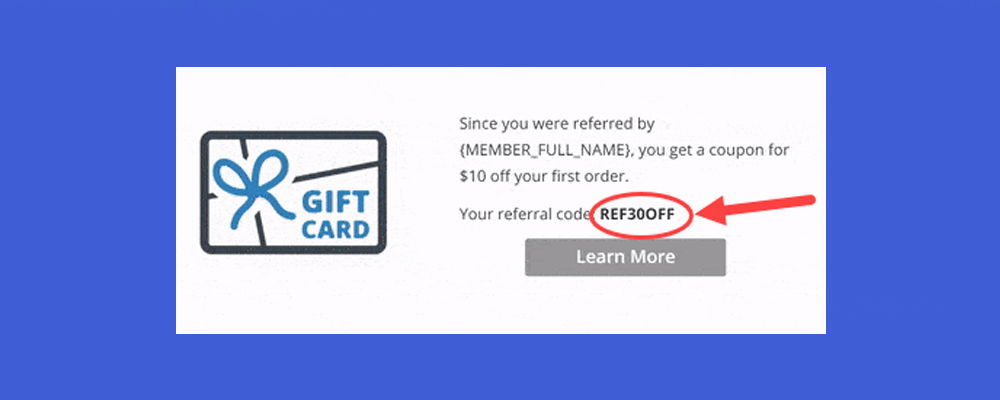 8. Look out for referral codes
Offers and discounts are other things people cannot resist. With the use of referral codes and coupons, you can reach out to many potential customers who have been looking for opportunities to buy at lower prices. This is a classic marketing move that can never miss out the target. With referral codes in use, offers and discounts sway people away helping you grow your customer base.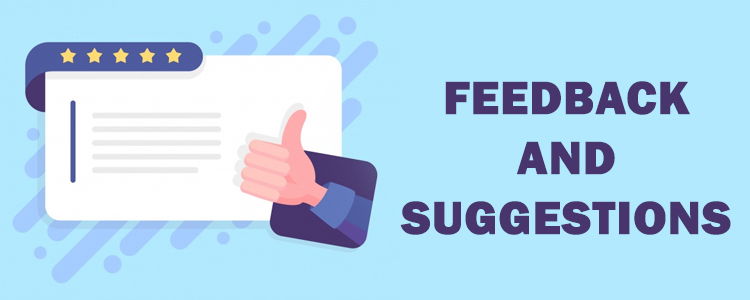 9. Make room from feedback and suggestions
Moving on, you should always take the suggestions and feedback of your customers seriously. This helps in your improvement and helps to increase the faith of your customers. This turns out to be a win-win situation for you and your customers helping both parties get what they want.
10. Easy navigation
Your website needs to be easy to navigate and move around in. All processes and actions taken on your website should be easy to understand. There should be help boxes and easy language that helps people to understand how the website works. Along with that, the search engines, check-in and check out and others should be easily accessible and understandable.
11. Create a face for your brand
Pick out an easy to remember and recognise face for your brand. It can either be a fictional face or a real face that you can use to represent your brand. The character you choose should be in line and in accordance with your brand and should be fit to represent the same.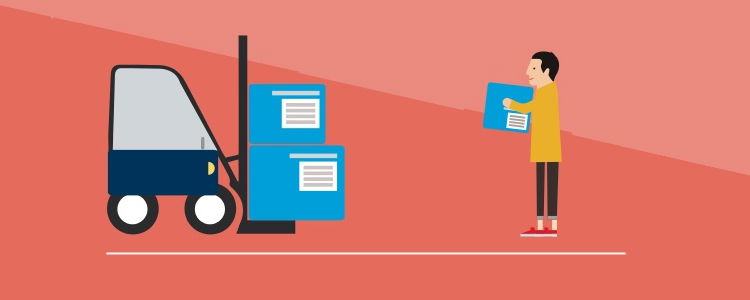 12. Enhance your delivery options
Next on the list is the way to enhance and make your delivery options better and convenient than your competitors. This would help you stand out on various levels. Faster or quick delivery option is one way that attracts a lot of customers and that can help you stand out.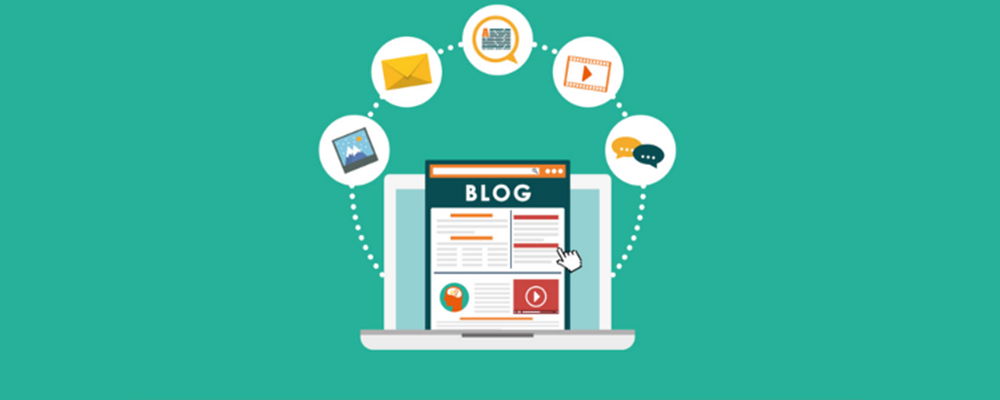 13.Introduce blogs
Another way for more customer engagement is through writing blogs. By the means of writing and publishing blogs regularly would help your customers to know your stance on various issues and topics. Along with this, to make things more interesting, you can even incorporate multiple themes and ways to put your blogs out.
14. Set plans for SEO
Search Engine Optimization has become another leading marketing strategy in the eCommerce space. With the help of correct keywords in your content, reaching out to more customers becomes easy and convenient. With this, you can also incorporate yourself in the ranking of your website which would further help you to grow your customer base.
15. Do not forget about other marketplaces
Selling and showcasing your products on other marketplaces and shopping channels would help you to reach out to the customers who rely and depend on those channels and marketplaces. With this, your brand would receive the exposure it deserves and would definitely result in increasing the sales graph.
16. Maintain continuous communication with the customer
As popularly believed that the customer is the king, communicating and reaching out to the same should never be a problem for you. You should always try to live through communications with your customers and should try to make them stronger. This helps you increase the part of permanent customers who would never leave you and your website.
17. Add a touch of personalization
Another effective eCommerce technique is through sending out personalised emails and using other personalised forms of communication. Try to include customer names in the emails, try to add a touch of reality to your communications. This focuses on ways to communicate with customers just the way a real person would.
18. Introduce giveaways and give outs
You can bring a buzz to the people through giveaways. By the means of sharing and reposting about you on different social media platforms, it would become easy for you to broaden your customer base. All of this just for a small giveaway makes it worth it. Through this, it becomes easy to reach out to numerous people and engage them.
19. Easy tracking of orders
Customers are always excited and eager to know about their orders. For the same, it becomes extremely important for you to add in a section for your customers to track their orders. With this, you can add attractive and quirky messages that would further motivate people to keep on checking and being excited about their ordered products.
20. Keep tracking your progress
Last but not the least, you should keep track of your website's progress and look out for potential ways to grow and increase your customer base. This can only be done once you understand and analyse your website's growth prospect.
Final words
By the means of exploring and trying out the above-mentioned tactics, we hope your eCommerce website reaches your potential customers to take your business to the heights it deserves to be at.