How to Expand Your Business Online In 2021?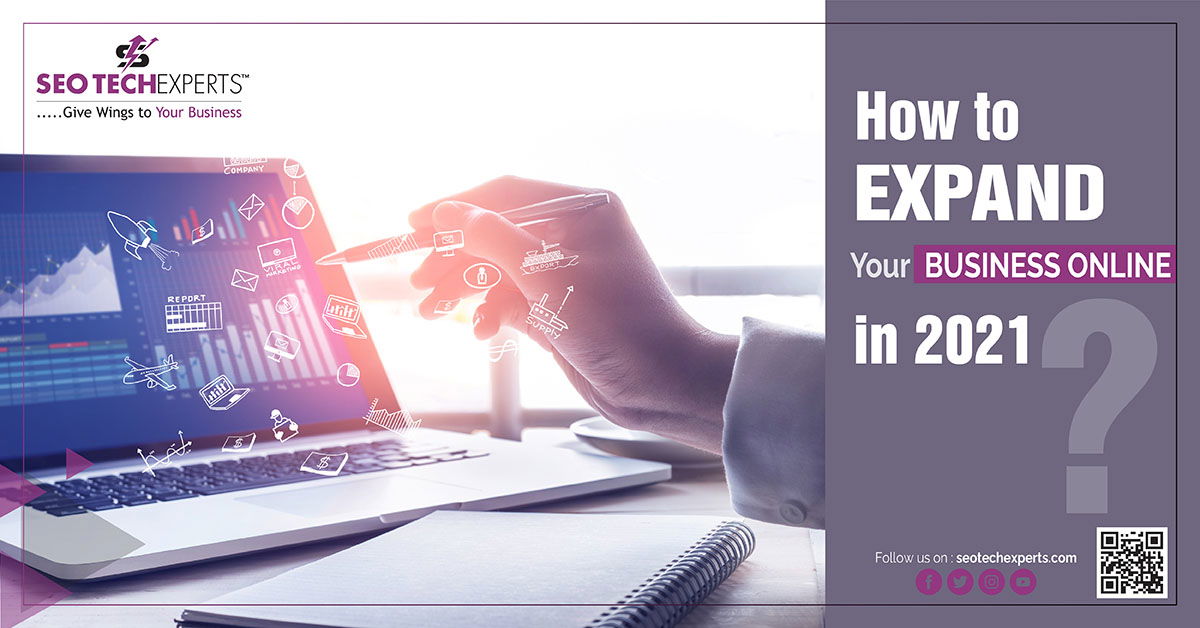 Internet is considered to be one of the best tools which will help in your business expansion. Now, the question arises that how can you do so? How can you take your business online? The first and foremost thing that you should do is to make a website for your business. Doing so will let people know more about your business and the services offered by you. This is the thing that is done by almost everyone running a business. But what can you do differently that will help your business grow in this highly competitive world?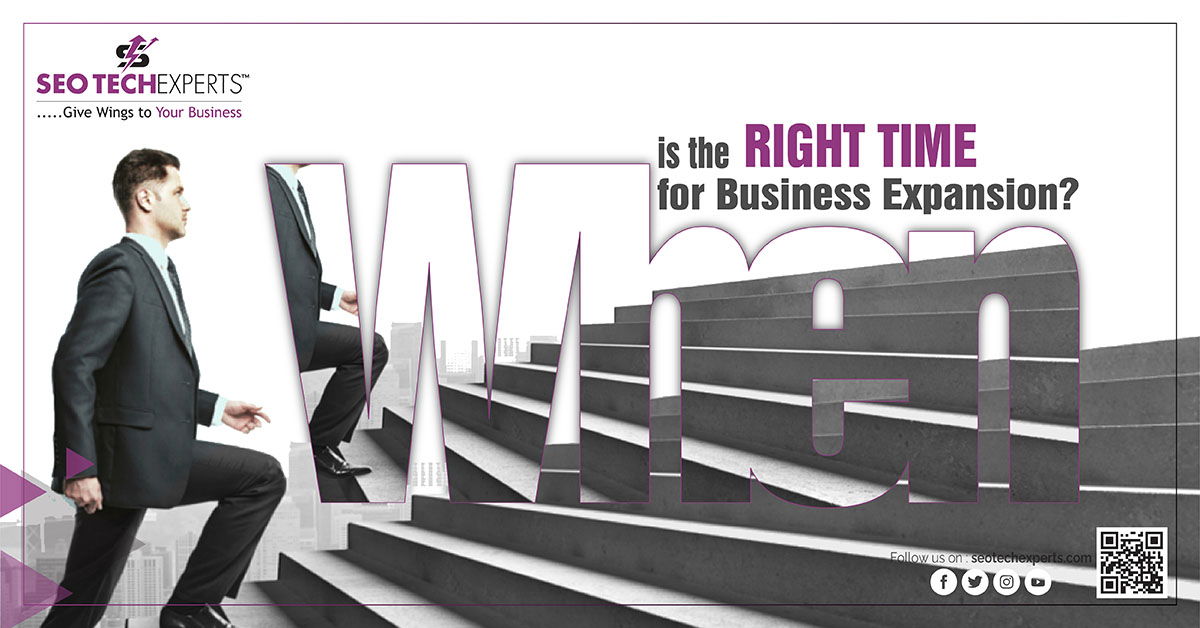 When is the Right Time for Business Expansion?
"Growth is demanding, growth is uncomfortable, growth is hard — but growth is also exciting!"It's also the best way to uproot complacency. If you are facing situations like too much of work, when things are just going okay, no business investment, more demand and less supply of your products than it's definitely time to expand. Some of these red flags will not even be seen from naked eye, they'll require a very hard search campaign from your part. But "when you know, you know,"— and that means it's time for expansion.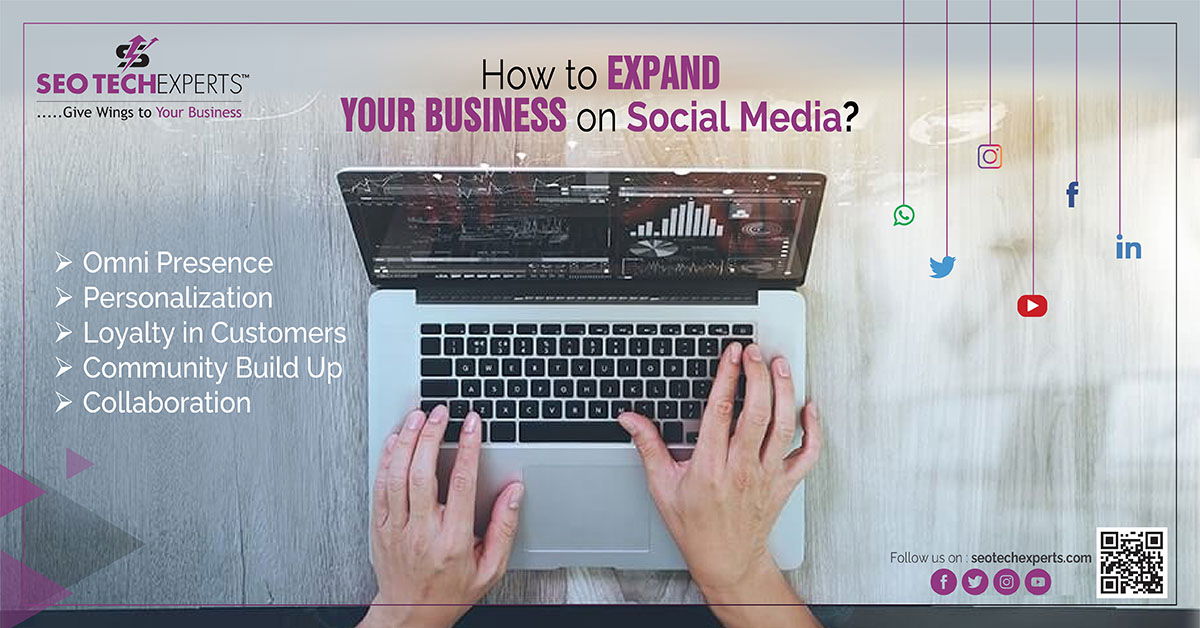 How to Expand your Business on Social Media?
Social media have a very deep impact on the life of a business as well as social media handlers. Half of the world's population use social media and maybe this is the reason why businesses use the power of social media to grow their business.
You can use following tips to expand on social media
Omni Presence: When you build a Brand's social media presence than you create a sphere around your brand which is present anywhere and people can search your brand on any given mode/platform. This adds credibility to the brand's image.


Personalization: With the help of social media brands are now able to personalize their marketing strategy and get better results. There has been a proven research which showcases the credibility of above statement.


Loyalty in Customers: When a business succeeds in keeping their audience engages on social media than they create a loyal customer base or a healthy relation with the user. The key to actually building a following is to engage with people in the group on a regular basis.


Community Build Up: We all do prior research before making a purchase, and one of the first way we do that we'll probably check brand's social media accounts to see if they have any offer or discounts. The visitors can also see your fans and likes, which increase your business's credibility.


Collaboration: Social media make positive impact on businesses that solely rely on growth through collaboration with other businesses. Influencer marketing is the most common form of collaboration which is highly effective in nature too.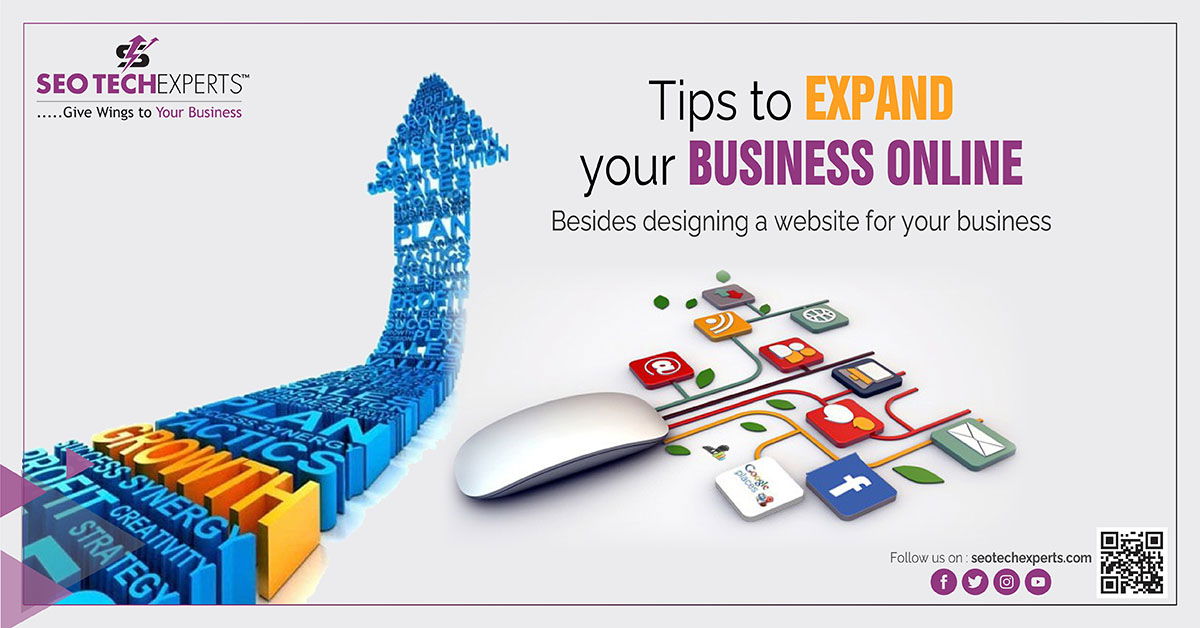 Tips to Expand your Business Online
Besides designing a website for your business, you should also try to keep your target audience aware about the products and services offered by your company. You can do this by publishing various articles, blogs, press releases, etc on different sites. This will not only keep your target audience updated but also helps in increasing the visibility of your website on search engines. You may find a number of such websites that publishes your articles and blogs at no cost. You just have to make an account these sites and publish your write ups on a regular basis. Doing such things will help your business a lot and people will get to know about it in a short span of time.
Proven Tips to Expand your Business Online
Content: Content is the ultimate king and it will remain the king for several years to come, hence if you want to expand your business online and want more and more people to know about it than this the one method which can never go wrong.


Mobile Friendliness: Almost 80% of the internet using population visits the website through their phone therefore you need to keep your mobile website highly optimized.


Social Media: Social media is transforming into more like a search engine kind of space where users are trying to get more information or even being connected to things and people they like, so if want to expand your business and want to make more people aware about it than this is the best choice.


Target Audience: Even if you are using different modes and tricks to expand your business than in haste don't lose your focus from target audience as they will only help you ti generate revenue for business expansion.


Marketing Tools: With evolving technology and fast moving world you can find new tools and tricks to constantly improve, keeping an eye on these kinds of tool will help you know the trend of market from which you can strategize your goals.


Build Network: We can all agree that network and connections building are one of the most important or crucial part of corporate and you never know whose help you are going to need at what period of time therefore you should work on it simultaneously.
Always remember one thing, if you are publishing your articles and blogs on other sites, make sure to write about your company at the end of every write up. This will give an idea to the online readers about your business and services. Also ensure that all your write ups are SEO friendly as it will help in increasing the visibility of your website.
You can also hire an SEO Company for doing all these things and letting your business expand in very less time. SEO Tech Experts located in Gurgaon Haryana is one of such companies that offer the best services to its clients.