Fantastic 5 Practices for B2B Marketing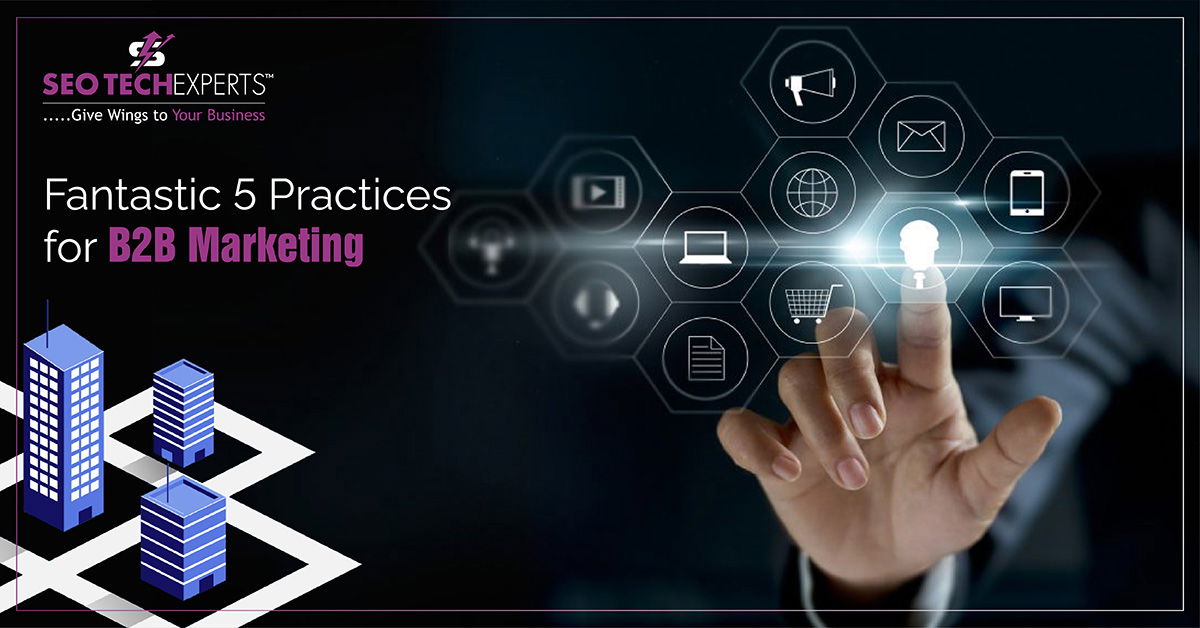 There is no genius sitting in the market who can tell you a 100% proven method to run social media marketing in the year 2021, if we talk about the current scenario then we can easily state that the current rules and regulation are based on the history and predictions and on trendy things.
In this piece of content, you will find both tried and tested practices input along with the current trends that one should not ignore. Depending upon the diverse market size, target audience and budget the entire content is summarized with the top most useful tips.
Have a look at the super essential and tested 5 practices for B2B marketing that a professional can try-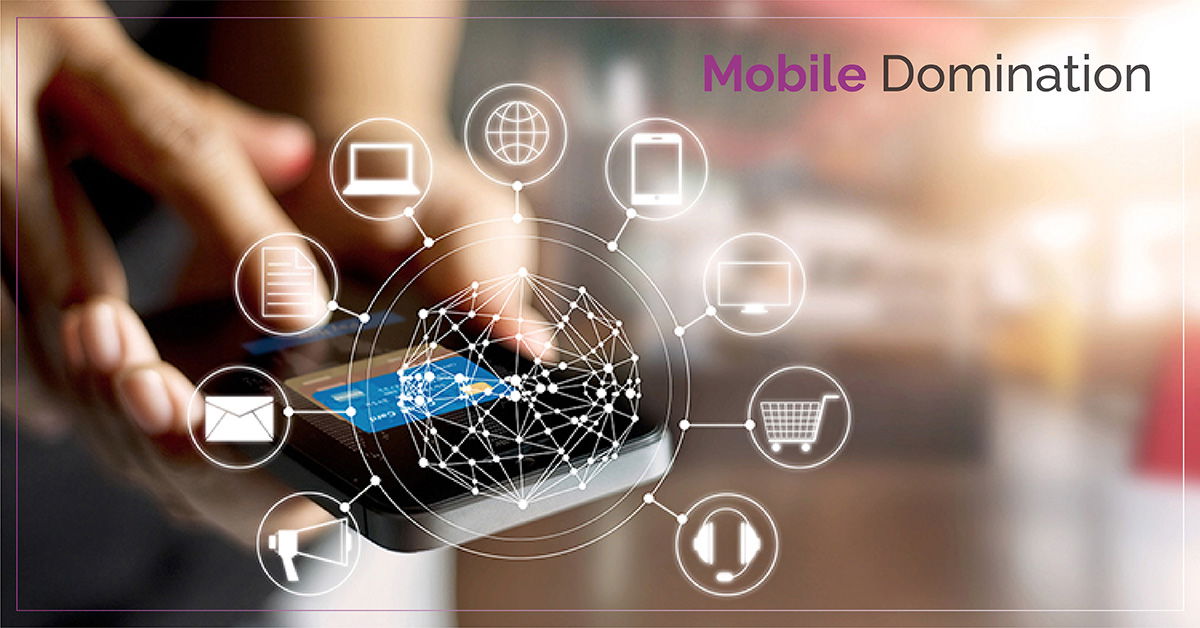 1. Mobile Domination
In today's world, the trend of mobile marketing has turned into mobile domination. That day is not far when everyone will totally depend upon their mobile devices for most of their work regardless of being it personal or professional. The usage of mobile phones has started dominating the entire market and if you want to increase your B2B marketing then it is the perfect way to get it done.
In the Indian market, professionals have already started using Whatsapp, Emails and Social Media platforms to communicate with their clientele by using their mobile devices. People can easily target their customers through their mobile devices on various platforms and instantly get in touch with them. Soon, mobile SEO is also going to dominate the market and easily target the customers by a simple device.
2. Make use of Marketing Automation Tools
The automation tool helps the professionals to automate diverse processes which include lead nurturing, email and social media platforms. The automation tool will not only help the professionals to save a lot of time but eventually, it will also help them to save money and headache of hiring professional to look after the entire work of automation which is being done by automation tool. The tool will not only help the professionals to complete the task, but it will also help them to track the record of the outcome of automation tools. It is one of the special boons for businessmen who are looking for the best tool instead of hiring a professional to complete the entire work of automation.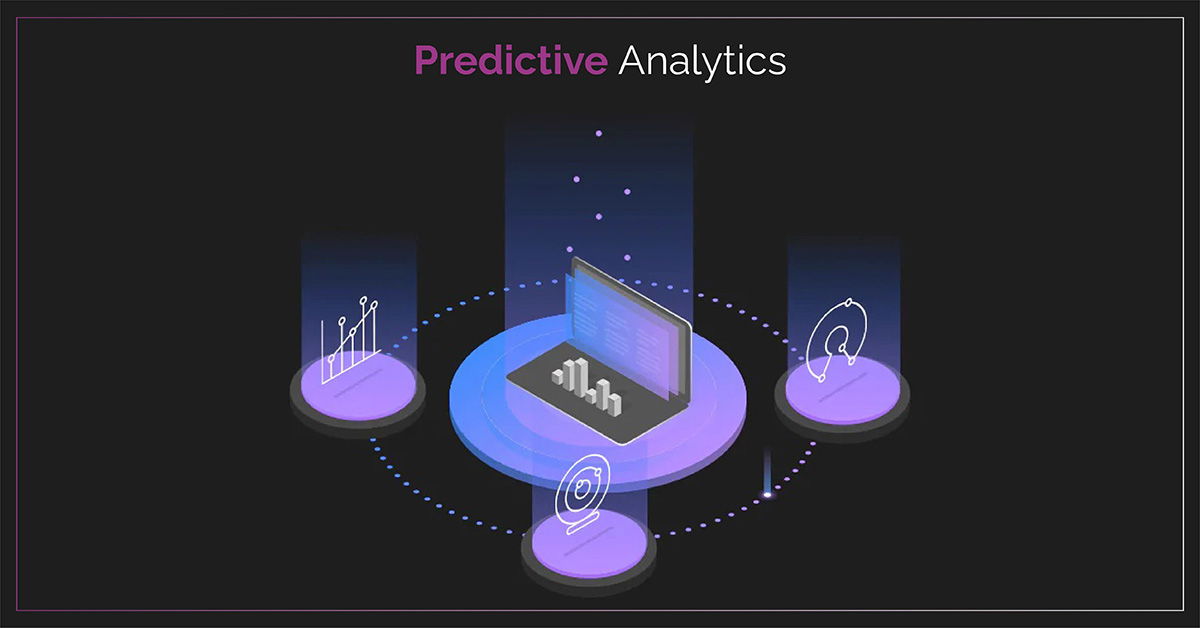 3. Predictive Analytics
Professionals, who want to stay ahead in B2B marketing, need to do the analysis where a predictive data is prepared on the basis of the past predictions, practices, and trends. The predictive data helps the professionals to understand how can they create the strategy or what should be the next step taken to beat the competition and work on the basis of predictive analysis.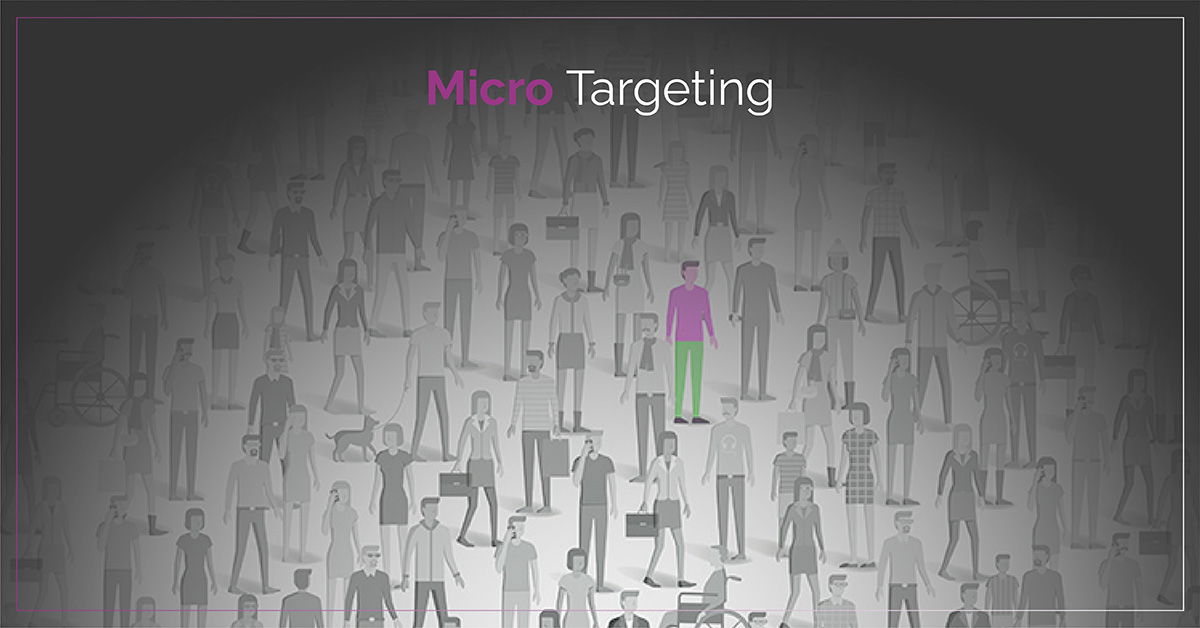 4. Micro-Targeting
Micro-targeting is one of the practices through which professionals need to target the small group of people who are interested in your product and services. The platform targeted will be the social media platforms, the message shared there should be personalized and delivered in the real-time in a timely manner. This kind of a target will help the professionals to engage a number of customers in a short span of time and get a better result.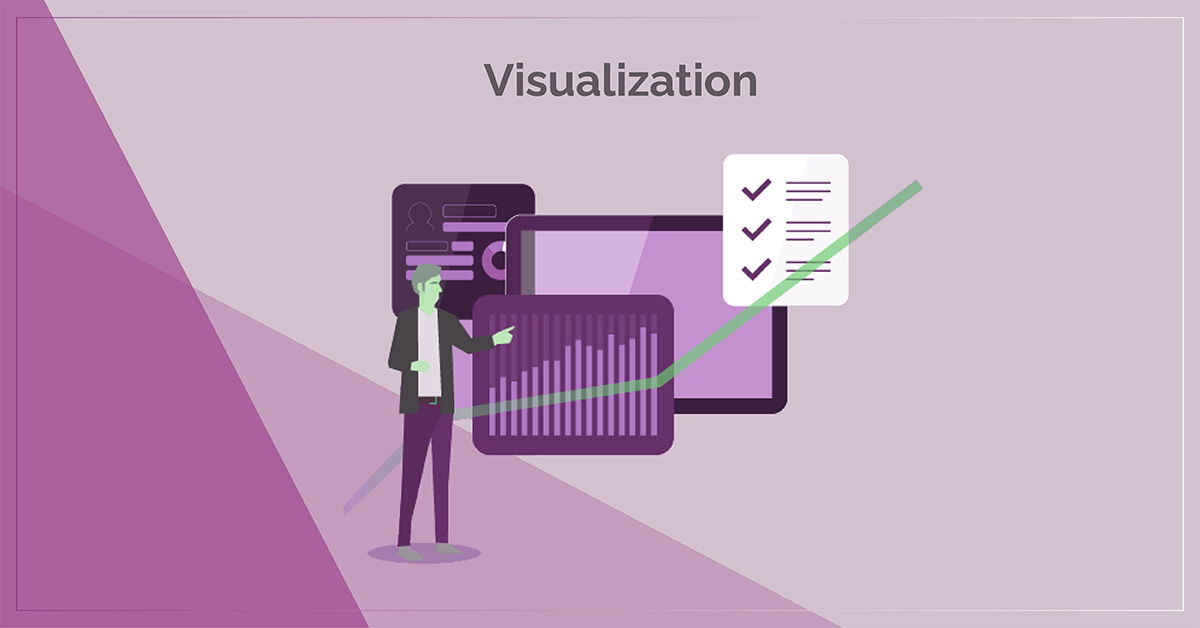 5. Visualization
Digital marketing enables the professionals to communicate with customers through texts, videos, text-based images, blogs, infographic, and polls. As we all know "A picture is worth a thousand words", therefore it appeals to the clients and compel them to get in touch with clients for the same product and services. The visual content attracts the clients more than any other promotional activity; therefore, it is advised to work on visualization and target large number of people from the same.
Each of these practices will help the professionals to easily get in touch with their targeted customers and approach them to sell the product and services.
Generally everyone has a common thought that large number of digital strategies only works for Business-to-Consumer, and not Business-to-Business. Videos are highly effective communicating marketing tool for each and every type of business as it helps to convey the message accurately and in a matter you want to tell. Always focus on the story behind the brand and what does it represent to make it more relatable, engaging and even inspiring. It doesn't matter if your business focuses on B2B or B2C, but when you implement the video into your strategy then it simplify your mission and vision to your customers in a way that you want.
Hence, practice these techniques and make sure that you are consistent with your strategy otherwise your entire hard work and energy will get ruined along with time. So, enjoy the techniques of B2B marketing and get the best result out of it. These are certainly going to help you a lot; therefore you should start practicing it in the right way.