Fundamentals of Google Analytics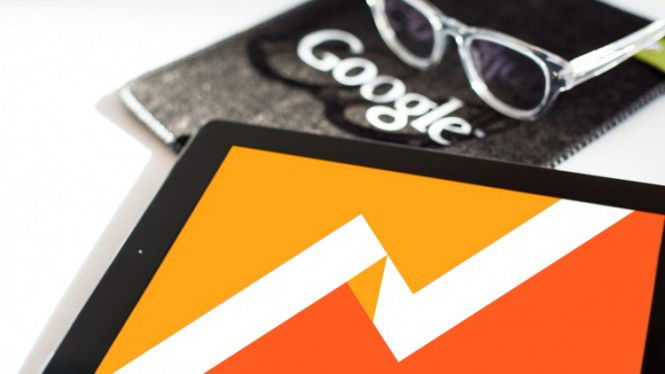 Google Analytics provides you information which helps you to know about the evolution of our product. You can get details on your mobile application and desktop easily with Google Analytics. It makes the task of marketers easy as they can easily know how other people are using their product on each platform. Fundamentals of Google Analytics provide the understanding of the core principles related to digital analytics which also helps to enhance the performance of business for analysts seeking and marketers. To know the exact data of your website you need to gather analytics which assist you to understand the need of website.
There are many advantages of Google Analytics fundamental as it easily provides information or overview of latest digital measurement landscape. You can also know about the direction of how to make an effective and impressive measurement plans. It also delivers information about the practices of collecting actionable data and you can also know about the descriptions of key digital measurement concepts, analysis techniques and terminology of Google analytics. If you want to evaluate your Google Analytics reports and digital marketing performance with specific examples, then Google Analytics fundamental is also very useful. By gathering analytics data you can easily improve your online business.
For bringing your business to next level you need to collect the data which helps you to improve and you can also know the mindset of customers what they exactly want. There are some basic fundamentals which you have to follow to make the successful move. Google Analytics is helpful as the fundamental source to compile the data of your website. You can also monitor the latest industry trend with the help of dynamic chart to perform best. Google Analytics also helps to track the performance of your website and track specific measurements related to the customer engagement and their participation.
Fundamentally Google Analytics offers data recording, statistical analysis and feedback. With Search Engine Optimization (SEO), there is option to find out the keywords which attracts large amount of customers and also suits to your products. Website users can monitored the clicks which generate ever time the customers click your web page or product. With this uses gain the interactivity and also able to build the analytical structure of the site. Google analytics provides statistical reports of the web pages which are most visited by the customers and also enhances the productivity.