Google has Decided to Re-Design its Ad words Module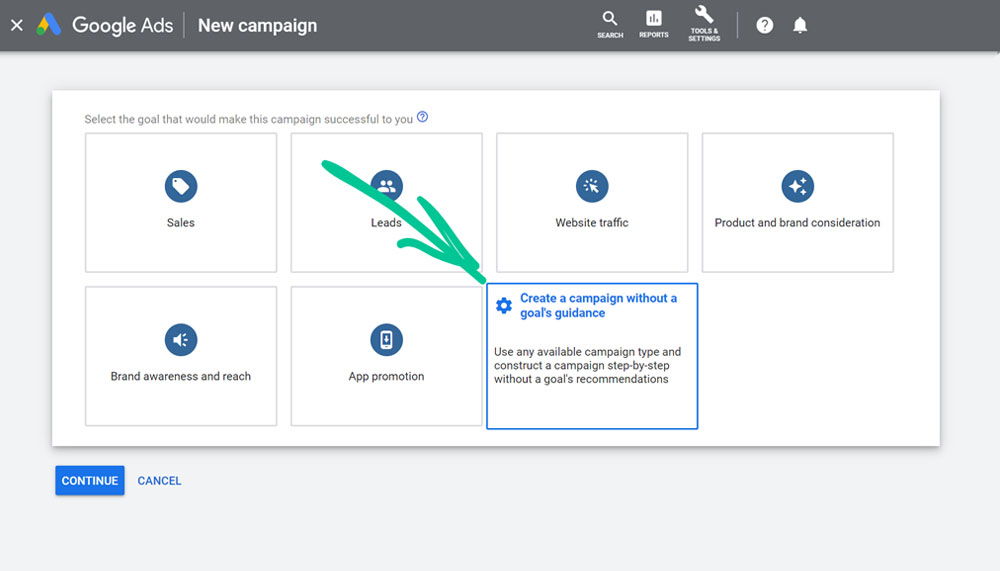 Latest Update: Google has decided to re-design its Ad words Module to make it easier or user-friendly.
Google believes in being updated all the time so it brings enormously changes to make it more user- friendly. After the initialization of mobile friendly usage, the Google making changes towards the same to make the searches more mobile-friendly.
We all know, Google makes huge money through advertisements only displaying in searches, you tube and many blog sites. Researches reveal that google makes $74 billion revenue through Paid campaigns only so google recently make an announcement on Monday (28-04-2016) to re-design the Google AdWords to make it more user friendly after long time i.e., 15 years as last amendment was made in the year 2008.
Paul Feng,Adwords Product Management Director has been happy to talk about the changes which are going to be made in next year and yet the process was initiated one and half year back. He further mentioned that the changes are 15 years old when desktops were in used and no smart mobiles were there except flip-flop mobiles. World has changed to a great extent and so their requirement and so adWords need amendments in right direction. The purpose of changes was to make it mobile-friendly.
Present Experience shows that more than 50% audience spends their time and valuable money on paid ads running in search, display, shopping, video sites and blog sites. So Google decided to re-wamp the same. AdWords Head-Jerry Dischler already mentioned a keynote last year about the same.
What will be the exact changes?
No keywords will be changed as searchable keywords have their own density. Campaigns will run the way as were before. Only the pattern and features of displaying the data will change.
Google will removed some of the icons which are of no use. Like if you are not using any video, Than Video option will not displayed on the menu bar. Likewise, In Display Ad, Keywords Option will be removed. In Short, it will give you prompt view of AdWords data.
The AdWords Campaign list does not reveal any useful information except of budget, number of clicks and keywords. But not showing the actual meant of words and how it working of different platforms. Performance graph is also there with blue line with no meaning. Performance graph will also have a new look with the big line. A bar chart will also be showing below the graph which will give you immediate look about your campaigns how they are going in desktops, mobiles and tablets.
Base of Re-Designing
Google has made research through visiting the people performing small business. Google analysed the complexity occurred through present ad campaign so the objective of re-designing the AdWord will be like:
Simple Look and easy learning:
New Adwords will have a unique look with the simplicity and a new user can also understand the same at a glance only. The data will be presented in a handy manner showcasing the important aspects in a view and can be operated with finger tips.
More work, Less time:
The Platform will provide you tools to manage ad extensions and designing reports. With a smooth work flow, you can do more in comparative less time. It will lead to save more quality time, and valuable money.
Coding language:-
Google is going to code the AdWords language nto material design language which will give immense picture of AdWords with clean layout. Easily understandably platform of AdWords is itself a Unique Amendment made by the Google.
Products & feature Objective:
AdWords will focus on Products & feature Objectives to gives a clear pictures of amount paid and revenue generated through click.
When the new AdWords Look will come in picture?
It will take more than 12-18 months to implement the same as the testing is in process. In the year 2017, one can view the exact changes made by Google.
Never afraid with the changes made by Google as Google will never take a risk of Billions of revenue coming through million customers.