Google My Business Update for Small Business Benefit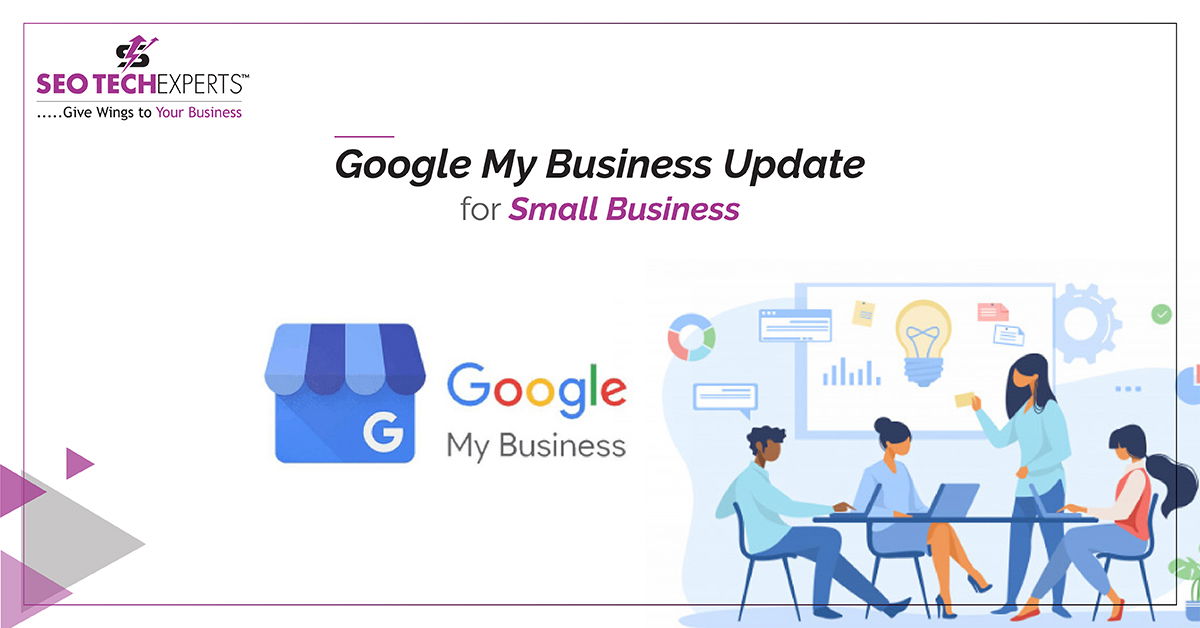 Searching a number of shops, brands, mall, salon, pharmacy and dealership in your nearby place has become quite easy for the searchers due to Google search engine platform. It has observed that more than one-third of all mobile searches are related to location. On the other hand there are some more searches related to particular business therefore Google will enable local businesses to get in touch with Google My Business to easily get connect with their potential customers. Soon in this year 2018, Google is about to introduce more ways for businesses to stand out on Google and connect with their customers. By sharing messages, posts or adding booking button to Google Listing, professionals can easily get more and more leads and later the leads will turn into customers.
In order to upgrade the status of small businesses, we always strive and make the products simple so that so small scale businesses can easily manage their presence online. It has observed that many of the small businesses are lack in working with the new or upgraded techniques of Google therefore they rely on third-party agencies and platforms to have a great presence over web. But, in the recent conference of Local Search Association in Chicago, Google has announced to come up with a few improvements that easily help the agencies to manage their Google listings on their own with Google My Business. The update includes a new Google My Business agency dashboard, Google My Business API, the launch of a Partners program, etc.
As Google has already invested into Google My Business API, in last couple of years and made it easier for the small businesses to maintain or update Google listings for their end customers and also get benefit out of a number of reviews, menus, insights and posts. It is also become easier for diverse agencies and platform partners to easily maintain and update Google listings. Now with latest API update, Google is about to add some more features like offer posts and merchant description that will help the professionals to easily continue working on Google My Business latest features to their customers efficiently and at scale.
Lastly, professionals of agencies can even get the ability to sign up and register for a Google My Business account. The registered agencies are capable of accessing to the brand new agency dashboard designed with our partners. Some of the great benefits of this feature includes:
User Groups to manage internal teams and control access to locations
The enhanced search functionality will help the users to efficiently search for locations within an account and across location groups
Workflow will become easier to send and receive invitations to manage listings
Single Organization Accounts on Google My Business to manage all locations—no longer limited to 100 locations
So, professionals who were facing a number of challenges while growing the small business will soon get the best update to enhance the web presence.