Google Trends and Insights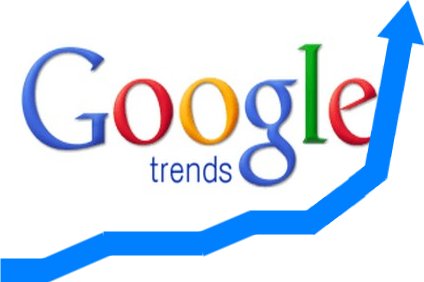 Google Trends and Insights
Internet plays a very important role in today's life. In the present time, people are quite busy in doing multi-tasking things at one time therefore having better tools at their end make their life easy and comfortable. Internet is one such thing that gives them access to acquire information on diverse topics or subjects at the same time. To get relevant results to their subjects, they just need to enter the keywords in search engine index box. Once you enter your request, the search engine provides you a number of results within a second. Search engines that popular among the internet users are Google, Yahoo, Bing and MSN.
'Google Insights' is a service similar to Google Trends. Actually, it sends insights into the search engines which the Google users put in the search box. However, there is a difference with Google trends because Google Insights provides an optical version of provincial interest on a country's map. Through it, you can simply keep a track of rising keyword trends and top searches on search engines. Results that are shown for each keyword can be reduced down to categories. It has many benefits which are mentioned below:
It will help to identify what keywords trends are going on search engines. It has ability to inform that in which part of country what types of keywords are popular among the internet users. With this info, you can properly focus on your target audience by working on those specific keywords.
It also has the ability to identify the articles that are written with diverse spikes in the graphic. So, you can easily study these articles and use all the relevant information to acquire the knowledge about your market.
It can bring results of the trends that emerged from 2004. There are some keywords that have been quite popular few years back, but with change of time, their graph has come down. However, it does not mean that Goole won't show you the results related to your search.
It does not only show you the rising trends related to top searches but also show the related searches to your selection. This helps you to know the exact related searches keywords that can work for your business and also keep you ahead in the competition.
So, it is important for a successful business to get the best results through Google trends and insights.
Know More About Google Trends Visite Here : https://en.wikipedia.org/wiki/Google_Trends