Google Update Regarding Mobile Friendly Websites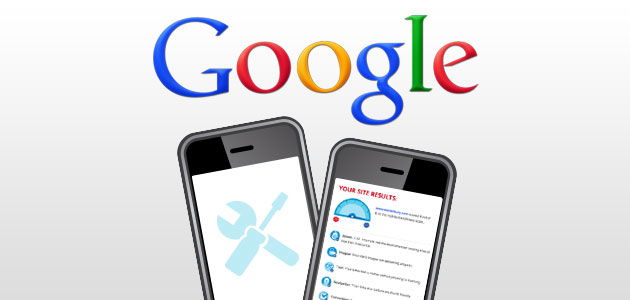 Google Update Regarding Mobile Friendly Websites
According to the latest update announced by Google, all the websites are need to be Mobile Friendly for relevant results, high quality view and topmost ranking in the search engines. The update is effective from 21st April, 2015 onwards. Due to vast digitalization and maximum use of smart phone for net surfing, Google had to change & adapt the mobile algorithm. Desktop website seems to be very boring and outdated which are not mobile friendly and do not provide the optimum view on smart phones. So Google updation of using mobile friendly websites has given a new direction to the web world.
According to Google update, the following impacts and changes came in picture:-
Only the pages of the website which are mobile friendly will be having the positive impact, not the rest of the pages which are not mobile friendly. It means, it will be affecting the individual pages, not the whole website.
It has not effect on desktop or tablets websites, pages with the great content will always have positive results. It will be affecting the mobile searches, not the desktop searches. It means traffic through mobile search may affect adversely.
Mobile friendly pages are filled with many USPs such as appropriate space for tapping or zooming, readable text, attractive images, high quality results etc.
Results will be affected globally in all languages after 21st April, 2015.
It will not be affecting interlinking of desktop website through mobile friendly website.
Use <iframe> embeds instead of <object> for broader compatibility in case of using YouTube videos.
For tapping content, minimum 7 mm width or height and 5 mm space between words should be available to provide smooth functioning and optimum view.
Difference between desktop view and mobile view is shown in the below image:-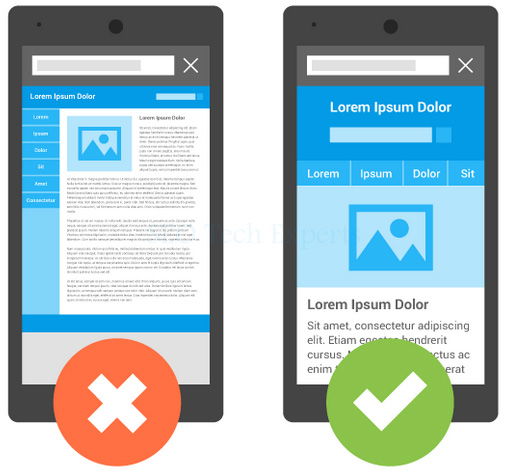 Important thing to remember:-
You are required to take a Mobile friendly test to check whether your website pages are mobile friendly or not or you can also check the status of your whole website with the help of Webmaster tools using Mobile Usability Report. If your website is not mobile friendly till 21st April, then you are required to make it mobile friendly to get it crawl and to boost mobile rankings.
If your website is mobile friendly but not the pages, then there must be some blocked resources and you can have a check of these resources through Mobile Friendly Test. You are also required to Allow Googlebot to crawl the web pages. You can also use Fetch as Google with Submit to Index to expedite the re-crawling or indexing the pages.