How can Competition Analysis Step-up Website Ranking
SEO competition analysis is a stepwise cycle of some mandatory tasks you must perform to learn what your competitors are doing to build a strong online presence. It will help you to incorporate likewise strategies to overtop search engine rankings.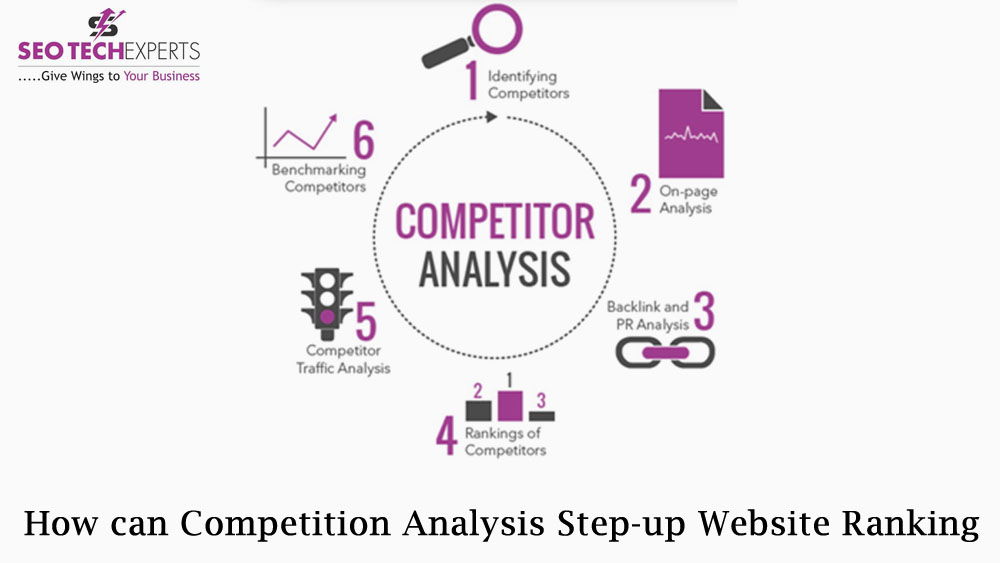 With so many sites flooding on the web, it becomes essential to knock out your competitors. To do this,you need to keep check of the way your competitor is walking on, to drive more traffic and achieve high SEO rank. Analysing competitors' for their keywords, website & campaign content, mentions used on social outlets, and various other digital marketing strategies can assist you with improvement areas.
This will help you make your marketing strategy more profound with
Link opportunities
Strategic help
Know which area you are lacking behind
How can you investigate your competitors? Just follow this stepwise guide to simplify your way to investigation.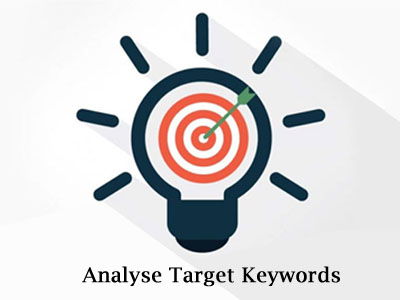 Step1: Analyse Target Keywords
Looking upon the keywords used by your competitors is the foremost step. You can do this with the help of a tool called Ahref tool.
Ahref way to find your competitor's keywords:-
1. Enter the website link of your competition in the search bar.
2. On left side column, you will see "organic keywords" under Organic Research, click on it
3. Here you see a list of keywords that are performing well for your competitors' site.
---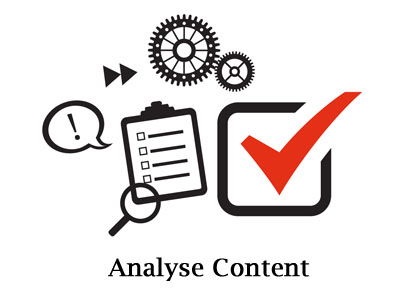 Step2: Analyse Content
Content is like a weapon and you need to expertise its use to win the battle. A high-quality content can perform better for search engine ranking. Analysing content marketing strategy of your competitor's can show you what is working well on the internet and what are the most benefiting elements.
Now, the goal is to develop a content better than the one in top rankings of SERP. Look for the following elements while content analysis: -
• Readability and word count: The length of content, how it exhibits on a page, clarity of words and relevancy plays important. You can research on word count of competitors web pages using "keyword density tool."
• Keyword density: Keyword plays integral part of SEO and you need to ensure meta tags, h1 tags, Alt tags are all using keywords in a restricted amount. This is governed by keyword density.
• Research on the type of articles and blogs your competitor is publishing and on what outlets.
---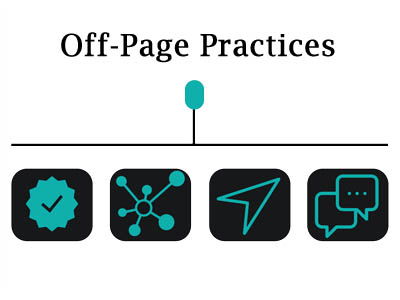 Step3: Off-page Practices
Off page seo practices is as much important as in-page and you need to keep an eye on the off site practices being performed by your competitors.
• Find the number of backlinks and referrals for each website page. Also, domain to backlink ratio. A high number of quality domains redirecting to your site is recommended.
• Compare the authority of your backlinks to that of your competitor. Quality and quantity both plays essential role.
• Check on link types used by your competitor. Using only one type of link is not progressive, , a variety in your links can give better results.
• Importance of anchor text can not be negotiated. Research on anchor texts used by your competitors; terms being used, length of terms etc.
---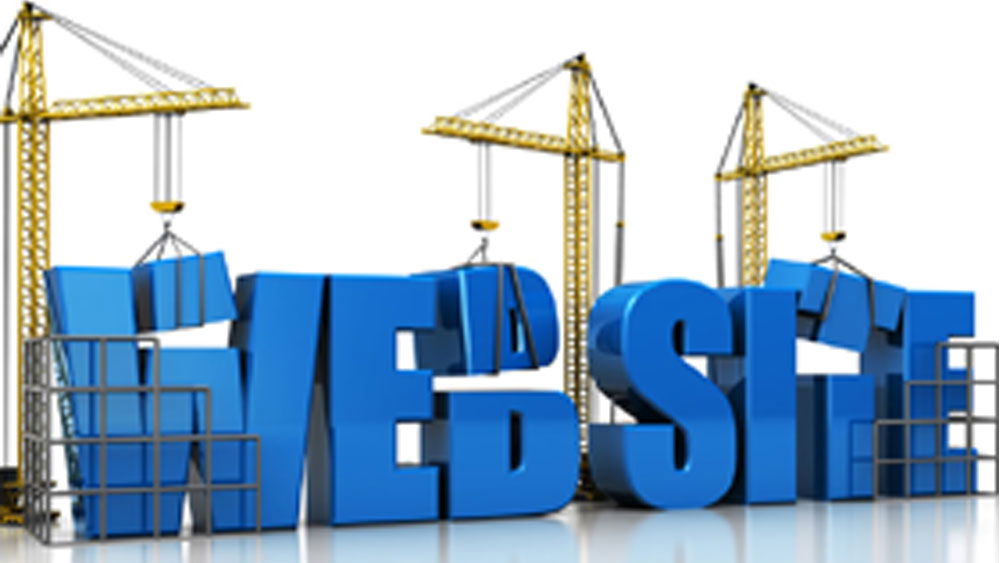 Step4: Website Design
An appealing layout can undoubtedly attract more viewers and if your site is new, you need to mark your online presence with a beautiful design and engaging content. It may demand investing some money or your creativity to achieve a competitive design for your website and trust me, it is worthy.
---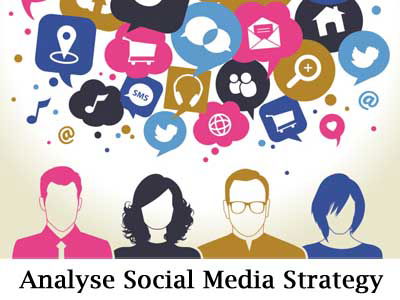 Step5: Analyse Social Media Strategy
Social media is a major traffic source and can set your name in the market. As such, you need to take a look at social media practices of your competitors, their followers, campaigns etc.
Note of the following elements while investigating competitors on social media: -
1. Frequency of post and the type of content being posted on each social media channel.
2. How well are audience engaging with their content and how much time they are putting into their customers.
---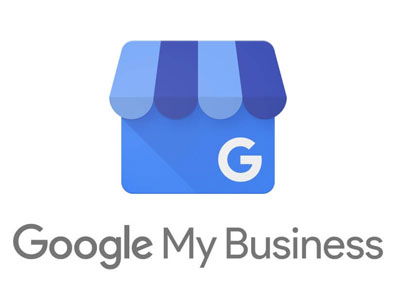 Step6: Google My Business
Comparing your Google My Business page with that of your competitors can help you with following details;
• Type of post (picture, video, text)
• Content engagement
• Frequency of updates
• Followers of website pages
It is good to study your competitors to give a better competition. You will also end up having great ideas to make your website more outreaching.