How can you collect the Customer's feedback? What is the Importance of Feedback
Feedback is really important for a business as it helps them in understanding what customers like about their business and what they don't. But, feedbacks are not only helpful for businesses, but they also help customers a lot. Most customers rely on the feedbacks or reviews given by other customers while making their choices. This makes their choices a lot easier because a business that has positive reviews would be good while one that has negative reviews would be bad.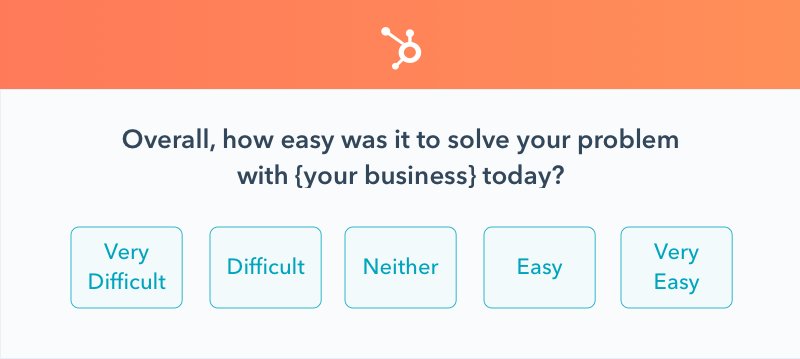 The Benefits Of Feedback For A Business
This is why it is very necessary for a business to make sure it has positive feedback as it is going to affect their business a lot. Here are some benefits that come with feedbacks.
Feedbacks help a business in understanding what their customers think about them. If they do not like it then they can make improvements in their service. Knnnooowing about the mistakes could help a business a lot because if they remain unknown to their mistakes, they would eventually lose all their customers as they would not correct their mistakes.
A business can get a lot of help in publicity with the help of feedback. Many online feedbacks are available online in the form of reviews that people can read. Anyone who reads that review could be a potential customer.
Methods For Collecting Feedback
How to collect feedback from the people!!
People have been collecting feedback for a long time. Traditionally, businesses used to collect feedbacks by phone calls or emails but now as the technology has progressed, there are better ways for collecting feedbacks. Businesses can use survey forms for collecting feedback. Survey forms are super-efficient. Another great way of collecting feedback is through social media reviews. Customers can review your products or services on social media. This would also be feedback for your business.
Feedback is very essential as it acts as a bridge between the business and the customers. With the help of feedback, a business could understand what a customer wants, this way the business could make sure that its customers receive the best service. Therefore, it is very important for a business to have feedbacks.