How to Grow Customer Engagement for Building Brand Name
A brand grows with its customers. And when the competition is neck high, a brand is required to have close interaction with its customers to create trust and build brand awareness among the audience.
Communication holds a great power. So is true with Digital Marketing. Communicating with the buyers of your service on a regular basis will develop a sense of care in customers. This will not just make your customers feel valued but also help the brand to grow better. Thus, every business needs to design a strategy for customer engagement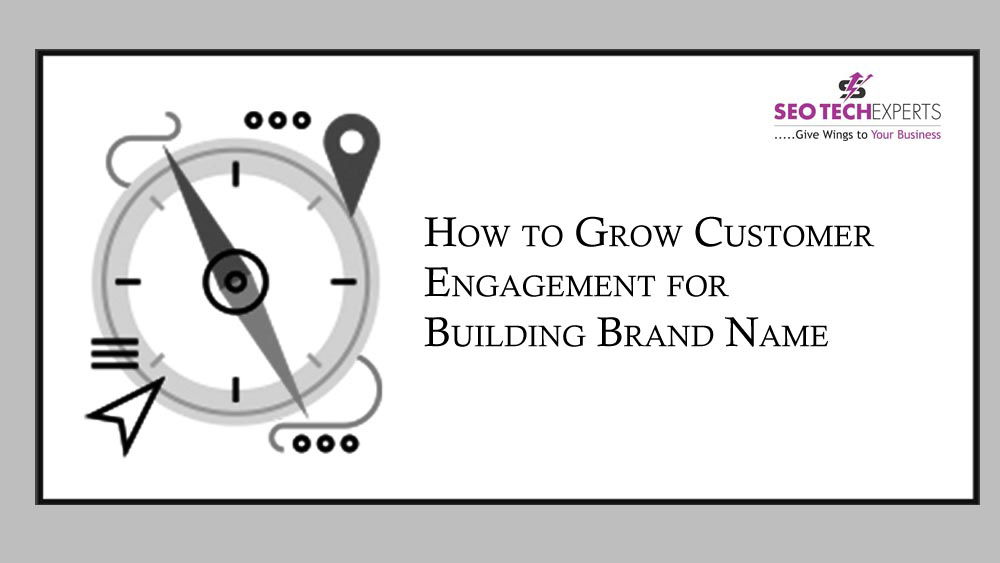 What do you understand by Customer Engagement?
It is essential for a business to build brand value and win customer satisfaction, which is a long term investment. Engaging with users via call to action buttons, social media campaigns, fresh & interesting website content, shareable posts, genuine email updates and taking customer feedback are some means of interacting with customers. All these activities create brand awareness among consumers and also helps in earning the trust of existing customers.
Crafting a heart winning and eye catching strategy for customer engagement can persuade users to devote some time to your site and then you get some more subscriptions. But, how to create a compelling strategy? Is there any way to do that? Yes, there is a way! We are here to guide you through a winning customer engagement approach.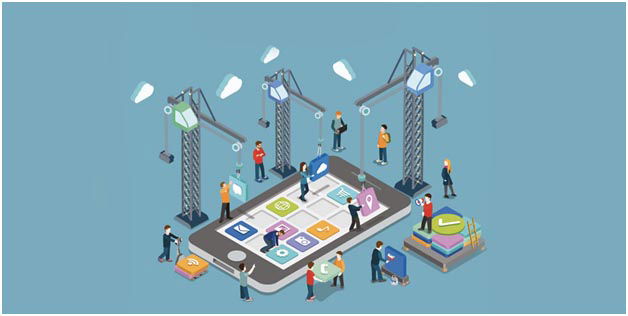 Essentials of Customer Engagement Strategy
Give Voice to Your Brand
Let your brand speak. Yes, you heard it right. Giving your brand a voice can make your customers feel more connected. They will be happy to have a brand to listen to their queries and coming out with solutions. Thus, it makes sense to personify your brand. This is a great step to customer engagement and achieve your branding goals.

Personalize Communication With Each Customer
A successful brand is the one who pays attention to all the customers specifically. To make your customers feel valued, interact with them at a personal level. This will also make them hear you better.
You can start with a welcome email on subscription or sign-ups. Based on the details you can further connect by sending birthday wish from your personified brand or any updates about promotional offers to encourage them to visit your website. You can also show purchase recommendations based on search history of the user.
Taking customer's feedback after a purchase is also a good way to build customer loyalty and know how much satisfaction you have gained.

Offer Rewards
Don't you want "Once a customer always a customer" be true for your brand?
Obviously, yes! The motive is to sustain existing customers and encourage new ones. And, for this you need to build an engaging partnership. Offerrewards in form of discounts on next purchase, gift on a minimum purchase amount, outing coupons etc.
Offering reward on action will excite consumers to engage with your brand. This will bring back existing users to your store and invite new consumers as well. As, we all find rewards inviting and getting something on spending is way interesting.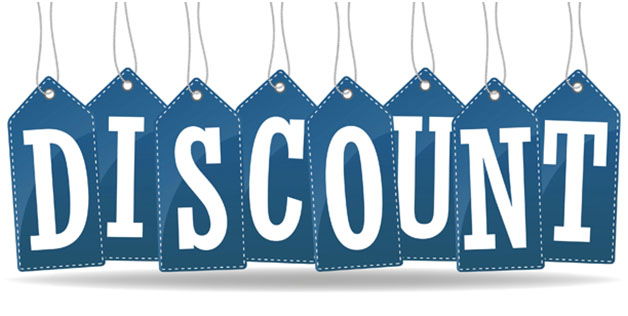 Get Social With Social Media
Social Media holds a great power to engage people online. On an average, a person spends a minimum of two hours on social media outlets. As such, you have an opportunity to cage attention with connecting stories.
Develop stories for branding that directly connects with the audience. Also, encourage users of your brand to share their experience on your portals. A user story or review tends to attract other consumers with a greater trust. Besides this, share images and videos of customers using your product or service. A happy customer attracts many other customers. You will also receive love from customers on sharing their stories.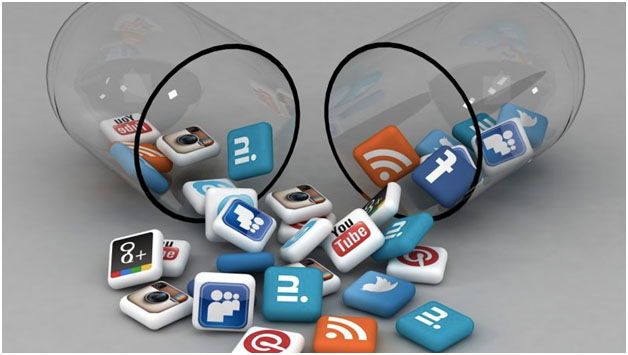 Hear Your Customers
Successful brand building is not just about offering high quality products & services but also about hearing what your customers have to say.
Customers love a brand that hears them. And to hear your customers you need to offer an excellent customer service. Address their queries, appreciate their compliments, acknowledge their feedback and help them find what they are looking for. When a customer is heard, he/she feels valued. Small interactions play huge role in developing customer engagement.
A happy customer is a customer forever!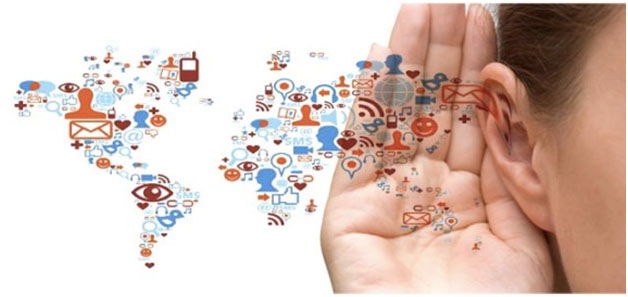 Close Interaction
Customer support is not just the agent's job today. Big brands and companies are investing time to ensure the satisfaction of their customers with the brand. From agents to managers to developers, everyone is lending support to customers if they face any issue.
This practice will create a positive brand image in the minds of consumers. A direct interaction with the senior person of the company or the main man of the relevant department will establish trust for the company in customers.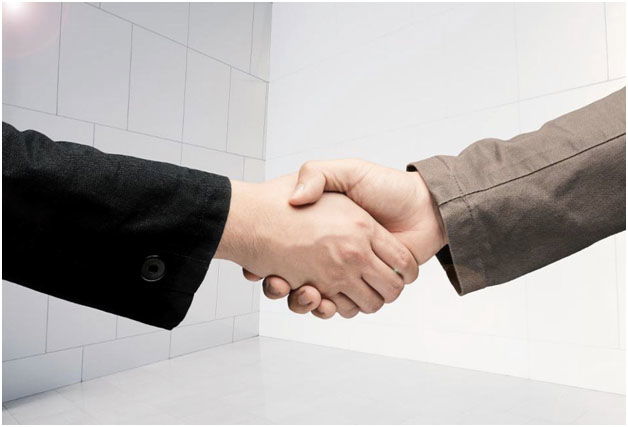 Understand Your Customers to Engage
To engage more customers with your brand it is important to study the behaviour of the customers.
You are lucky to have analytics system in market to accomplish this task. An analytics report can help you find the strong and weak areas of your branding. It helps you analyse customer interaction with your website and the services you offer.
Analytics report can ease your way of designing campaign. You get to know the loopholes, having a chance to mend it and generate more customer engagement.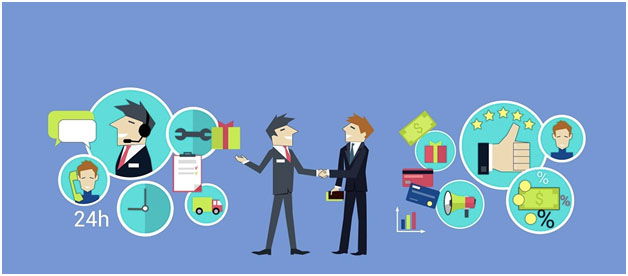 The Power of an Influencer
If you have a few influencers in support of your brand, you can establish a good brand image in minds of people.
An influencer has established reputation, huge followers and love among audiences. Their words for your brand can impact the way people look at your brand. This will act as promotion and influence many to change their purchase decisions.
Invite influencers to support your brand during a product launch or on social media platforms. Provide them insights of your product or service so they can share among followers. This will develop popularity of your brand and increase sales.