How to Write Quality Content
Digitalization is booming and what is flourishing along with it is content. Without a good quality content, it is impossible to set communication with visitors. Yes, obviously content is the king, but an empire has only one king. The same rings true with businesses of the same niche.
Can anybody write a content? Well, putting together words and phrases on a page is not enough. Quality runs over quantity when a competing content needs to be generated. Unwise content won't give you the results you expect for your business. Putting poor quality content on your website is like selling rotten bread on a bakery that won't drive customers in.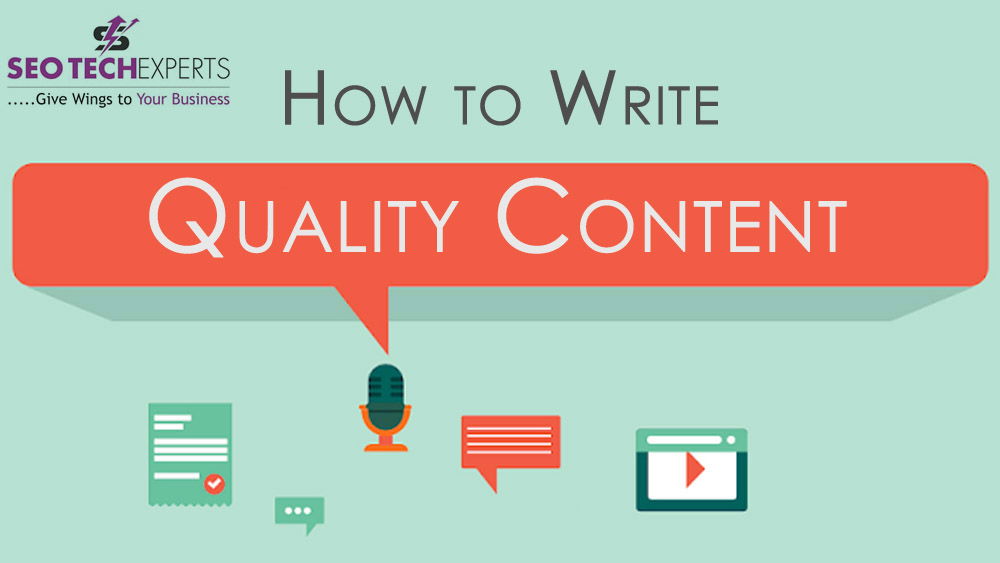 So, how can you write a quality content? When we talk of quality content, we mean a piece of writing that can improve your website ranking on search engine, drive traffic and increase ROI rate. So, what are the ingredients of a great content? How can you become a good content writer? We have an answer to your questions that'll follow in the rest of the article.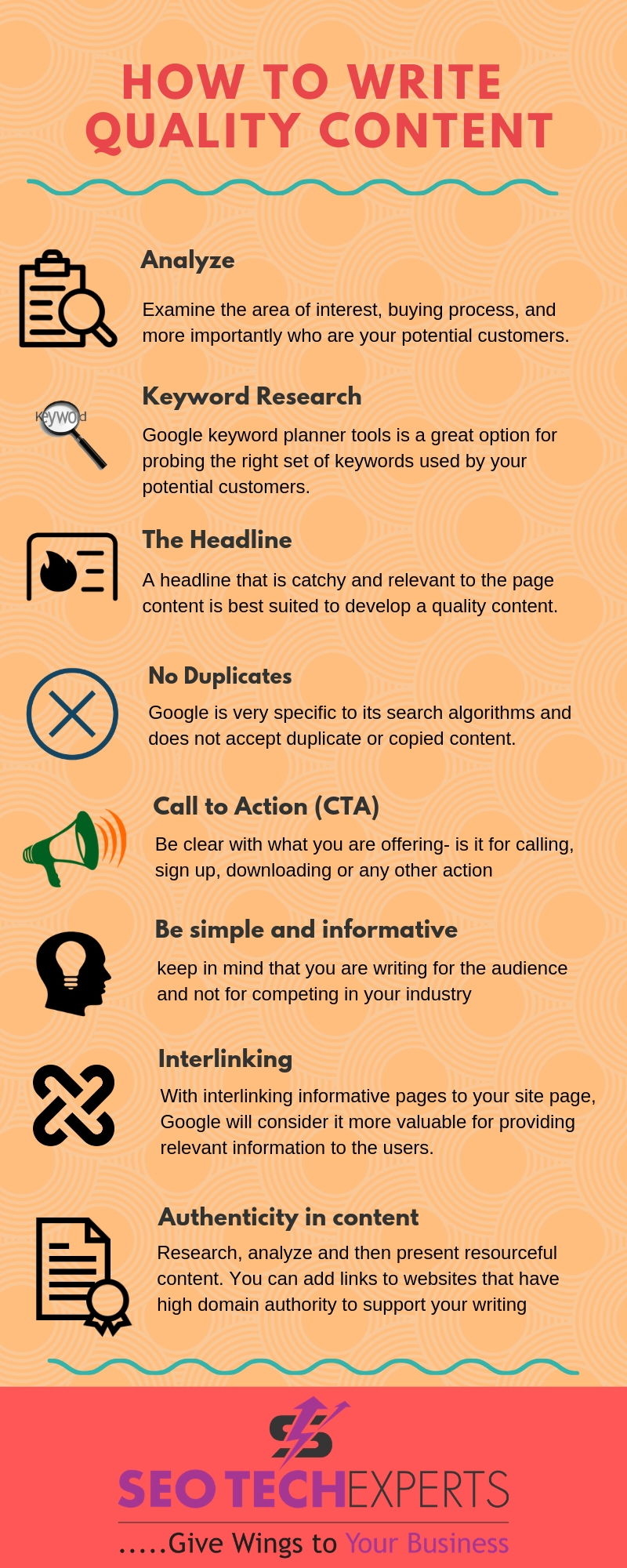 Focus on the following steps while preparing your content: -
Analyze. Before you pick a topic in your niche to write blogs and articles, analyze your customers. A good writing is one that is for the customers. Examine the area of interest, buying process, and more importantly who are your potential customers.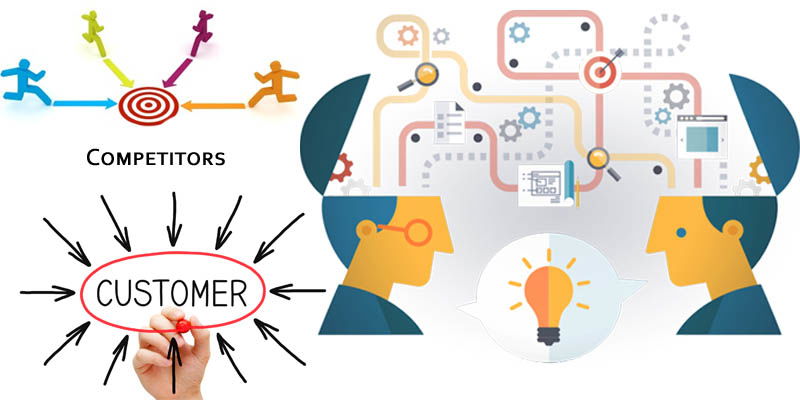 When you are aware of the customer persona you can better address their needs and interests in the product. This will make your content engaging enough to hold the visitors and convert leads. Along with customers, analyze your competitors to dig deeper into the topic and offer a great content to customers.
Keyword Research. Keywords are an integral part of the content. Choosing appropriate keywords for your content can boost SEO ranking of your website. As keywords help google to find the relevancy of your content to the customer search query. Google keyword planner tools is a great option for probing the right set of keywords used by your potential customers.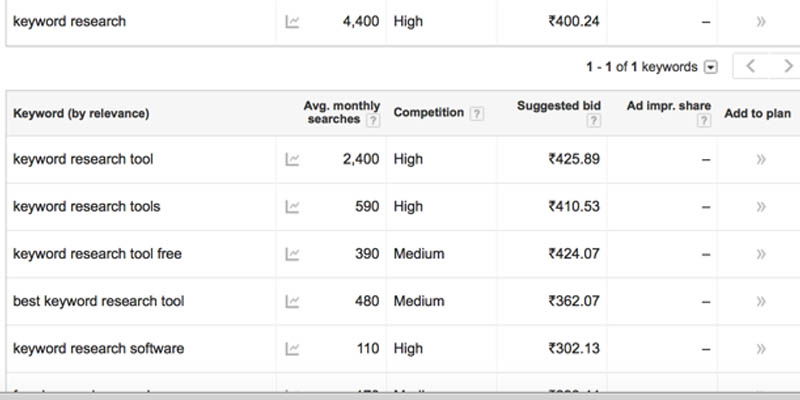 You can also find the competition and search volume of a keyword. It is best to use high search volume with low competition keywords to improve ranking. And, long tail keywords are more capable of driving the right set of users to your website increasing conversion rates.
The Headline. The title of your page makes the first impression and acts as a deciding factor of user clicks. While scrolling down SERP with the listing of websites with same content, usually a user scans the headlines to pick up one over several others. As such, you need to assure that you have attention-grabbing titles for your website.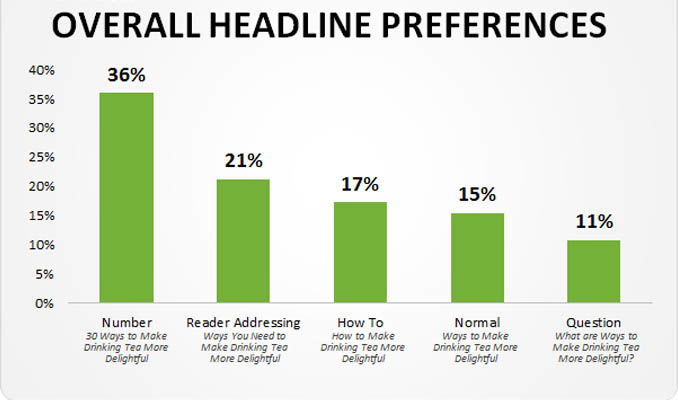 A headline that is catchy and relevant to the page content is best suited to develop a quality content. When you aim at writing for the customers, your focus should be to convince your readers to click on your site title. Tools like HubSpot Topic Generator can assist you well in your task. Just enter three related nouns or keywords and there you have suggestions.
No Duplicates. Originals are always best. So is true with your content. Google is very specific to its search algorithms and does not accept duplicate or copied content. Google rewards the websites with high-quality content and penalizes the ones with duplicate content.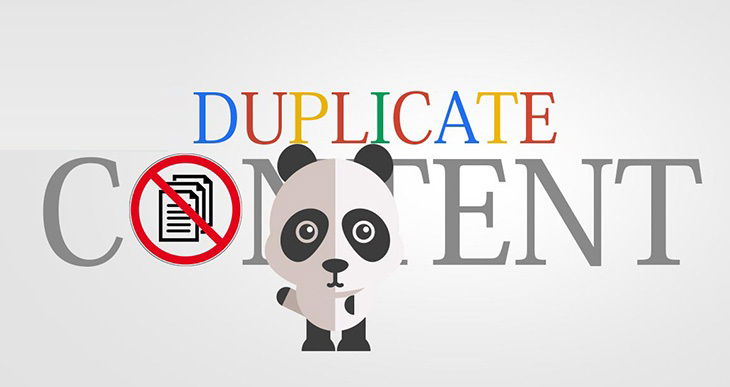 So, always generate your own content and never copy it from another website. Also, be honest with your customers and offer them the pure content of what you have for them. You can take help from seasoned content and custom writing experts.
Call to Action (CTA). With CTA buttons, you have the power to engage your customers. You can compel visitors to interact with you or act after going through your site. However, you need to be clear with what you are offering with a call to action buttons; is it for calling, sign up, downloading or any other action. It should be clear-cut and compelling.

Be simple and informative. While writing, keep in mind that you are writing for the audience and not for competing in your industry. With this thought in mind, you'll be focused on presenting an informative content that is easy to hit the mind. However, if you focus on competition, you are prone to get lost in technical terms and jargons that takes off a reader's interest.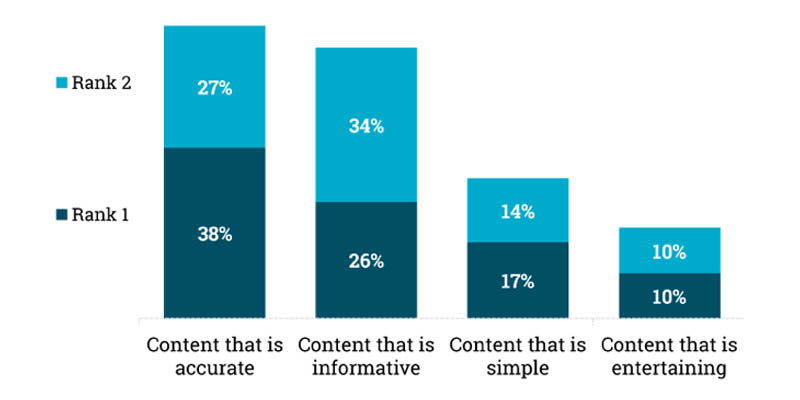 Focus on these key points to stay on track: -
Use simple language that is easily understood by the readers without losing onto quality.
Be exact and to the point to hit a target.
Hold a reader's interest by staying interactive throughout the content. You can also include images, graphics, videos, animations etc. to make your content interesting. Including user input to your sites such as reviews, comments, likes or many more to help your reader share ideas and discover your performance among others.
Don't be blunt in your content. Try including additional information with facts, logic, surveys etc.
The first few lines decide if the user will stay or walk back. Thus, make your introduction attention-grabbing. Move further by relating your content to customer life and issues.
Make it easy to read through.
Use bullet points, subheadings, and highlight important lines to make it scannable.
Interlinking. Adding internal links not only holds the user on your website but also adds value to your content. With interlinking informative pages to your site page, Google will consider it more valuable for providing relevant information to the users.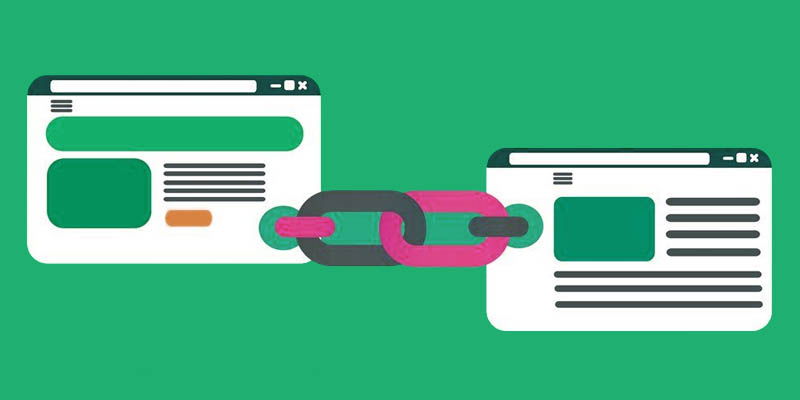 Authenticity in content. Offer your readers authentic content on which they can rely. Be sure of what you are offering to your customers and don't use unsurely words. Readers look for valuable and authoritative content. Research, analyze and then present resourceful content. You can add links to websites that have high domain authority to support your writing.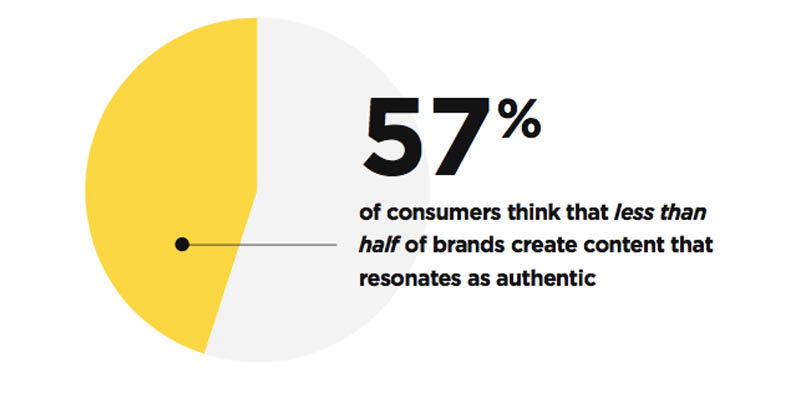 Focus on adding content of quality rather than filling the web with the stream of words that hold no value. This will keep your site away from getting penalized, spammed or bounced. Sensibly craft a content that is informative, relevant to brand & customer requirements and interesting enough to drive clicks.