Impact Marketing – The Hidden Road to Digital Success
Marketing is a crucial part of any business. If you don't market what you sell, you cannot draw customers. Marketing needs no degree in real, it demands skills to establish a connection with the audience and target them psychologically. With increasing digital trends, marketing has taken a shift from traditional to online platforms. However, the number of advertisements flooding on the internet is huge and it's not a child's play to make your online presence. As such, what makes your brand stand out is impact marketing. It is a growing aspect of marketing these days. This is not a difficult trend but demands a lot of dedication, observation and a keen eye on marketing strategies of competitors. More than that, impact marketing focuses on leaving an impact on the audience to get them interested in your product.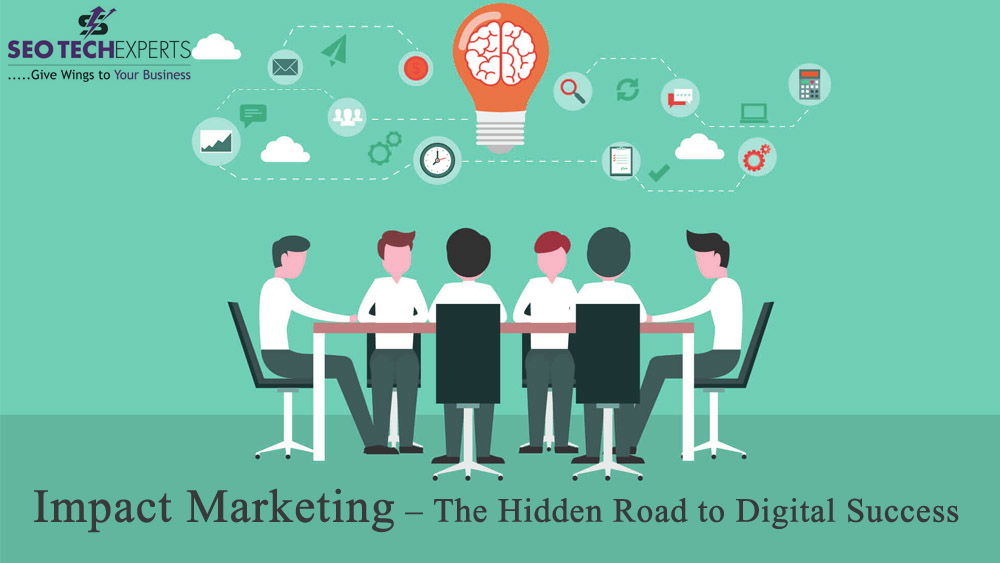 Understanding Impact Marketing
As the term suggests, it is a marketing method that leaves a strong impact. But every marketing strategy aims to stands out to pose an impact. Then what's different about this one? Well! Where marketing strategy is devised to attract an audience, impact marketing aims at creating an impact on the targeted group to make them feel related to the brand and get them interested in the product. The advertisements devised under impact strategy targets the psychology of the specific group.
Sometimes, you strongly relate to an advertisement and guess what, it is not a coincidence. Impact advertising is a strategic approach. Creating an advertisement follows a thorough research and analysis. Researching the idea that matches the perception of the targeted group and which directly penetrates the mind & heart. This approach is based on analyzing the psychological and socio-economic state of the targeted audience.
The significance of Impact Marketing:-
Creates a long-lasting impact on the human psyche.
Targets the most vulnerable group thereby increasing conversion rates.
Efficient in building the online presence.
Collateral terms-Impact & Impression
Impact marketing and impression marketing may sound similar. But, the former targets to reach the depth of visitor's psyche and the later deals with developing an impression of the brand. Here we list some major points of difference between the two: -
Impact advertising targets a specific group of people to establish a connection and pose an impact on the viewer. The motive is to make people relate to the brand & get interested in purchase.
Impression ads target comparatively large group. The aim is to mark the existence of the brand by repeating ads. The motive is to get recognition and establish contact.
For developing impact ads, the marketing professionals need to find ways in which the product can be made relevant to the potential buyer.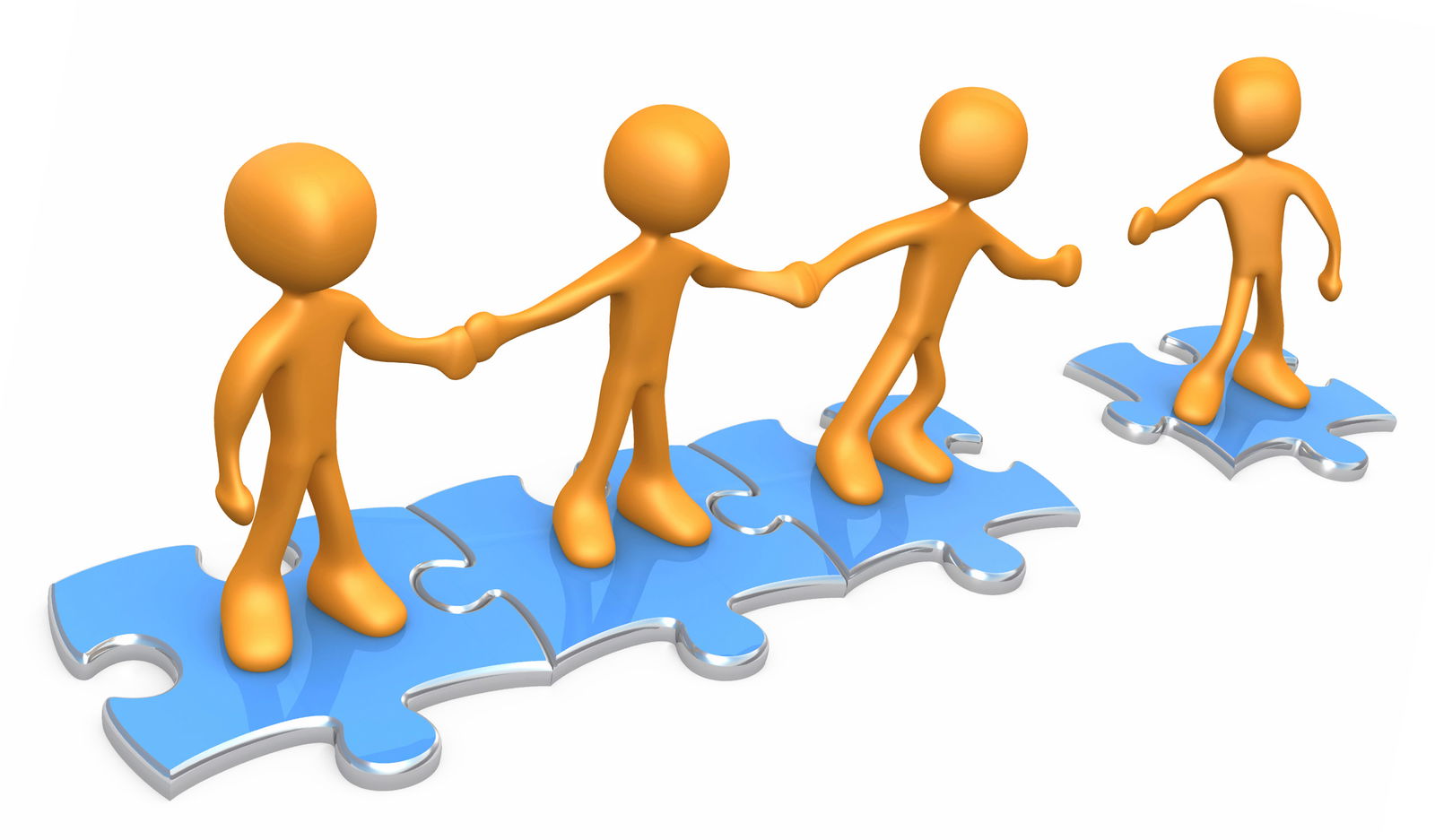 How Impact Marketing Works?
Impact-oriented marketing focuses on delivering web content that is relevant to the brand and connective to the audience.
Facts and figures that draw emotional attachment of the audience are presented through advertisements. This interest people on a personal level to buy the product.
Email marketing is also a good way of communication in relation to impact marketing. As it is a personal approach and makes the receiver feel valued.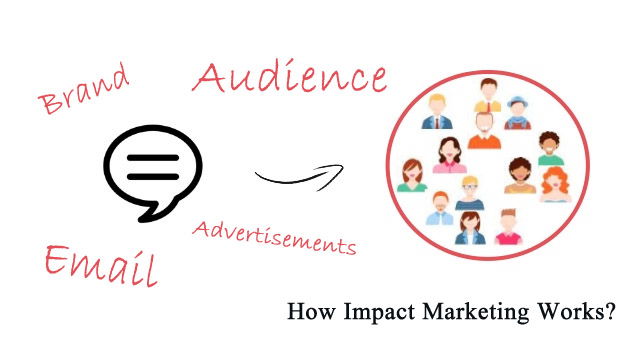 Important Aspects of Impact Marketing
Targeting Human Psychology: This is the most significant aspect of impact marketing strategy. The concept is based on simple theory, show your interest in their life and let the people react. Impact marketing follows the same rule. You set an introductory connection with sufficiently relatable content followed by the well-calculated timing of your campaign. This well-devised approach wins over human psych and drives customers in.
Emotionally Relatable Ads: With so many advertisements flooding on the internet, the user may get annoyed of it and would want to skip over it or impatiently wait for the ad to end. A user rarely pays attention to these ads. As such, impact marketing plays the game changer. This marketing approach focuses on viewer psyche, mood, and behavior. The suitable time to launch an advertisement to achieve high performance is an expert's task. And, so the ads don't annoy the audience instead catch their attention.
Influencer Branding: Influencers have a huge fan base and branding your products through an influencer can make more people react to it. It is a kind of personal branding. A celebrity, sports person or a person from any other field who has a huge fan following and achieved success in a field that can be related to the brand or product attracts viewer's trust. An influencer has the power to motivate and invite the target audience towards the brand. Influencer marketing typically builds a bond over an established bond.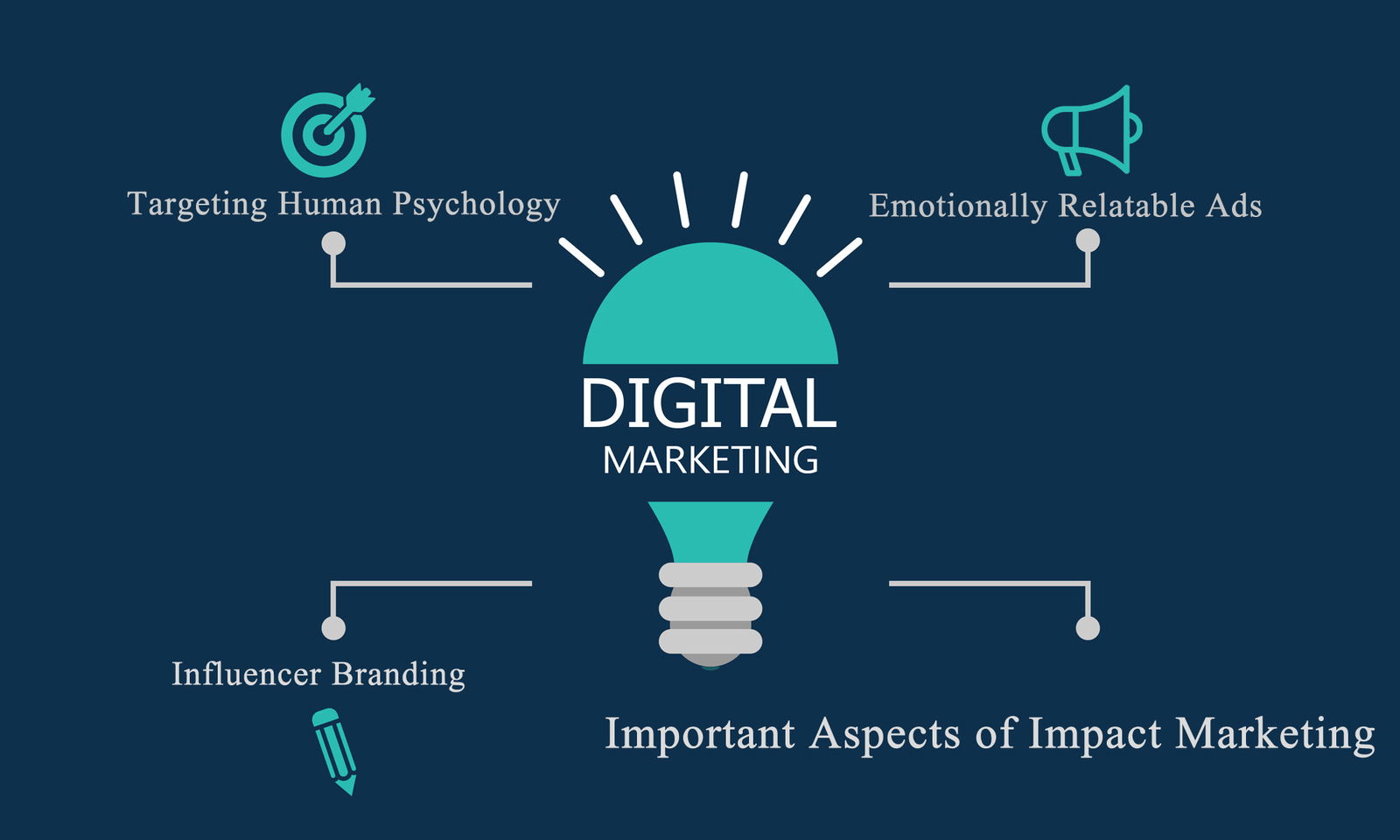 The Benefits: -
Cost effective way of marketing compared to paid ads on social media channels.
Better than popup ads and do not annoy the customers.
High conversion rate and ROI as the target audience is specified.
Builds up a good brand image.
Better at attracting customers.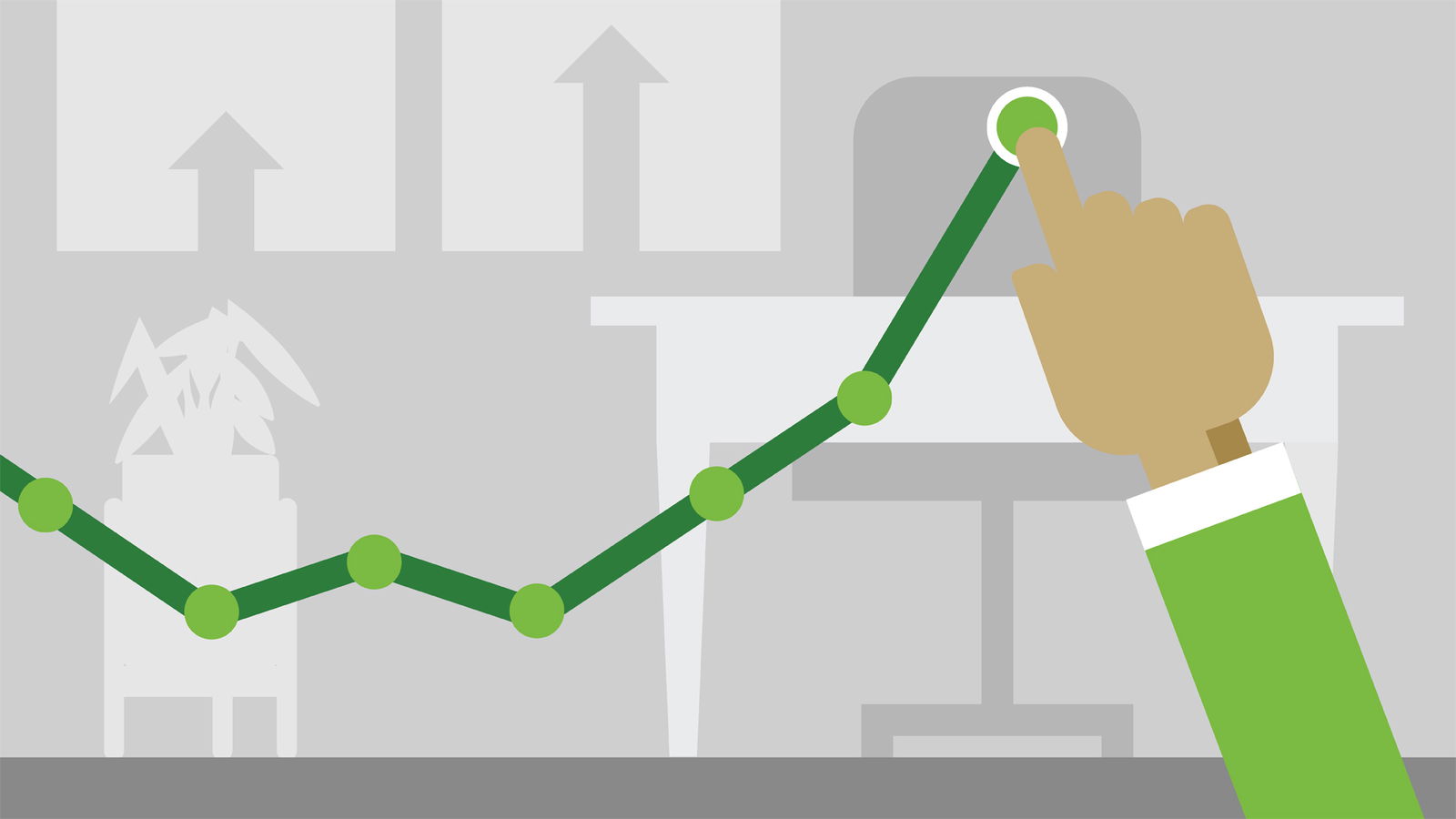 Impact marketing is the future of digital marketing. Users are impatient in tolerating irrelevant ads and popup ads. Thus, impact ads have a great way to go. It has already made its presence in marketing. So, start now and incorporate impact marketing trends in your campaigns to make it more effective. With a strategic impact marketing, you can make your brand reach success.