Importance of Landing Page Optimization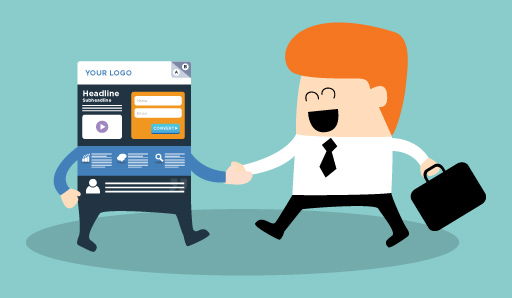 A Landing page is a primary visual introduction for any enterprise. It strengthens the outstanding qualities of the brand and conveys the message more effectively. It is the foremost and an important part of driving online sales. As visitors scroll these web pages quite swiftly, landing page may be the home page or any other page of your website. These landing pages must be organised in a manner that may take the expected action without having to gather selective information. This clearly states visitors get a first impression of your site when they visit your landing page.
If the customer finds your landing page attractive, interesting or has it all in terms of good product reviews by existing clients, quality product range at competitive prices etc. In short if the entire package is set in way that they tantalize the potential buyers then it does the trick for your brand. Hence the user scrolling through your website is pushed to be your new customer and help your business to flourish more and more. Landing page design is a very delicate task that should always be handled by an experienced landing page designer.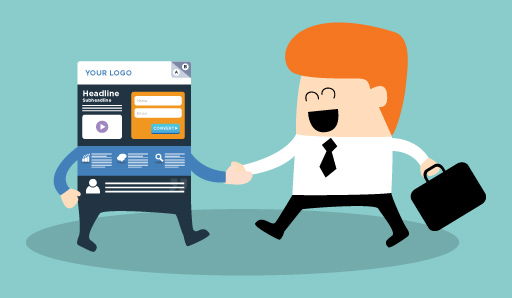 Every time the new and existing clients are diverted by the search engines, the foremost things that arrest these visitors time are the images and the content of the website. If the content of the website is impressive and synchronises well with the images put on the website, it would surely catch the attention of visitors and would push them to take desired action, thereby helping the business to achieve their objectives. As far as quick promotion is concerned of your online business, ensure the best landing page is outstandingly designed for your website by professional and highly experienced team of expert designers.
The key objective of a landing page is not only connected with your branding. It sets the bar for a client to take the necessary action. The landing page must have very clearly highlighted link where client can subscribe to your service and further can make a purchase. Without this call of action, landing page would be one way communication and all the efforts that have gone behind the client attainment can be of no use.
It's worth mentioning here, various enterprises and business entities today are utilizing new age media (social media like Facebook, twitter, etc) to interact with the new and existing clients. With social media marketing, many enterprises have reported more earnings and reduced budgets. Sixty percent of the top retailers around the globe are active on Facebook. And eighty percent of the business professionals believe that Facebook marketing can increase bottom line results.