Importance of Canonical Tag Implementation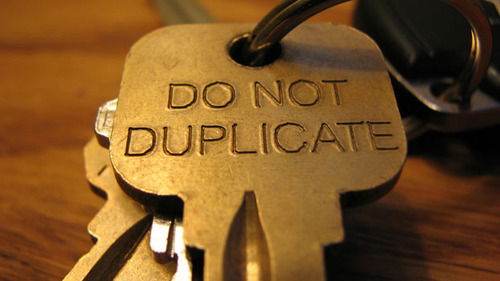 Importance of Canonical Tag Implementation
Canonical tag is all about duplicate content and preferred content. The term Canonical is derived from the word canon which refers to bible laws and rules. It is a standard of judgment. Professionals judge which content is original and which one is duplicate content via this implementation code. Canonicalization is one of the best processes in SEO that enables the professional to make the multiple URLs normalize. There is a simple code that most professionals use is as follows:
<link rel="canonical" href="http://example.com/blog" />
It might not clear to number of professionals but it certainly important to understand as it plays an important role in creating an optimized website. This term is now-a-days used in the internet marketing which helps the search engines to easily identify the duplicate content as quickly as possible.
When it comes to system generated URLs, there are many legitimate reasons for duplicate content that include:
Multiple URLs – It generally happens on the e-Commerce sites where URLs are created through filter options for price, rating, color etc.
Session ID URLs – It get generated by the system automatically. This ID is applied on the website to track the URLs, breadcrumb links, Printer versions and Permalinks.
Country URL – When it comes to use multiple country specific URLs, the content largely remains the same. Only few minor changes bring difference in the content. It doesn't perform if the language of the content is different.
In most of these above mentioned case, the content is isn't actually duplicated. But these are multiple URLs serving up the content. Duplication of the actual content that occurs on multiple unique URLs result content syndication thus the canonical tag must be used in such a way that brings original content. Here the URL should be crawled, indexed and returned on the SERPs.
This tag enables the search engine to crawl the original content of the website rather the duplicate one that is appearing on the multiple URLs of the same site. This practice can help the search engine to come up with accurate ranking and traffic on the original pages and content of the site and make the website rank on top position of the search engine. Although it is not a regular practice of webmasters but if it is done when certainly professionals can keep hold on the duplicate content ranking. Professionals can make its use better than till date.