Top 10 Strategies To Improve Your Digital Presence In 2020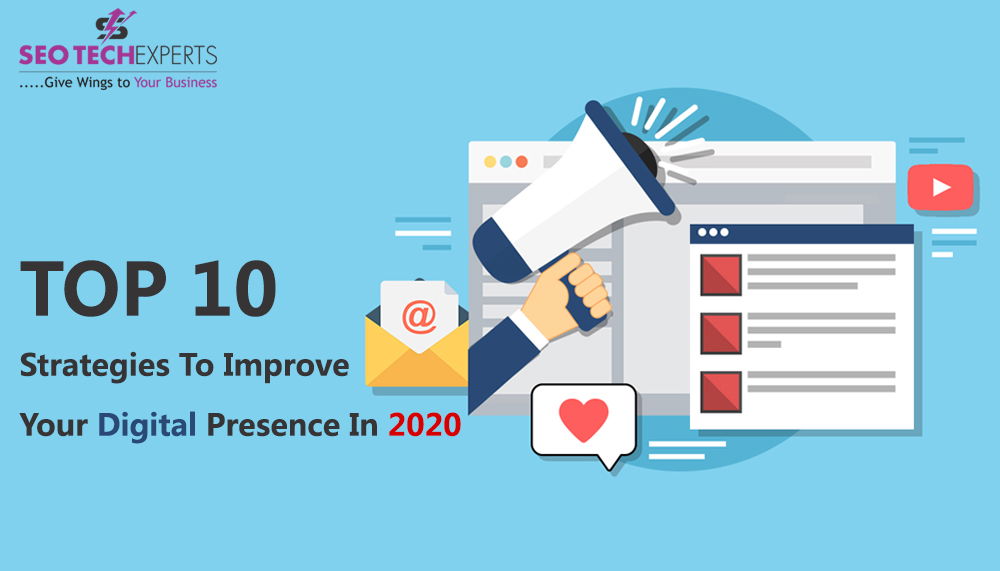 What is meant by digital presence?
If simply put, digital presence refers to how people reflect their business on the internet. It is a location occupied by the person on the internet for managing online presence for his business. It can be anything from an informative blog to a personalized website and account on social media platforms. Most importantly, web presence is usually connected with a unique web address to differentiate it from the others.
The exciting thing is that anyone can build their online presence despite holding a small-scale or big-scale company.
Top 10 strategies to improve the Digital Presence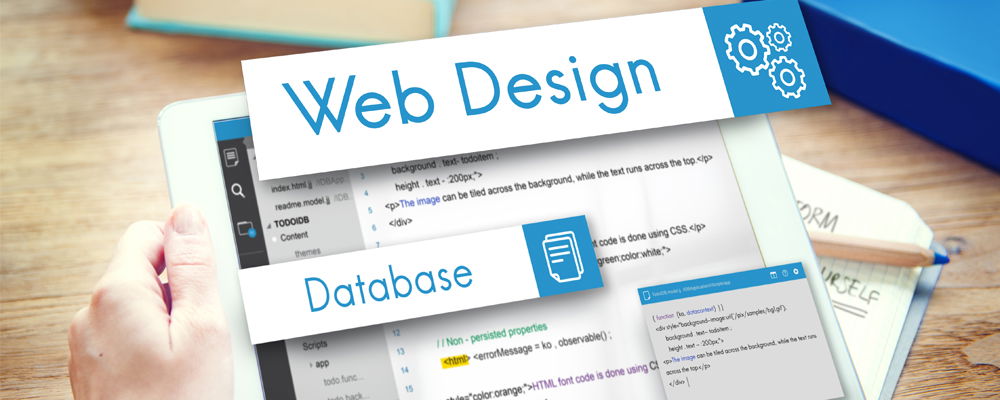 1. Creative website
It is widely believed that the first impression is the last. People start making judgments right from the moment they visit the website. Hence, it is extremely important to maintain a creative website and create positive impacts on visitors.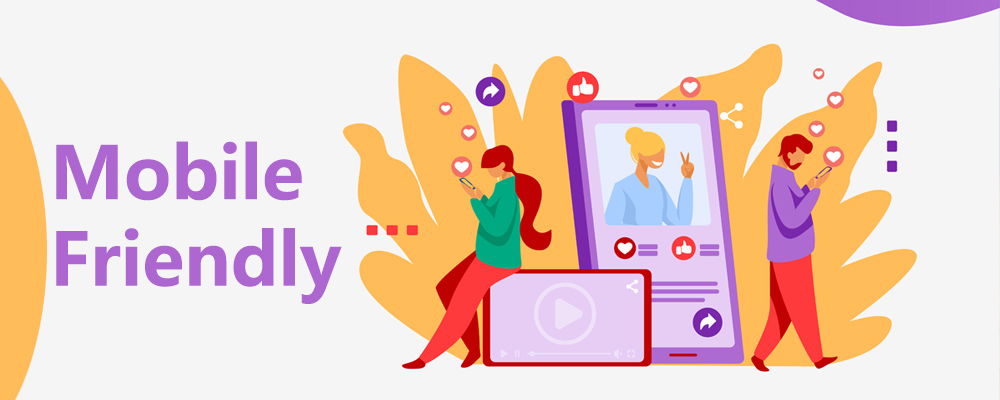 2. Mobile-friendly
A major part of the total population use smartphones to access websites. Website owners should ensure that they build a user-friendly and responsive website that can be easily accessed on mobile phones or tablets. Moreover, people get frustrated and immediately leave unresponsive websites since they waste their time. Moreover, this also helps people to stand sturdy amidst the tough competition.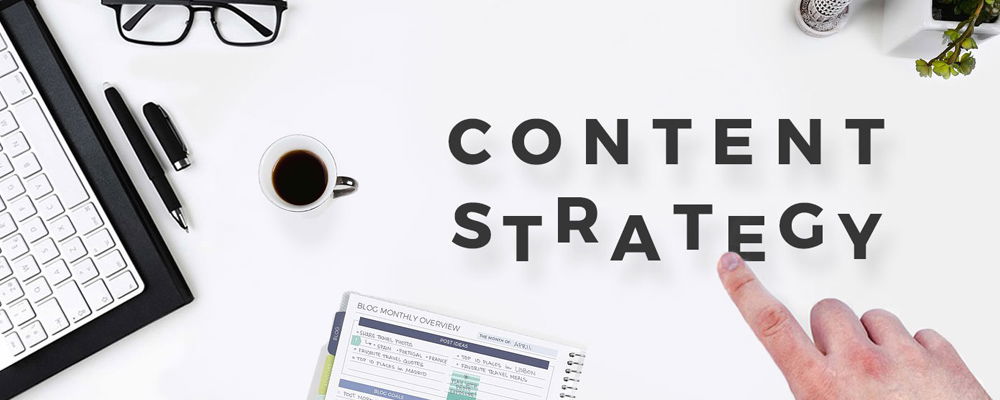 3. Content
Content is the soul of every website on the internet. People should always remember to deliver top-notch quality and precise content to their visitors. It should be in engaging and captivating small paragraphs and bullets instead of long boring paragraphs. People should remember to only provide fresh and creative content instead of copy-pasting it from other websites. It can either make or break the popularity of websites.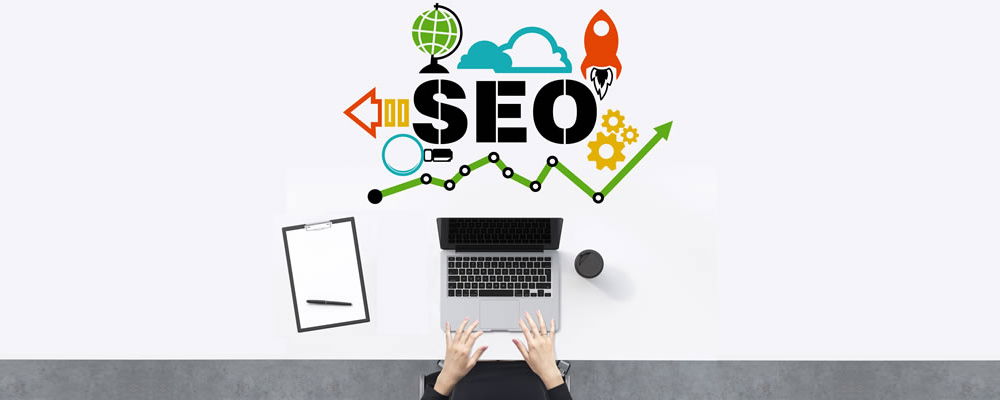 4. Optimized SEO
Search Engine Optimization or SEO is the main force behind driving customers to specific websites. It is essential to work and ensure their websites appear at the beginning of search results. The most important thing is using a few keywords which are phrases related to their business and content. People should not use more than 3-5 keywords per article.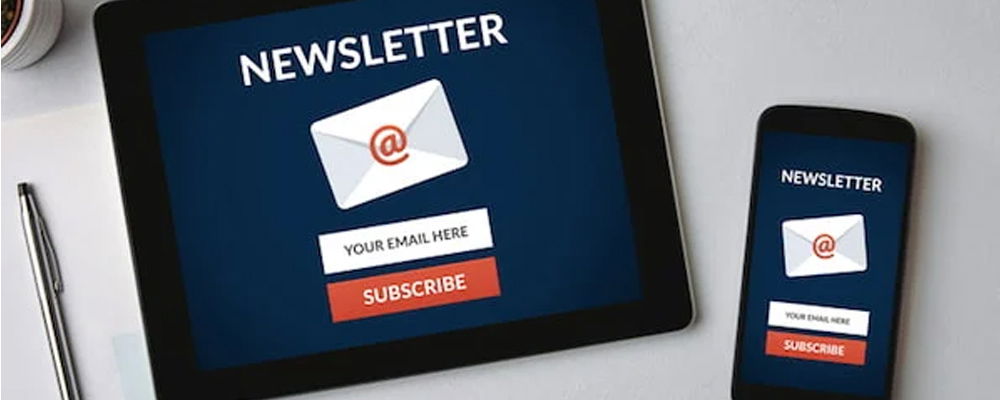 5. Newsletters and emails
Another popular method of improving digital presence is using newsletters and emails. People can include gated content which is videos, images, or articles for which people need to fill a form before gaining access. Engaging content can persuade visitors to sign-up for receiving emails and newsletters. Moreover, they can also use indirect and direct call-to-action (CTA) lines on their website.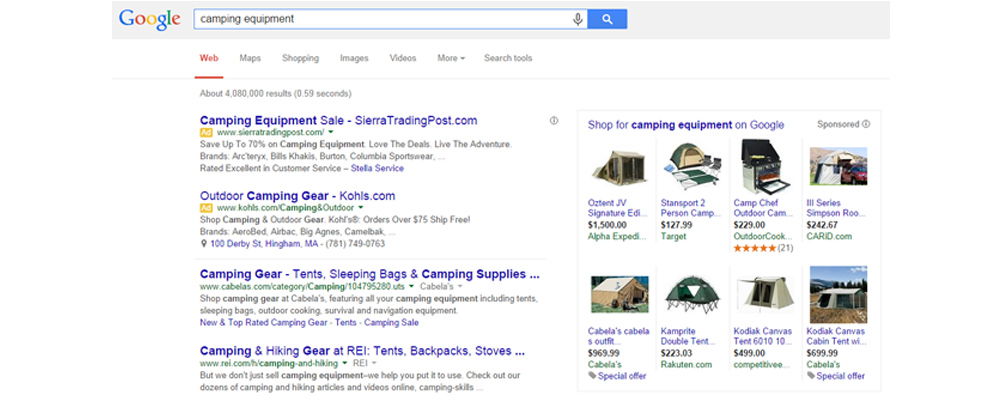 6. PPC Ads
This is one of the most common and popular strategies to improve digital presence. Many people prefer to use paid search advertising for gaining exposure and to direct more traffic to their websites. It is undoubtedly an incredible digital presence boosting technique that includes keywords as well.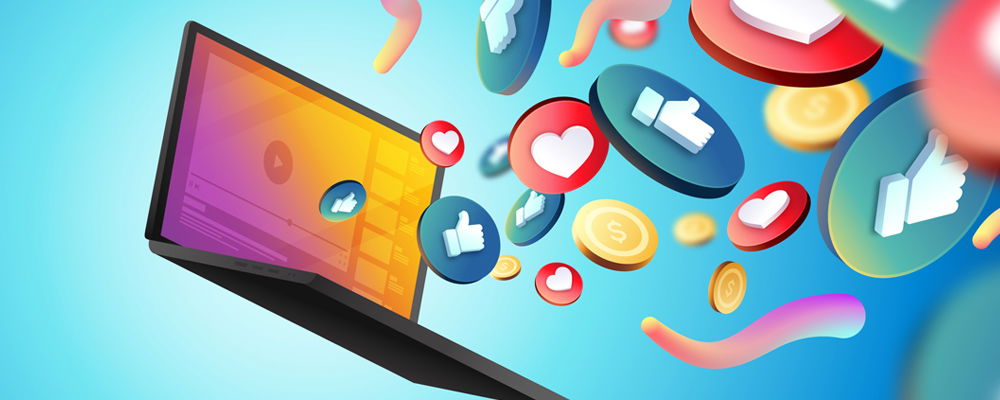 7. Hustle and Bustle
Another popular method for boosting digital presence is creating hustle and bustle on numerous social media platforms. The mobile applications of these platforms are the most suitable way of getting people to talk about their business. It is a budget-friendly approach for increasing brand awareness and reaching thousands of new people.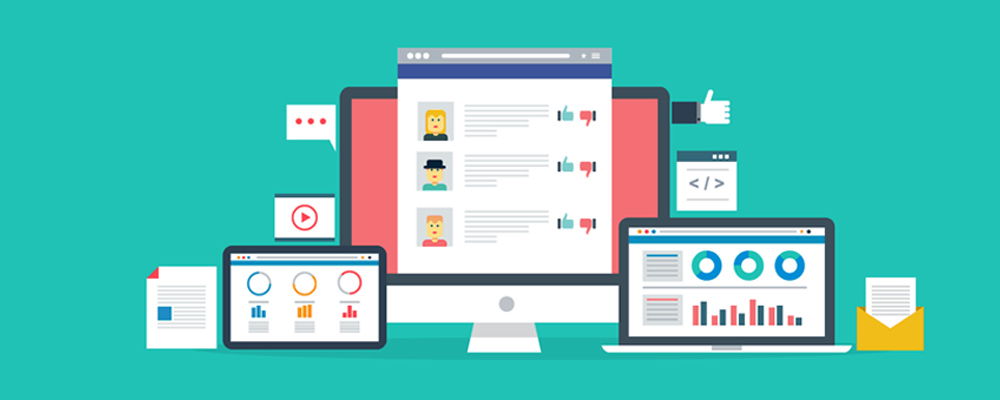 8. Efficient management of profiles
Once they have successfully created their social media handles, they have to manage them effectively. This includes responding to the follower's comments, messages, regularly posting, updating followers with new features, etc. There is enough evidence that shows effective management leads to more social reach and popularity.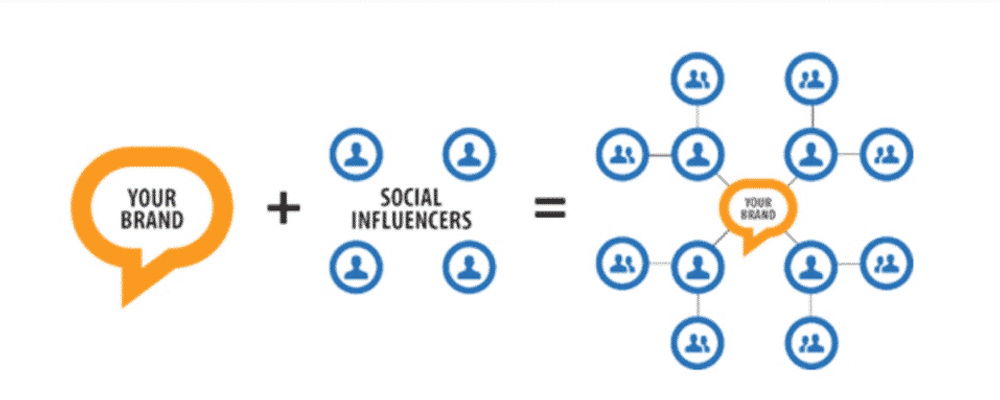 9. Connect with influencers
Social media accounts can be used for reaching out to bloggers and influencers. This is one of the most effective methods of interacting with authentic and genuine users rather than dummy accounts. People can contact highly reputed social media influencers and pay them for trying out their products or services. If they like it then they will post about the brand or the website on their accounts. Building friendly relations with influencers and bloggers is a lifetime deal.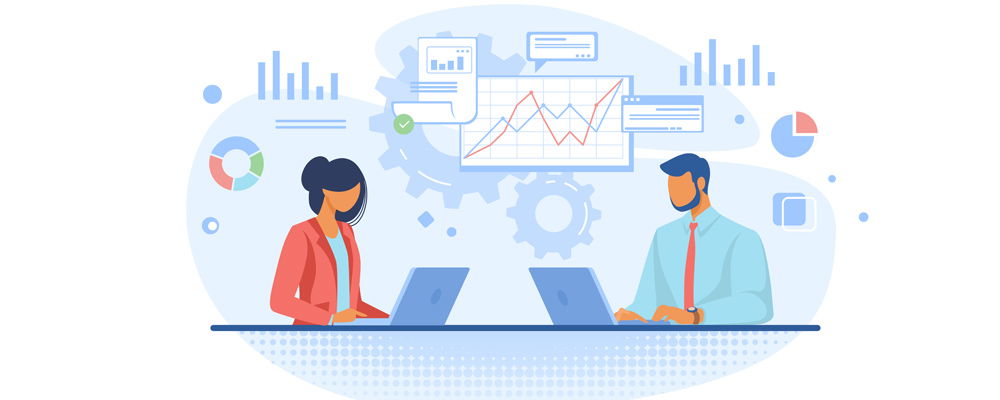 10. Analyze your previous strategies
Once they have started building and strengthening their digital presence, they should begin analyzing their strategies. This gives them a better idea of what works for their content and what drives no change. Old strategies can also be used for framing new ones according to their success rate. However, it is also equally important to give proper time to these strategies and plans before analyzing their results. Some of them take more time while others can show results within a few months.
Adopt new forms
Many times people avoid adopting new measures and forms for strengthening their digital presence. This can happen due to several reasons including holding on to specific beliefs, ideologies, etc. However, people should be an early adopter especially when new trends flow in the market. Moreover, adopting new trends and movements also help them to reduce competition and stand sturdy with the opposition.
Things to remember for boosting the digital presence
The primary aim of search engines is to provide users with the most precise results of their search. They use different algorithms and methods to provide results as quickly as possible. Most importantly, these algorithms or methods are constantly revised and improved to provide accuracy. Consequently, business owners must have well-written and quality content to provide.
Earlier, people used to upload content stuffed with numerous keywords at once. Instead of providing precision and quality, they intended to gain attention from programs looking for specific keywords. However, soon actions were taken for overstuffing keywords in articles.
It is also advised to conduct surveys and prepare questionnaires to know the customers better. Data gathered over time can be used to analyze and create effective marketing campaigns to reach more people like them. Another important thing to remember is that these questionnaires can be used for determining various other things. For instance, these can be used to find which particular social media platform people are using more than the other.
Conclusion
Over the past few years, social media marketing and digital presence have become essential for every business owner. People with a good internet connection and mobile phone can start taking their business to online platforms. It has also increased convenience for many business owners.