Internal Links are Important for SEO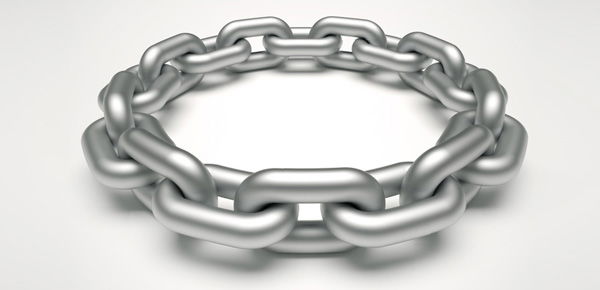 What is Internal Linking?
Internal Linking is the backbone of any website that enables the professional to optimize. It is a process that connects one page of a website to another page of the same website, this linking is called internal linking. Internal linking is important for visitors as well as search engine that make the navigation easier. It is important to find the balanced proportion of creating links for visitors and search engine.
Why Internal Links are Important for SEO?
The internal link structure is important for SEO as it enables the search engine to rank the website. Thus it is important to have internal links.
It helps the professional to make the optimization easier as it improves the link flow or Page Rank of the website. Internal links help professionals to rank the site with better ranking.
It helps the Google Bots to explore, crawl and access various parts of the site.
It helps the webmasters to improve the user experience.
The anchor texts link enables Google to identify the context of webpage and rank it better.
Some Best Practices for a Good Internal Link Structure:
Use Relevant Anchor Text for Internal Linking
Add Navigational Links to your Footer and Sidebar
Use Popular Posts Plugin to Improve User Engagement
User Dynamic Sidebars and the Widget Context Plugin to Link to Relevant Internal Pages
Use Homepage to Link Most Important Pages of the website
Add Breadcrumb Navigation to your Site
Links toward the Top of the Page that are Treated More Importantly by Google
The perfect linking structure of the website enables the professional to come up with effective and long way ranking. As every page of the website will be found by the search engine, therefore it is important to have good internal links that connects the search engine directly with the website and make the crawling easier. Professionals must take care of the internal links as it certainly leaves great impact over the website ranking. Once the ranking of the website will get good position, it certainly bring leads to the professionals and make them enough capable to start getting business virtually.