Is Google Indexing Your Pages
If your website content requires cookie support to view a page then probably Google is not indexing your website pages. Why so? This is because Google declared that it cannot index website pages that require cookies. And, if you want google crawler to index your site pages make sure to "remove the dependency" on cookies.
There can be some instances where Google is able to index websites that need cookie support to display content. But, if you are an SEO person than make sure your content is not dependent on cookies.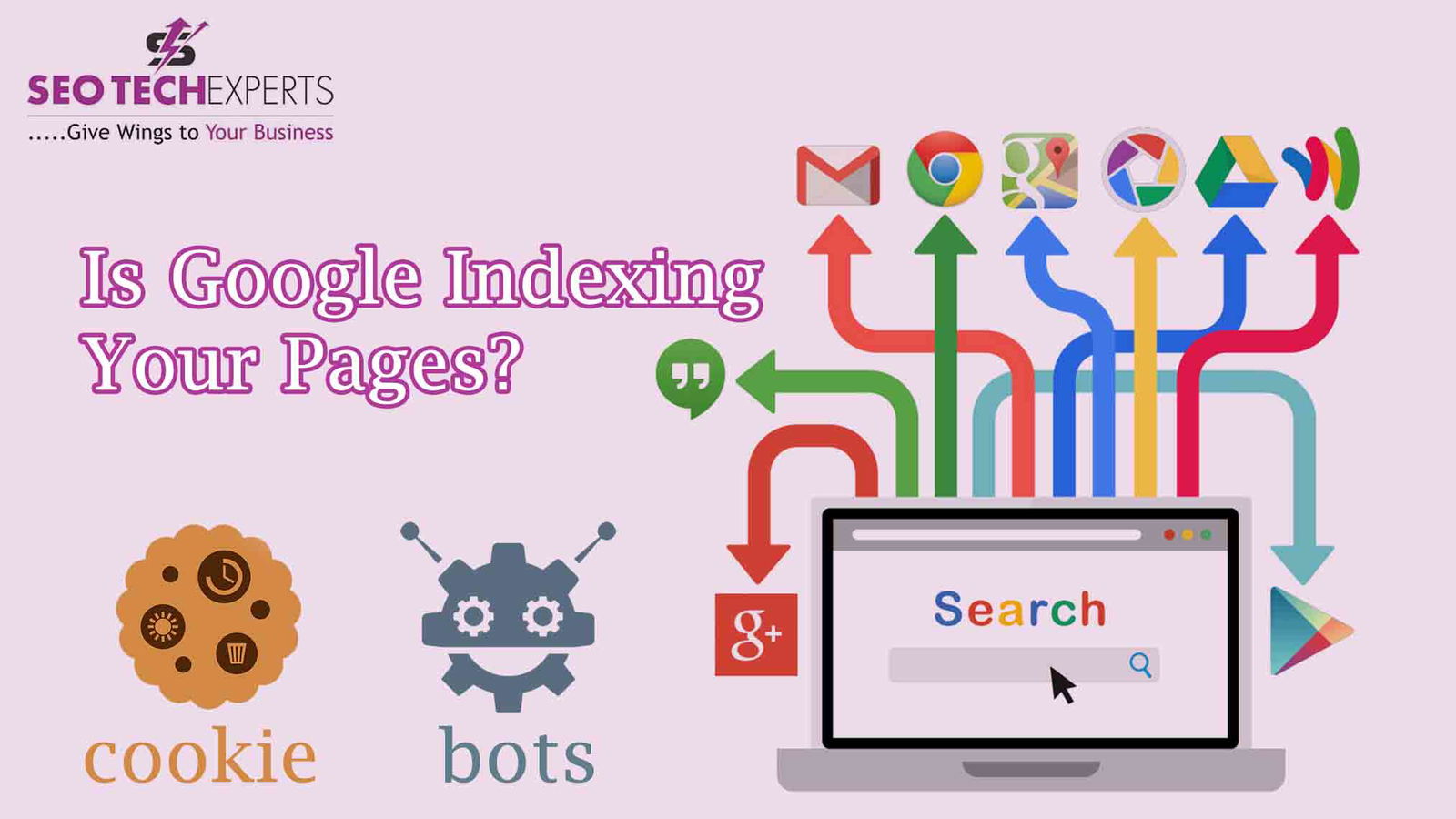 ---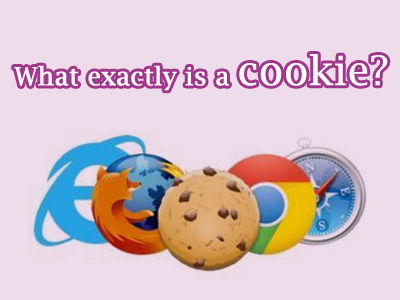 What exactly is a cookie?
Do you ever wonder how a site you visited a week before remembers your action? This is what cookie does. Basically, the cookie is a small text file used by websites to track visitors information. And, this file gets stored on the visitors hard disk.
Cookies generally track a user by their action on the site. The common data stored in cookies are a username, shopping cart details or the type of content viewed.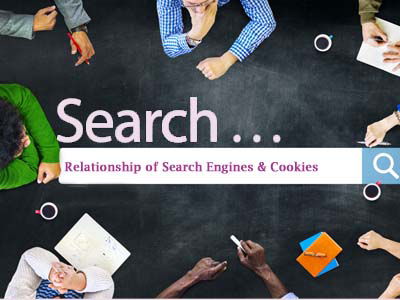 Relationship of Search Engines & Cookies
Search engine bots are against cookies and do not index pages that make use of cookies. However, sometimes the pages may get indexed by the crawlers using Google Search Console. A lot of websites have cookie supported pages or sessions to be enabled by the user. These websites have set rules for crawlers that also give them access to the site's content.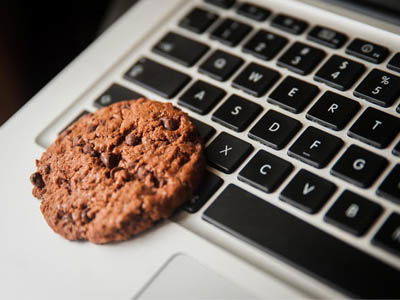 Cookies to Control Search Engine
Multiple navigation paths: Often multiple paths are generated to reach the same content to boost website traffic. This practice leads different visitors from different content to the same website.
However, it is also essential to sustain the SEO value of a hyperlink that focuses on a single navigational structure.
Hiding Content from bots: You might wish to show some content specifically to human visitors and not search engines. This lets you keep both types of content, one for search engine bots and other for human visitors. Pages to be kept out of search engines may include ads, login information or links. Show plain version to general users and extended version to visitors who give access cookies.
Different access rules: If you want visitors to register with you before reading your website content then you can design a page with snippet offering to read further once the user completes the registration process.