Major Functions of SEO for a Search Engine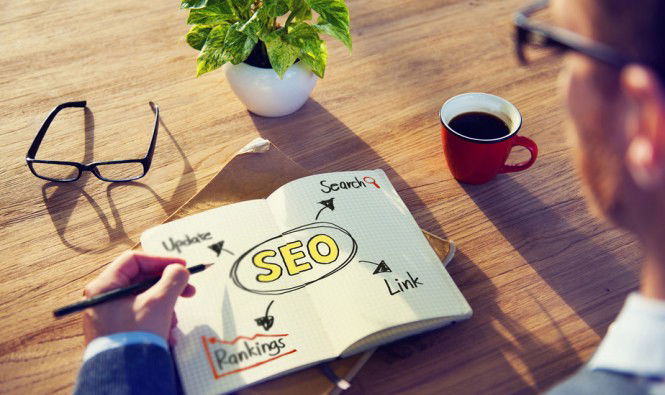 Internet is one of the most essential things that help to acquire information related to different subjects. To get information related to your desire topic, you need to type or enter the keyword (word related to your topic) in search engine box and within second; you will get a number of results based on your keyword. Search engine always shows you results of those websites on top which rankings are strong on the internet. To boost the ranking of any website, search engine optimization (SEO) plays a vital role. Any website that appears top on the search engines is always a backend service of SEO. SEO professionals analyze your website and work on the keywords that are best suited to your website.
It needs to understand that more a website visible on the search engine means more traffic to your website. As there is a saying that more traffic to website means more business and more profit so it is highly important to boost the ranking of the website strong on all search engines including – Google, Yahoo, Bing and MSN. One has to understand that basic meaning of search engine optimization that helps search engine to crawl and identify the website and its pages faster and quicker. It also helps to boost the ranking of the website. It is not wrong to say that SEO is not new in the market still many website owners do not use this effective tool.
SEO works on each page of your website and evaluates all the link pages too. It also determines the location of various website's ranking. The process of evaluating the link pages also boosts the ranking of the website across the world. There are so many techniques and innovative methods that work one by one to boost the ranking of the website on all search engines. There is a systematic function of search engine to provide you results. First of all, it provides you search results related to your subjects which you type on the search box of a search engine. Scroll through the website, it identifies those keywords that are used more by internet users on the web. It helps to improve the ranking of the website and that's why that website listed on the top of search engine. It also works on the Meta links to lift the ranking of your website. So, it is always beneficial to have quality SEO services at your end to get productive results.