Most Important Tips for Ecommerce Website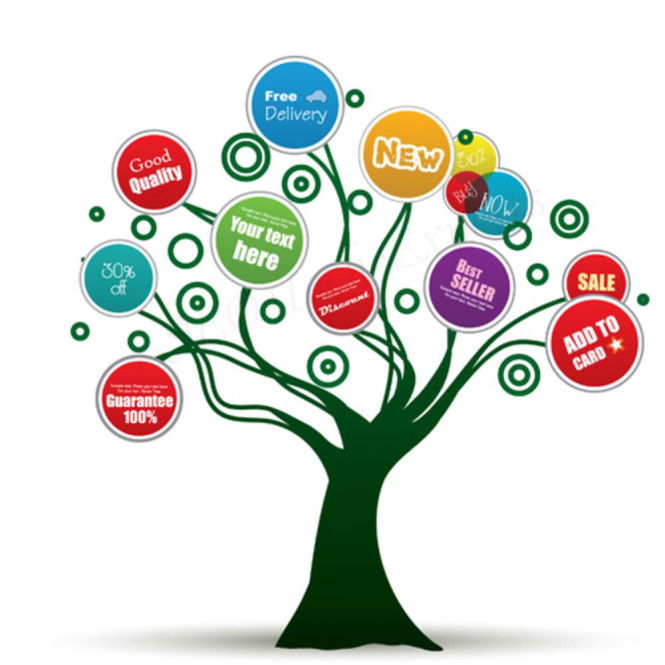 Most important tips for ecommerce website and online marketing
Being a successful and effective ecommerce website is quite demanding task for online business. Consistent optimization of the website by the online pushers and SEO experts will only help to succeed top ranking in result of search engines. Likewise wealthy user experience is also mandatory, which can be achieved by accessing all kind of stimulating practices. The whole procedure expands adaptation rate as well as business transaction. Any web business always wishes to get aspired feat.
In our previous article – SEO Tech Experts submitted very important and constructive guidelines for launching and creating a website. All 60 valuable SEO tips will reward fruitful trade and online marketing techniques will be effective for accosting the business to maximum viewers. After creating and launching the website, it has to be updated all the time amplify the online existence of a ecommerce website. Here well categorized presentation has given for operative optimization techniques.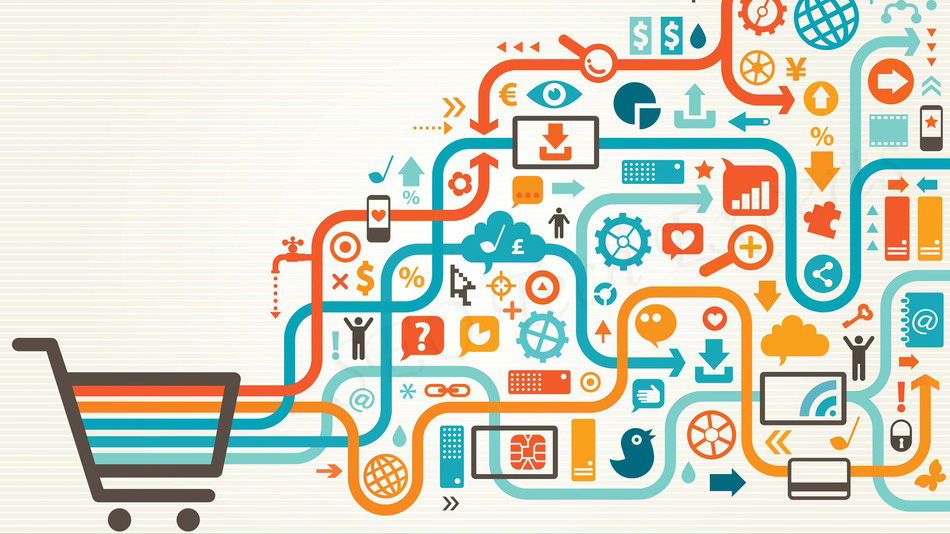 Tips for Website Architecture
1. A wealthy e commerce platform will help an online trade to achieve expected positive result, so it has to be chosen very conscientiously. A very skilled and expertise SEO company will help for optimization, being update as well as to compete in race of digital market. It is to advise always to choose services based on performance rather than cost efforts.
2. Prefer use of only SEO-friendly methods for website architecture instead of using non applicable SEO techniques like flash and AJAX.
3. Initiating product RSS feed will always benefits.
4. Most admired or best seller products should be always displayed first and should be highlighted specially in pagination and ordering pages.
5. Mentioning session ID in main URL is to be prevented, as it can cause duplication problem.
6. Produce and propose HTML & XML Sitemap to the several search engines.
7. On the website pose search option with different categories such as cost, products, brands, colors, features, etc.
Tips for user-friendly features
8. Design of the website should be believable and comprehensible for users.
9. Design should be well organized so it will avoid viewers' confusion and drive the attention for practical experience.
10. Call to action option in the website should be crafted and emphasized in very purposefully for very attentive style.
11. Use of composed features like, ' recently viewed', 'add to wish list', 'new arrivals' , 'massages & alerts', etc. will always helpful for user and increase the admiration of site.
12. Grab the attention of user with offering images and videos containing and focusing best selling products.
13. Always confirm that the website is Cross browser.
14. Avail 'Security symbol' that will help for being trust worthy website.
15. Payment and checkout procedure always should be very easy and uncomplicated, which will upsurge shopping cart practice rate.
16. Least loading time of pages on the website will increase the trade and reducing the images or filr is the good practice for that.
Tips for link Structure
17. A tree link structure is recommended corresponding to the categorization of links.
18. While doing multiple categorizations, creating URL should be very specific and clear so that duplication issue would be avoided.
19. Form SEO and user friendly URL, which should have main keywords describing product or type.
20. Best-selling products should directly link from homepage of the website.
21. Retrieve copied content and source recognized URL.
22. Aid Link structure tool to remove inoperative and dangling links.
Tips for Link Building
23. Study link building operation of contenders' websites and workout the strategies to get favorable links from superior sources.
23. For users convenience text hyperlinks should be formed for connecting categories and products.
24. Title of every product and category should be presented by with aimed anchor text along with suitable keywords.
25. Link building on the website should be eventual and counterpart for all pages, not only with homepage of website. Moreover build link to purpose directly with arriving pages.
Tips for Supervision
27. Effort on adaptation or renovation ratio to improve the penetrability in account of increasing trade from your website.
28. Pursue user performance and corresponding navigation across the website.
29. Recognize beneficial clients ask for feedback, for those customers' present bonus discounts to get more favor.
30. Enhance the business with pertaining A/B and Multivariate testing.
Tips for On page Optimization
31. Keyword research affects the better online performance and help to know the practice for proper keyword. So viewers get products in favor of their searches.
32. Presentation of renewed content along with new concepts in fashionable manner should be done eventually.
33. Images used in content should be heightened because image search will also enhance the traffic to the website.
34. Title of Page should be created in such manner that it should be convincing, exclusive and most important aimed to give an expression to site.
35. Avoid creating unnecessary pages and tinny content, otherwise website will come under effect of Panda.
36. In keyword research, consider and verify trend specially while using singulars and plurals.
37. Optimization of page should be done in account of influence keywords. Keyword analyzer tool will be very helpful to ensure the keyword rank.
38. Description or explanation of product should be expressive, which will be significant for users. Avoid presenting common producer information about product, which will automatically prevent content duplication issue.
39. Tag product details with price via schema.org
40. To increase CTR generate gripping SERP.
Tips for off page Optimization
41. Astutely selected domain name and TLD effect intensely. Especially country specific TLD or .com certainly results rank of website.
42. Present the website through the trustworthy company, elect country of the server prudential.
43. Easier and applicable mobile version of the website for advance performance.
44. Offer option for many languages on website and maintain one default language. While offering this language option provides singular URL for each language.
45. Adopt GEO targeting method on website.
46. To prevent catching of e commerce element from the website by search engine spider apply robots.text method.
47. Present attractive offers and celebrated brand arriving pages to enhance sale.
48. For user convenience, suggest similar product option for chosen or searched product.
49. Assure on time delivery and give many shipping approaches through different courier services.
50. Allow and accept assorted payment ways like credit card, net banking, cash on delivery, etc. to the customers.
Tips for promotion and social media optimization
51. Now it is binding to include Social media button on the website page.
52. Invite the clients for reviews, feedback and rating for the website.
53. Attempt PPC advertising to gain maximum traffic and get more popularity.
54. Marketing through mails to the regular and reliable should be done.
55. According to the website performance avail paid services for more advertising to business advancement.
56. Structure opposes for constructive word for the company.
57. Offer convincing and informative blogs on website and script reviews about the best-selling or appraised products.
58. Present the products of the website on Google product search list through signing up in Google merchant center.
59. Craft appealing press releases for discounts, offers and new arrivals to grab viewers a attention.
60. Always try to avoid use of junk or spam publicizing techniques for website.
Here almost foremost tips have covered for promoting ecommerce website and have huge sale on digital market. It is necessary to have expert guidance for optimization process because it is not simple and quite complex. Consumed services for benefit of website will take the business beyond expectation. These helpful online marketing tips will definitely the website to be approachable.