Nearly A Year Later, Are We Finally Going To Get A Penguin Update Refresh?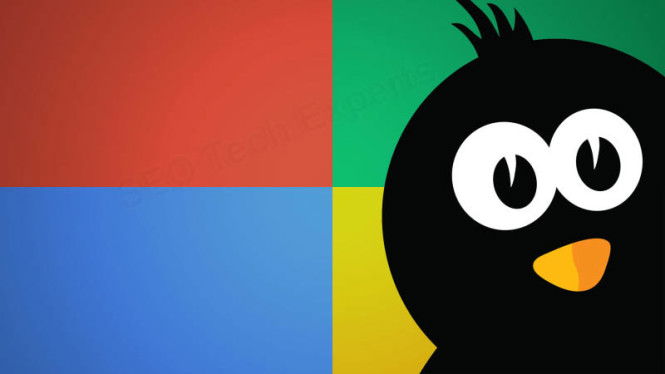 Google expects Penguin 3.0 to launch within the 2014 year.
In 22 days from now, it will be the year anniversary of the release of the fifth update to Google's Penguin algorithm, code-named Penguin 2.1. As you can imagine, waiting 11 months and 8 days can be excruciating for those who were negatively impacted by the punitive algorithm. They've likely by now cleaned up their links but they are still sitting and hoping their businesses survive to see an improvement when Google unleashes the next Penguin update.
Well, it might not be too far off. Google's John Mueller said on a Google Hangout this morning that he expects Penguin 3.0, which would be the 6th refresh, to happen within the 2014 year. In fact, John said "I am pretty confident we will have something in the reasonable future."
What is the "reasonable future"? At this point, it is not reasonable to go 11+ months without a refresh, but if I had to guess, I'd hope to see one before the anniversary. I think that would be reasonable at this point in time. But your guess is as good as mine.
We thought we saw Penguin updates before, but Google told us it was not a Penguin update. I definitely believe Google has been testing Penguin updates in the live index but again, they have not fully released it yet.
Penguin 3.0 is expected to be a major update, making the algorithm more capable of running morefrequently so that those impacted wouldn't have to wait too long before seeing a refresh. Something like how Panda is now run monthly.
Google has told us their efforts to update the Penguin algorithm have been met with many challenges. But it seems like we are finally getting to a point where we will see a refresh of Penguin really soon.
As soon as we hear official word from Google on a release date and time, we will be the first to report it to you.
Source : searchengineland.com