Next Generation Google SEO Techniques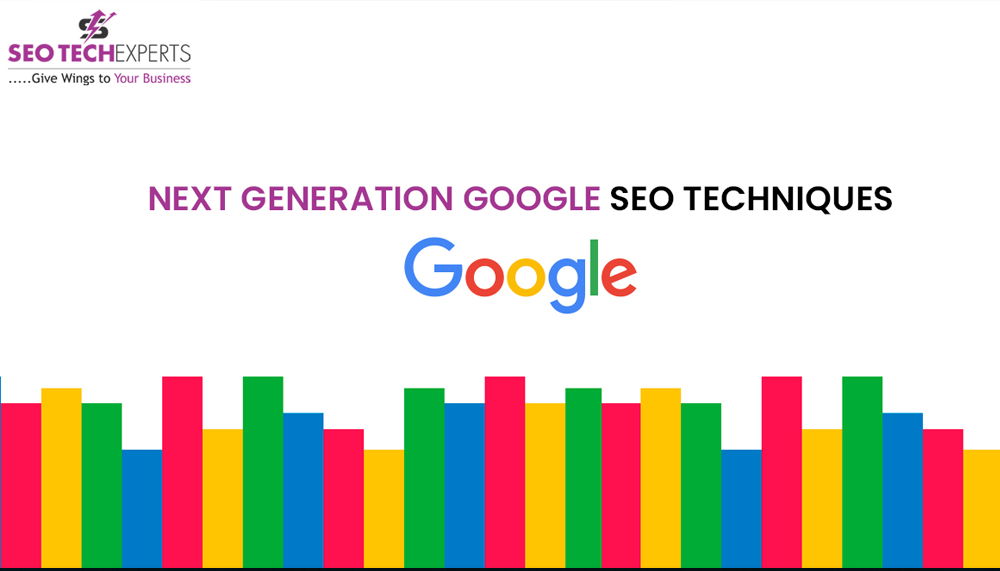 The power of the internet and the importance of web presence today is undeniably strong. More and more people are setting up their websites, be it to sell a product or service, or to impart knowledge, or to create awareness, or for advertisements, etc. However, most of them get stuck when it comes to attracting traffic to their websites.
With almost hundreds of websites available to provide information on every topic. It surely is a challenging task to attract traffic to your site. And here is where the importance of SEO (Search Engine Optimization) steps in.
Google is the most used search engine in the world, so it is important to learn SEO techniques that will help you rank and perform better on Google.
Here we present you the next generation Google SEO techniques which are surely going to bring a revolutionary impact-
Inspect your website-

The first thing to do is to inspect and assess the current status of your website. For this, you can make use of various SEO ranking websites, which analyse and give you statistics and information about your websites and competition websites to know where you stand. Along with this also manually go through your website and ensure that all your webpages are error-free.

Improve the user experience on your site-

Now to improve the user experience you must take care of the following factors-
Page loading speed-

An average user only waits for a time of 1-2 seconds for a website to load after it clicks on its link. If your site takes more than that, then the users will abandon your website and probably move to the next one. So, ensure that your page speed loading time is as less as possible. Thankfully there are several useful tools to help you accomplish this task. Page Speed Insight, Accelerated Mobile Pages Project, Test My Site are a few of the best SEO tools to increase your page speed.

Bounce-rate-

A "bounce" refers to an act where a user lands on your webpage but goes away without any further interaction. A bounce rate may indicate that either the user accidentally landed on the page or that the user did not find the page useful and hence left without any further interaction. Though this may not always be true, it is still taken into consideration. An increased bounce rate leads to a lower SEO ranking.

Easy navigation-

To make your website user-friendly, use a layout that is easy to understand and also mention the contents and their links of the website on the homepage itself to make it easier for the users to navigate to their desired result.
Content-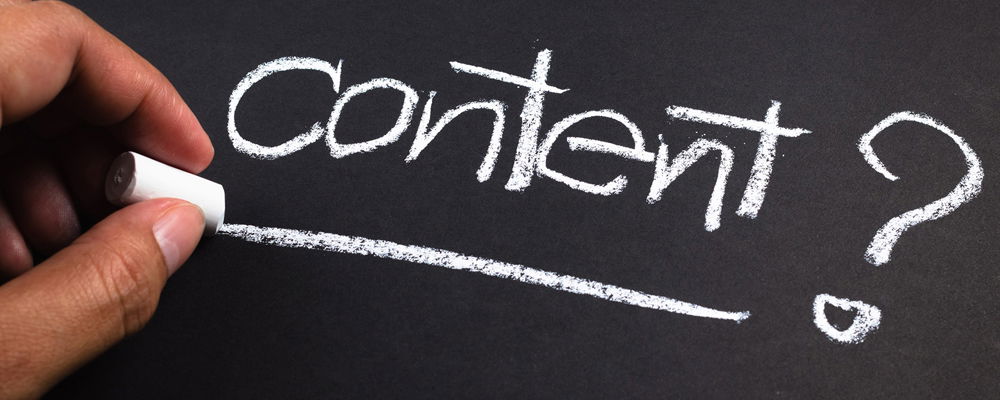 Coming to the content of your website, optimize the content on your website to rank better. This includes-
Knowing your target audience and its wants-

Before you start, you need to know the type of content that you are going to write and the audience that you are going to target. You also need to consider the country and people who constitute the target audience and make your content accordingly.

Keywords-

The Internet is filled with hundreds of articles written on the same topics with the same information. In such a situation, to drive the traffic towards your website you first need to find out the most searched keywords related to your topic and field. Then incorporate them in your content, meta-description, and coding to ensure that you write content on topics that have the highest demand. Some websites and tool which will help you know about the keywords, competition, search difficulty level and other such crucial statistics for free are-

Neilpatel.com
Spyfu
Alexa
Similar Web

Use long-tail keywords-

You can use Google trends to convert any keyword into a long trend keyword and to compare various keywords and choose the best one.

Style and presentation-

Whether it be the information about a product you are selling or a story you are narrating. It is necessary to keep all the written content on a website in the best possible way. To enhance user experience and write better content-

Form mixed sentences.
Keep the paragraphs small.
Divide the content into relevant sub-headings
Do not over-use the keywords.
The images and text should be corresponding to each other.
Last but not least, do not compromise on the quality of the content.
Optimize for voice search-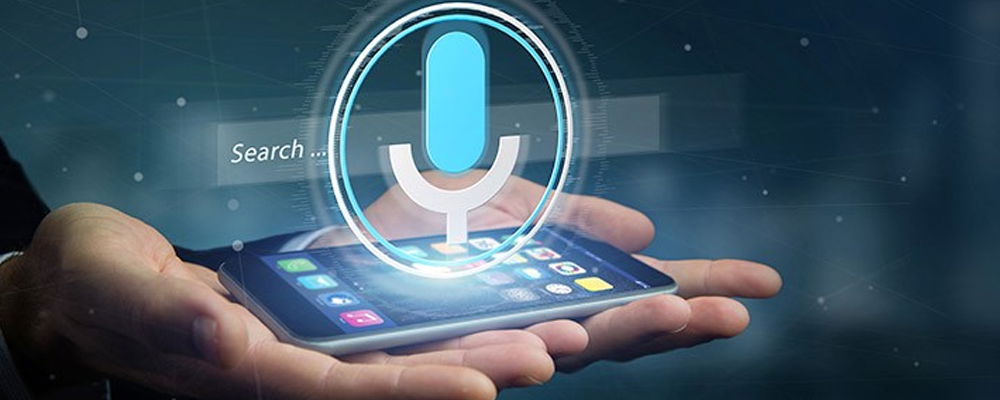 Nowadays, more people prefer using voice searching instead of text searching. And this trend is only going to further increase in the future. So, it is also important to optimize your website for voice search on google.
Use infographics, images and videos-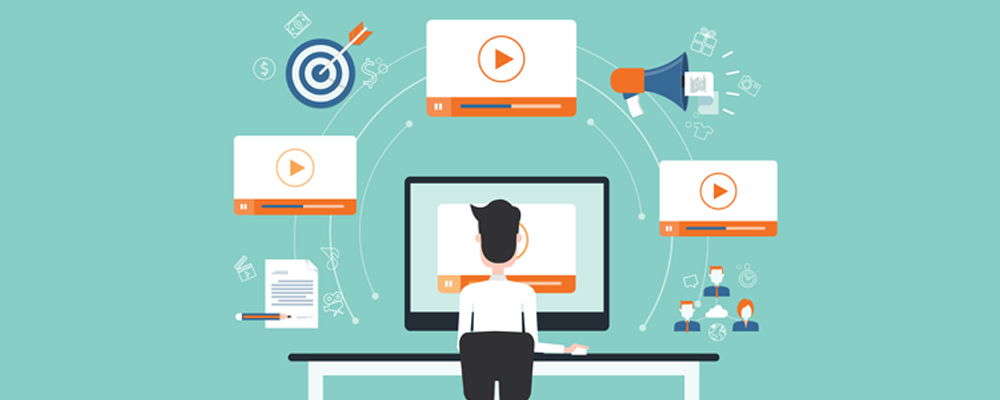 To make your website look more colorful, interesting, and simpler to understand use infographics and images. However, ensure that these infographics do not slow down the page speed.
A lot of times text loads quicker than images and then the users are left waiting for the images to load. This spoils the user experience. So, ensure that you use images and infographics that can be loaded quickly.
If you are uploading videos on your site, go for interesting and custom-made thumbnails that give a clear indication of the topic of the video. Also, remember to add descriptions about the videos.
Apart from these some other points to keep in mind to enhance your website would be-
Create a unique and relevant URL.
Ensure to customize the meta-description and add keywords in it for better visibility.
Add backlinks and links to navigate within the website.
Try to make the users spend as much time as possible on your site, as this will increase your SEO ranking.
Though these aren't an exhaustive list, these are a few of the best and must-know nest generational SEO techniques for Google.