Why Do We Overcomplicate Link Building?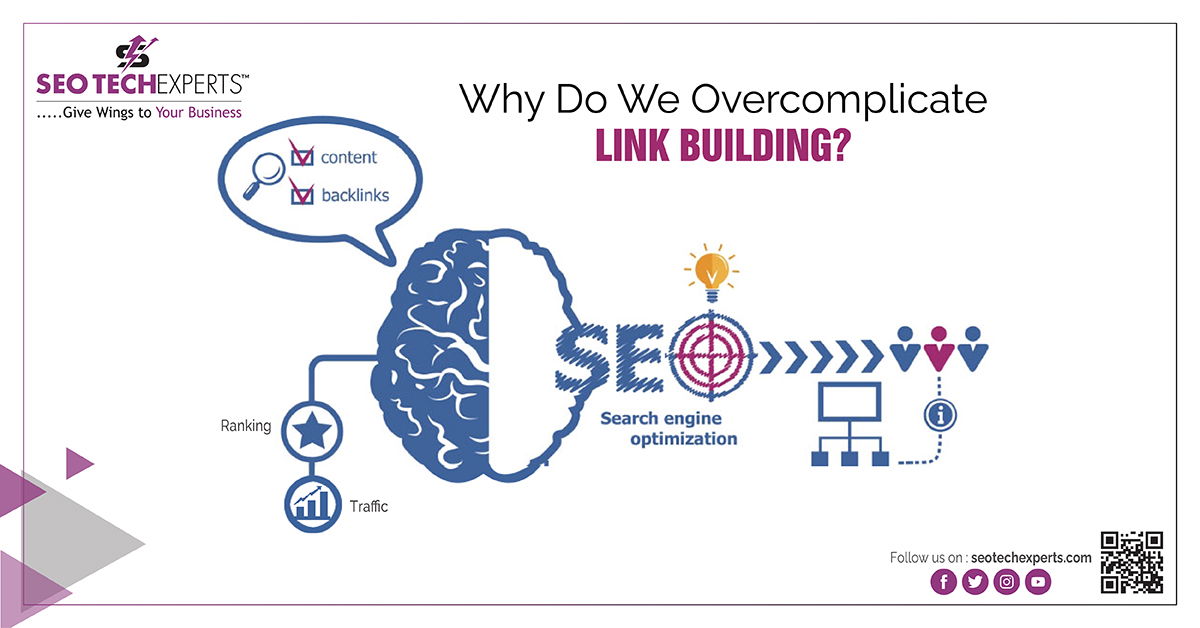 What is Link Building?
It is the process of getting other websites to link back to your website. All the website should be interested in building links in order to drive referral traffic and increase their site's authority.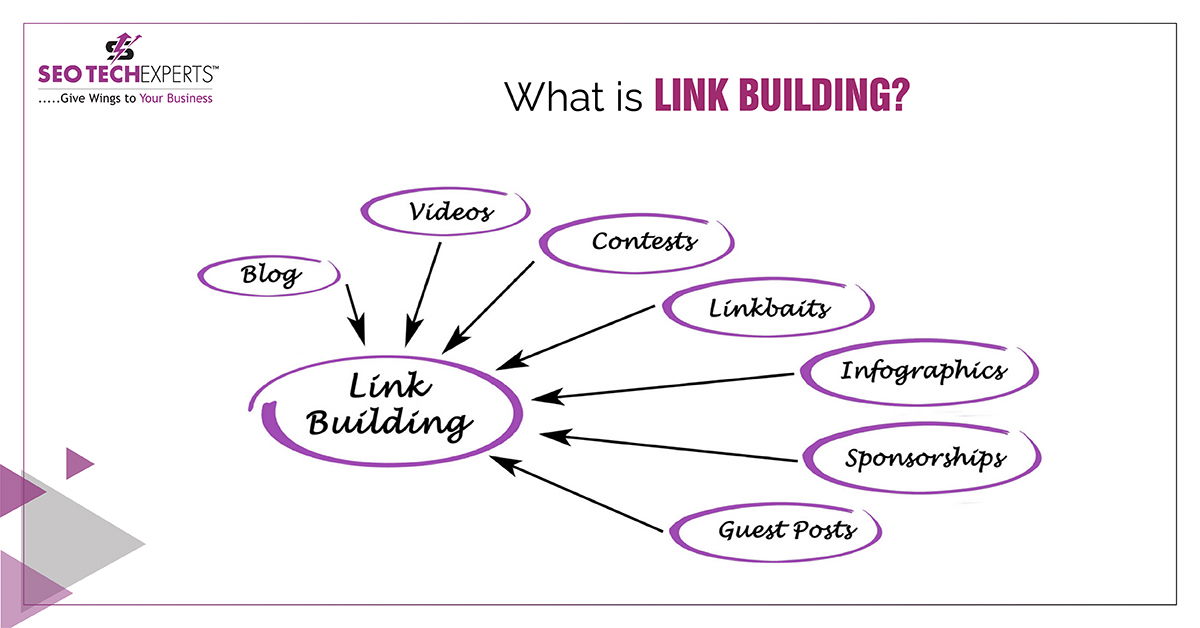 But Why Do We Need to Build Links?
Google's algorithms are super complex and ever evolving, but backlinks remain an important factor and help every search engine determines which sites rank for which keywords. Linkbuilding is one of the many trick used in SEO because links acts as a signal to Google that your site is a quality resource worthy of citation and this is the main reason why sites with more backlinks tend to earn higher rankings.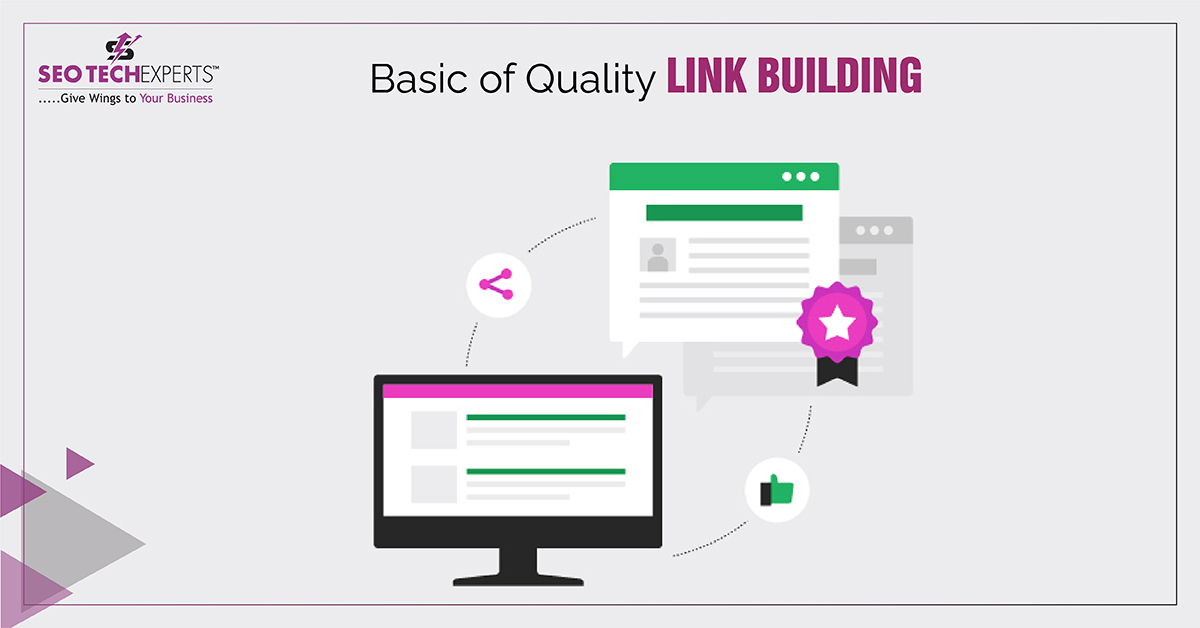 Basic of Quality Link Building
Experience of link building on a website varies from person to person, for some it is not at all complicated whereas for some it is really tough this experience totally depends upon the strategy of the person working on link building.
Link building is a simple concept whereas campaign execution is complicated. It takes a lot of time to find a good site and at times it even takes more than a day for the research. One can't sit ideally to get result they have to work hard and come up with new ideas in accordance with the industries this is a simple process but most of the time everyone complicates it.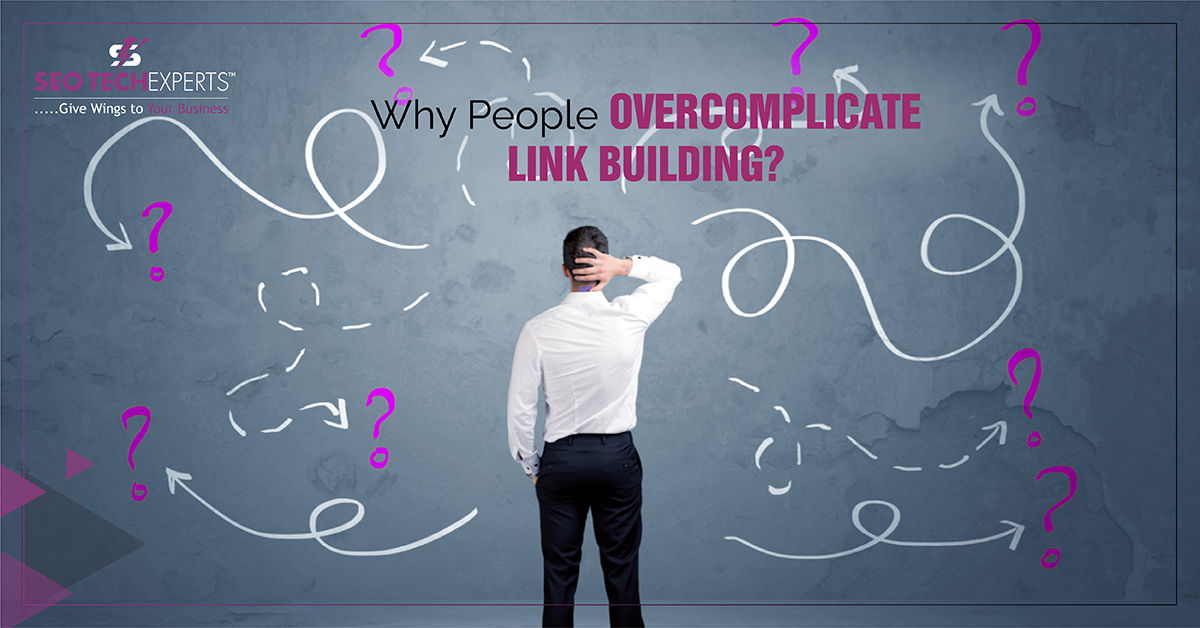 Why People Overcomplicate Link Building?
The complication in this only arrives when they are not aware of the correct strategy and also because some of us really can't build links without using tools, scrapers, spreadsheets and email blasts.
To avoid the complication in link building process, it is important to pay attention on all forms of link building and find the best suitable method for yourself.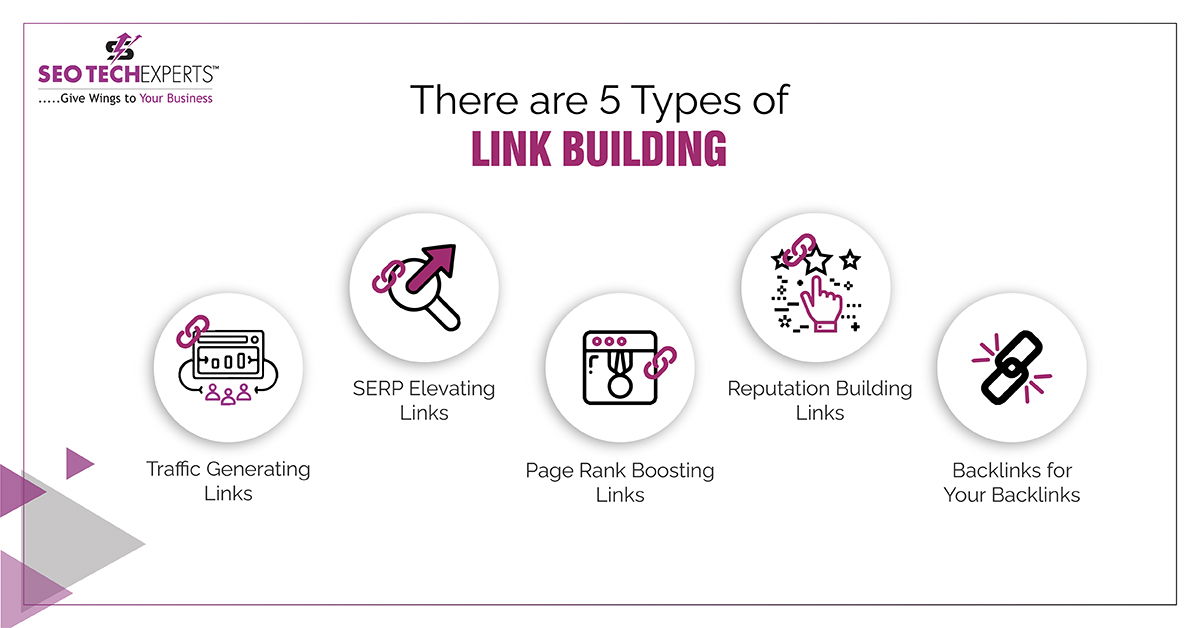 Link Building is of following types:
Links to Generate Traffic – This kind of link building enables the professional to expose the website on higher traffic pages in hopes to get the referral visits.


Links for SERP Elevation- For this you must practice, directory submissions, article marketing, blog commenting on dofollow blogs relevant to you, then commenting on guest blog forum signature and most importantly link building organically from relevant pages, etc.


Links for Boosting Page Rank- It is created by getting dofollow links from the most relevant pages. When you have a high number of backlinks for your page than its rant will be boosted up, this phenomenon is directly proportional to each other.


Links for Building Brand Reputation– Reputation links can be built by creating social profiles, blog commenting using your name as anchor text, adding your social profiles to relevant directories.


Backlinks for Your Backlinks- It is important to have backlinks for the backlinks that you have created in past practices of link building.


Other than this broken link building is also a type but it is bit difficult in comparison to other form as it comprises of a number of processes and tools are required to perform diverse tactics for this link building which are stated below-
Use a tool to find broken links.
Contact the webmaster, propose a different link.
Thank her/him when he uses your link.
There are a number of Link building problems including low quality directories, low relevance guest post, less accurate infographics, paid guest posts, doorway pages, international sites, blog carnivals and last poor quality content. With each of these problems, you can fail many times. To create a healthy Link building for better performance it is important to know the right way of doing so.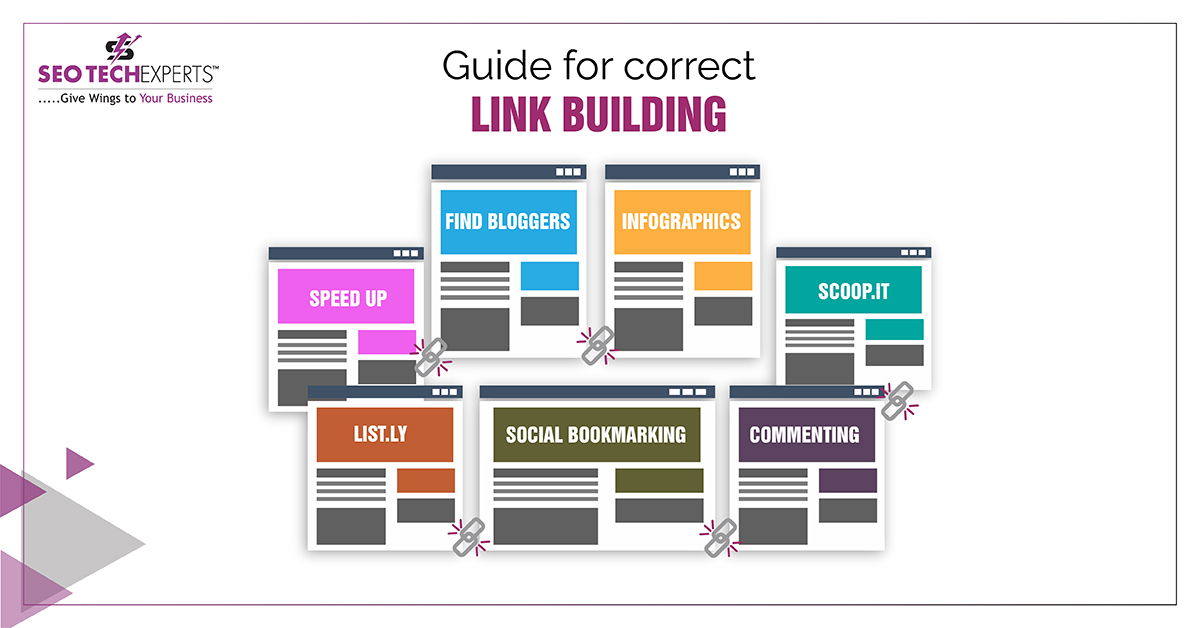 Guide for correct Link Building
Speed up link prospecting with lists
Find bloggers using Followerwonk
Get more links from your infographics
Local Business Citations
Building Links from Trusted Sites
Scoop.it
List.ly
Link Building with Social Bookmarking Sites
Link Building with Question-based Sites
Blog Commenting to Gain Back Links
These tips will help professionals to do the link building in correct form; professionals need to understand the diversity of link building as well as right way of building the new links. A number of strategies are available online through which people can practice the link building without any complication.