Rock Account Based Marketing - Seo Tech Experts
You probably have noticed the need for a Gmail account to have a better setup of your smartphone. Why account? Well if you wondered on this anytime in your life, that was a great thought. Coming onto the point, with the account details of a customer it is easy for businesses to track customer interests and to make their approach personalized. That is surely a great business tactic because you are selling your products and services to people already looking for it in the market. This avoids investing time and money in pointless approach.
This personalized approach in business-to-business (B2B) world is called account-based marketing (ABM). This is a great strategy for marketing. It not only helps you with the target audience but also to offer value to individual clients.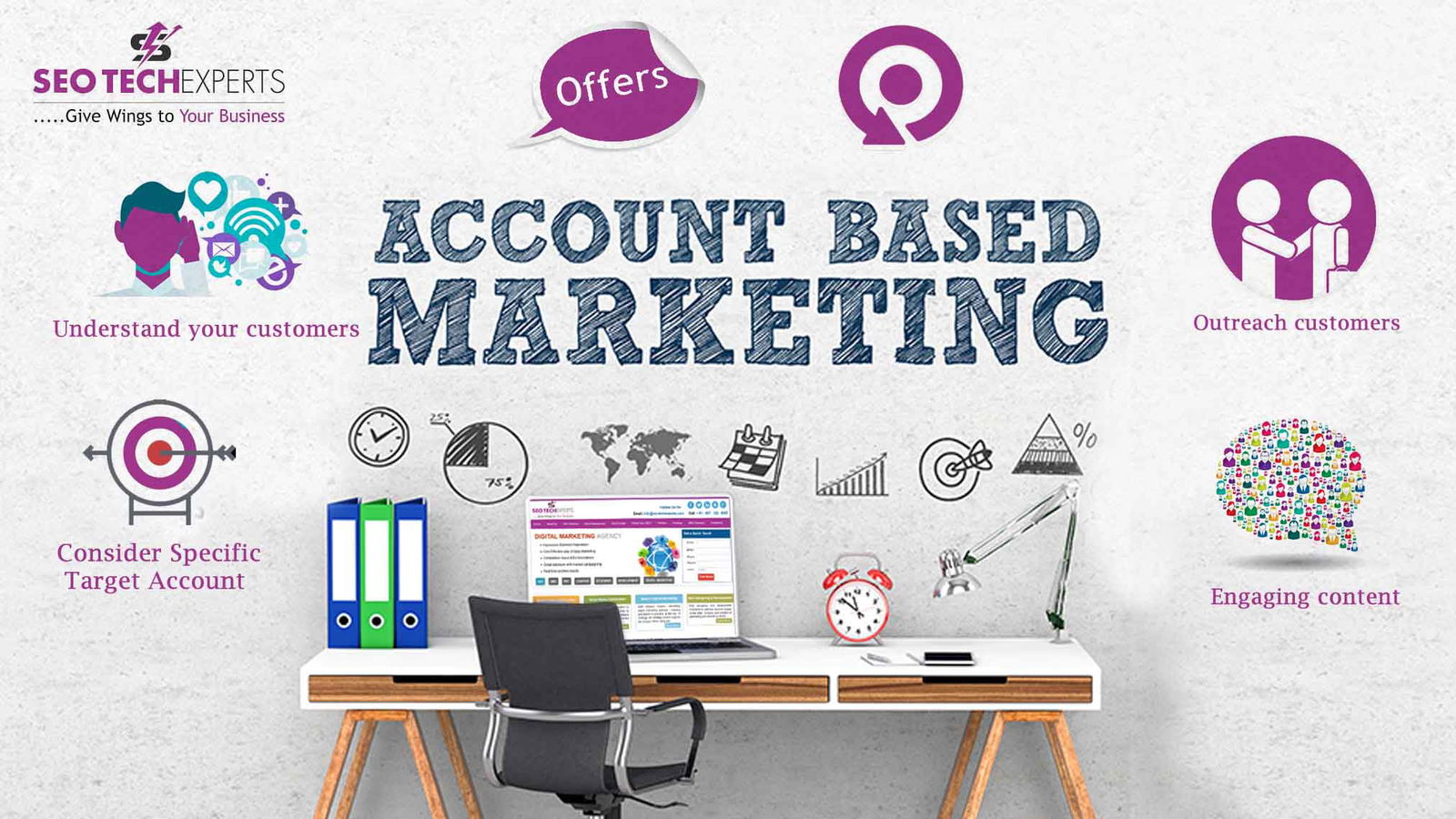 So, now when you are clear with its significance the question comes "How to incorporate account-based marketing in your business?" Not letting you think longer, we present easy go tips to help you strategize your marketing with ABM: -
TiP1: Consider specific target account:
Account-based marketing works on personalization. And, that means when you design campaigns focus on few target accounts to get higher conversion rates. Client-specific offers will drive more clicks to your campaign because they will find it more specific and valuable. The basic fundamental lies behind it, you get driven to what relates to you.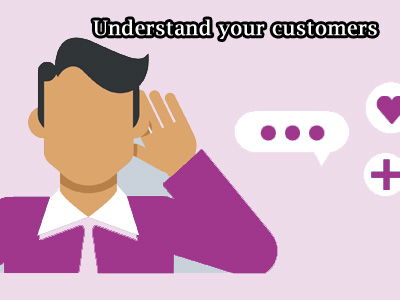 TiP2: Understand your customers:
Account-based marketing is pointless if you do not know what customers want. You need to pay attention to their action points and what leads them to branch off. Be crisp clear with your messages, be realistic and offer assistance to add value. Building a customer trust in your brand and valuing their needs will give momentum to your business. This is a long-term gain.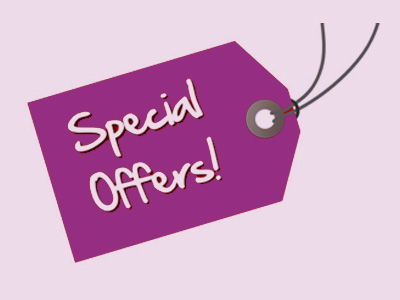 TiP3: Introduce offers:
"Sale" and "offer" are some words that drive attention. And, most of the marketers are precisely using it to advantage. Get into sales and introduce lead generating offers. You can offer a free trial, free service, security audits or even a visit to meet in person.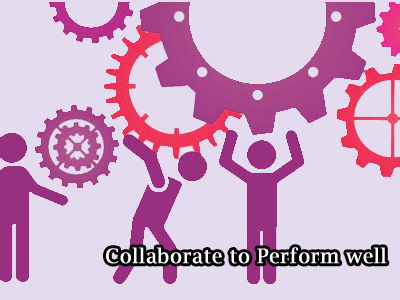 TiP4: Collaborate to perform well:
Account-based marketing aims at long-term revenue. It is client specific and demands personalized and on-time efforts repeatedly. And, to be on-time and focused on targets, collaborate sales & marketing brainers from your team to perform and generate results.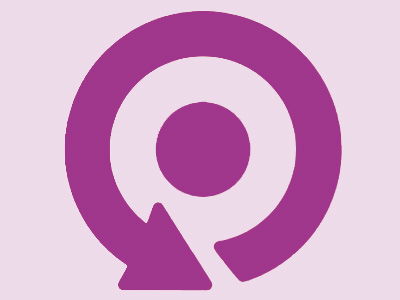 TiP5: Target & Re-target!:
It's important to engage each account repeatedly because if you miss one place someone else is ready to take away your customer. And, you be ready to be out of business steadily. Thus, make a place in minds of the visitor with retargeting your brand. You can consider including retargeting innovations in your account based marketing campaigns. This way you can lead to their shopaholic hearts.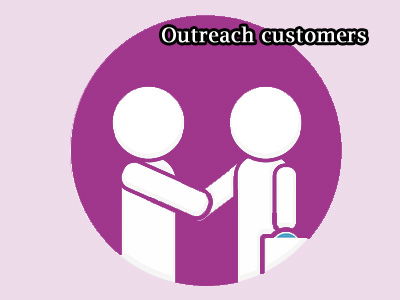 TiP6: Outreach customers:
Interaction can take you a long way be it in personal life or business marketing. Develop one-on-one interaction with your customers. It may help you find personal interests and objectives of the potential customers. When you know what they are looking for, you can guide them with how you can assist them with their objective.
An email or a personal phone call can help you with interaction. Be sure of being genuine and apt to their needs. Dont just speak, interact!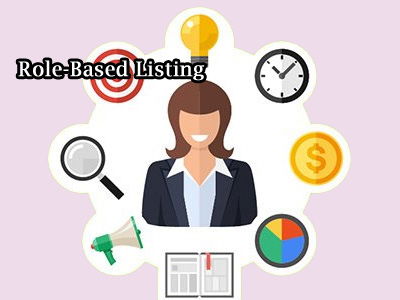 TiP7: Role-based listing:
Account-based marketing is complete only with a role-based categorization of the database. Listing based on roles and responsibilities is active and succeeds. Thus, consider making a role-based list of your contacts rather than name.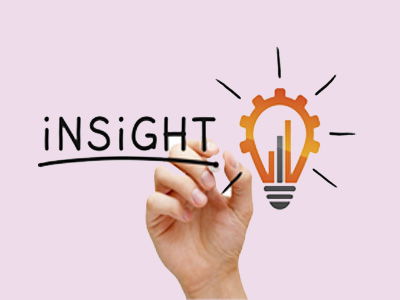 TiP8: Active social insight:
Personalized communication based on the account is the principle of ABM. A smart business knows the changing needs & interests of their customers. Keeping a check on Google Alerts and individual social activities helps a business evolve. You get to know customer insight with a track on social data.
Social intelligence will tell you when a customer shows interest and you get to target and retarget when something new is being explored.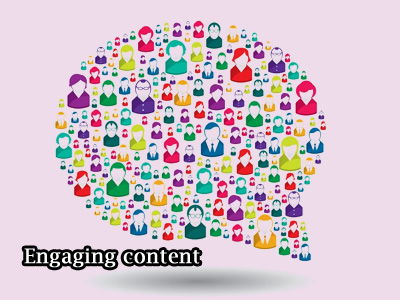 TiP9: Engaging content:
To engage your target audience, personalize your content to connect with the buyer. Account-based marketing deals with personalized interests that you get to know from the linked accounts. Accounts are a goldmine to your content strategy. You need to dig deep to get more information from the domains an account goes through. Identify interests and target your audience with driving content.
Engage your audience with tweets, share, stories or by just dropping an email to their account.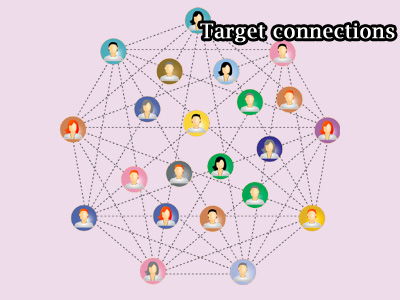 TiP10: Target connections:
Start your business strategy from the nearby audience. Target the connections of your colleagues to start with a target audience. You can use LinkedIn Sales Navigator's TeamLink feature for the purpose. Success starts at home.
Follow these simple tips and get relevant & faster results ever through&nbspDigital marketing.