The Trend of Digital Marketing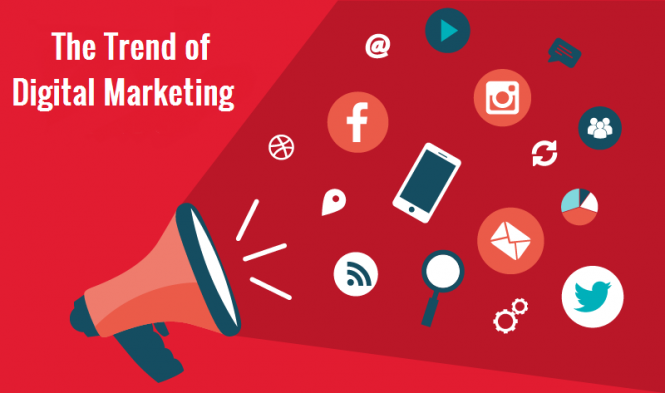 The Trend of Digital Marketing – SEO and Digital marketing are co-related to each other in a sense that they both help you to increase the visibility of your website at different search engines. As SEO helps to grab online visitors towards your website in an unpaid or natural manner, digital marketing also does the same but somehow in a paid manner. You might have heard about pay per click ads. These ads are the ones that will automatically drag the visitors towards your website.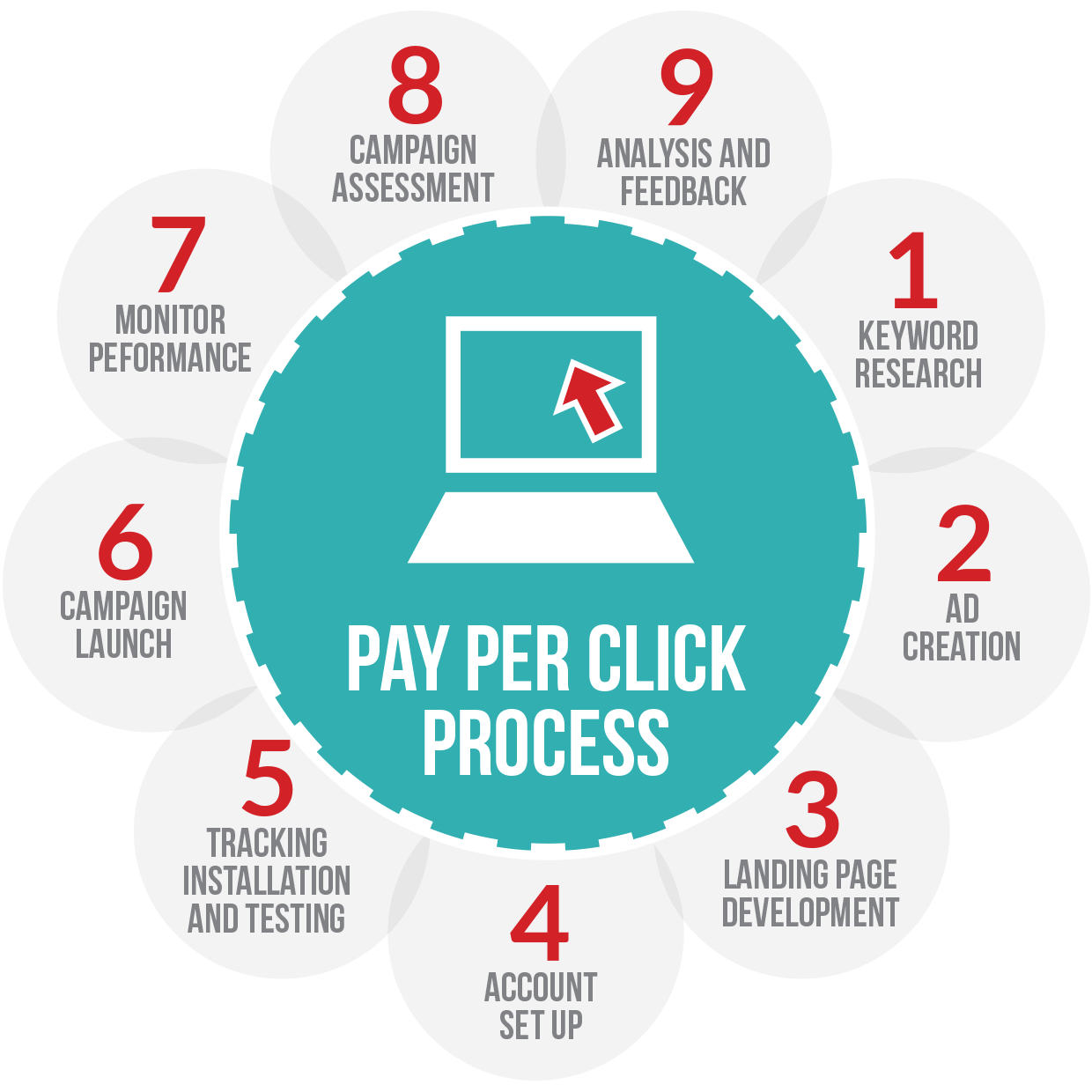 There are times when your website does not able to rank among the top sites on the search engines. This happens because search engines sometimes do not recognise the keywords of your website. At these times, pay per click ads helps you getting online traffic for your website. While people are searching out something on various other websites, such ads appear, that once clicked will automatically drag the visitors at your website. But these ads are paid ads and you will have to pay depending upon the size you capture on a particular page.
Besides pay per click ads, Digital Marketing also includes promoting your website on various social networking sites such as Twitter, Facebook, LinkedIn. You just have to keep an update of everything related to your website on these sites. This is totally an unpaid mode of bringing the online visitors towards your website. On the other hand, SEO uses certain keywords, which are frequently used by the online visitors and this will also help you generating web traffic.

If you are looking for a company providing services like SEO and Internet marketing, then you must consult SEO Tech Experts, which is located in Gurugram. It is considered to be one of the most reliable & trustworthy companies in Delhi-NCR that delivers extraordinary services to all its clients and that too in stipulated time.