Tips for SEO Friendly Website Design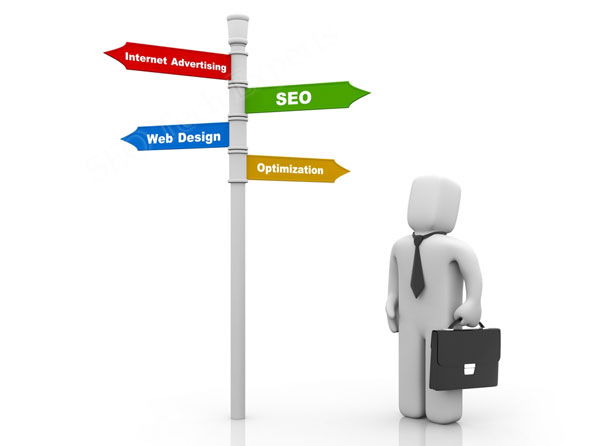 How to Create an SEO Friendly Website Design Structure
As everybody knows, first impression is the last impression. It means appearance or outlook of anything matters, similarly design of the website matters not only for the view as well as for SEO operations. In short design of the website will cause business on line marketing. Here we will focus on some clauses or sections of effective and admirable web designing. Such skillful designed website will propose productivity and popularity.
Design of the website neither should be corresponding with search engines nor with only user, that should be balanced because user friendly as well as SEO friendly website can only endure in digital market and acquire utmost rank. A set of search engine strategies executes search engine optimization of website also user occurrence affect performance of the website. According to this phenomenon, well designed website is always advantageous for optimization process, user and web owner.
Basics of SEO Friendly Website Design
Very quality content is signifies the website but this is one of the strategies because other few techniques also involves in the optimization process. The way content has been presented, dense order as well as simple navigation are also matters for active web occurrence.
Tips in favor of easy navigation and functionality
1. Before creating web or website revamp have a brief discussion with web developers and designers also e about provisions and requirements. Just think in different prospects for the preeminent web design.
2. Design the sketch of content with good consequence with evocative menu labeled, which will be very advantageous for users to get their preferred information effortlessly.
3. Text links should be used in description, which will be very helpful for direction finding to user as well as search engine also.
4. Each page in website should be designed like winning page so that it will present all descriptive information to user as well as update the user present location and next gaze.
5. Content, images displayed on the website should be vertical only, because horizontal scrolling will be much comfortable for user.
6. When the pages are more in the website, use of breadcrumb navigation will be very helpful for user to find path that will be also beneficial optimization process of search engine to realize website construction.
7. Use of pop ups and distorting images give infuriating fell to user, so better to prevent it.
8. There should be uniformity in template or pattern because it will be easy to understand the arrangement of website and comfortable for navigation to normal users also.
9. Logo, main massage and navigation are the keys; it will be best placed in background. That will be highlighted and gives good impact on user.
10. Loading speed of the pages will directly effects ranking of the website in search engine result. As loading speed will be slower, website will get lower ranking and more will be the bouncing rate of the website.
11. Being acquainted with Google webmaster guidelines succors suitable instructions to enhance user experience.
Tips for Content Optimization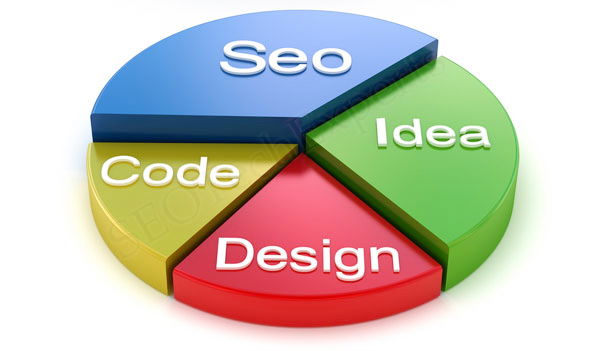 12. Avoid use of images and flash components, because it will reduce chances of scrolling and indexing.
13. Use of applicable images with jpg, gif and png format will endure text provision with online visibility attempts.
14. Text or information displayed on the website pages should be evaluated by the Keyword Analyzer tool, because it will avoid spam gesture in keyword analysis portion. Too much used keywords or very lengthy text will loss user impression as well as spoil the ranking and persona of the brand or website.
15. The expressive headlines with html heading elements (H1 – H6)profits in search engine results.
Tips for design and marketing sections
16. Call to action progress perfect transfiguration for user. 6 Tips for effective call to action" will give more details about the concept.
17. Attractive and interactive content such as likes, comments or shares will boost communication between user and website.
18. Featured the design in such way that content will be share able through the social media buttons. It will help to spread the popularity through social media network.
19. Interesting,fascinating and expressive images used in website pages also help to grasp the attention and impress the user.
20. Preserve place for ad banner will be required on website and while using the dimensions Standard ad sizes will considered.
21. Well design crafted website will be very convenient for user, magnetize links as well as viewers. These will automatically surge ranking and decrease the bouncing rate. Last but not least more the popularity in the online market.
22. Changes and updating will be done in such way to appreciate easily by users.
23. Suggestion plugins sourced in the website will benefit the user to get related and required information very easily.
24. Website design accomplished with associating the multinational websites, because that online marketing is global market. Other language used in website will occupy lot of space, so English most preferable and suitable language foe the website.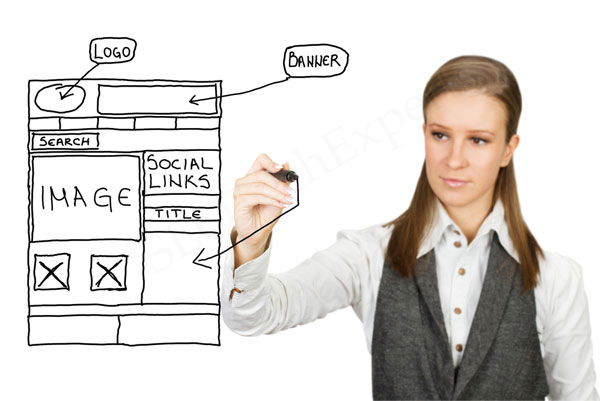 Practical features of SEO Friendly Website
25. Navigation in flash strictly prohibited, it will assign negative impact on the website.
26. Similarly Full flashed designed websites also will not be admired by user as well as search engines. Instead of that use of Java script and plugging will help to succeed.
27. Screen resolution used in the website matters much, resolution using in the website should be very contented for viewers. Google Analytics statistics will help for perfect website to check the favored resolution of the screen.
28. SEO Analysis tool is the best way to undertake Spider view aspect, because search spider pursuit the content. So better disable flash and additional plugins on website.
29. Java scripts are not much comfortableness user friendly with all devices like mobile, extreme use of java scripts in the website can reduce the performance of the website. As it is required for prosperous for user experience but extent should be considered. Of the website
30. Interpretation of the website design should be patterned with several browsers to ensure the design.
Apart from all the search engine strategies, any user will look for the desired information, so always keep in mind while designing the website. The website which has been crafted with the deliberation user as well as search engine will enhance adaptation and rise trades. It is a assorted procedure of well design, expressive content and dense SEO operations for effective business on web market.
Suggestion, experiences and expectations are most welcome please acknowledge.