Video SEO Tips For A Great Success on YouTube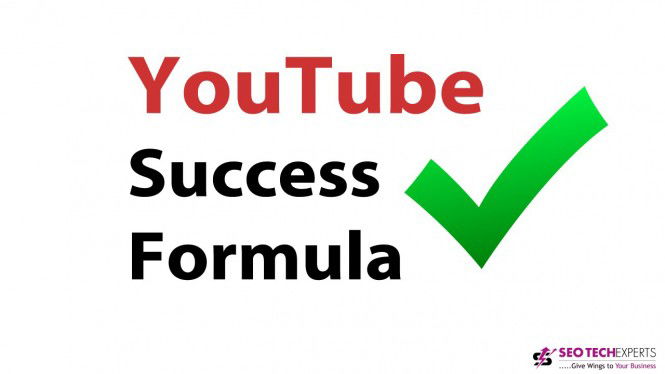 Video SEO Tips For A Great Success on YouTube
People in present world use the social media platforms to promote their brand, product and services and generate lead against the same. But there are very less people who receive a great success in optimizing the social media platforms and many fails because they do not pay attention on the SEO tips of optimization. It has observed that people mostly fail in promoting the brand over YouTube, so it is must for the professionals to learn the Video SEO tips to promote the brand.
The very important thing to take into consideration is quality of video. It is really very important to have the top-notch quality of video so that it can evoke great response from the viewers. Your videos can then be supported by a robust Video SEO strategy that can help drive maximum viewership and engagements on it. Here are some of the important things that professionals must think over it are as follows:
Don't Forget to Build Quality Backlinks
It will be good for the professional if they make the video on a relevant and interesting seo blog as it can bring higher number of viewers. To get the good ranking through video, it will be a good idea to get high quality backlinks (inbound links) and this will be a good strategy as well. One can also try some other users who have high domain authority websites to embed your videos in their website content or blogs.
Put Some Effort in Improving Social Signals
To drive engagement on the post, it is important to put some effort in improving social signals that Matt Cutts have taught.
Meta Data Optimization is Important
Before making the video live for your audience it is important to use the right set of keywords to optimize the on-page meta data on all your videos along with on-page meta data on all your videos. This practice will certainly help professionals to bring great result.
Leverage the power of YouTube Cards
There are 5 types of cards on YouTube that professionals must consider are Channel cards, Poll cards, Link cards, Playlist cards, and Donation cards. Each of these cards plays an important role in driving call to action feature on your video which enables the customers to directly reach you anywhere and anytime. It is important to have this feature on your video.
Add Compelling Video Thumbnails
Do get the best result over the video post, professionals can also use some enticing thumbnails that improves clickthrough rate or CTR of the video which sends a strong signal to YouTube that the video is being liked by your viewers.