Voice Search A Small Particle In The New Celluloid Conversational Ai
Voice search has just begun the race whereas virtual assistants and chat-bots are opening up a whole new diverse world for marketers.
There has been a lot of talk about voice search system within the search marketing space and many are rooting for voice search as the next big thing. In fact, more so as the next disruptor of the marketplace.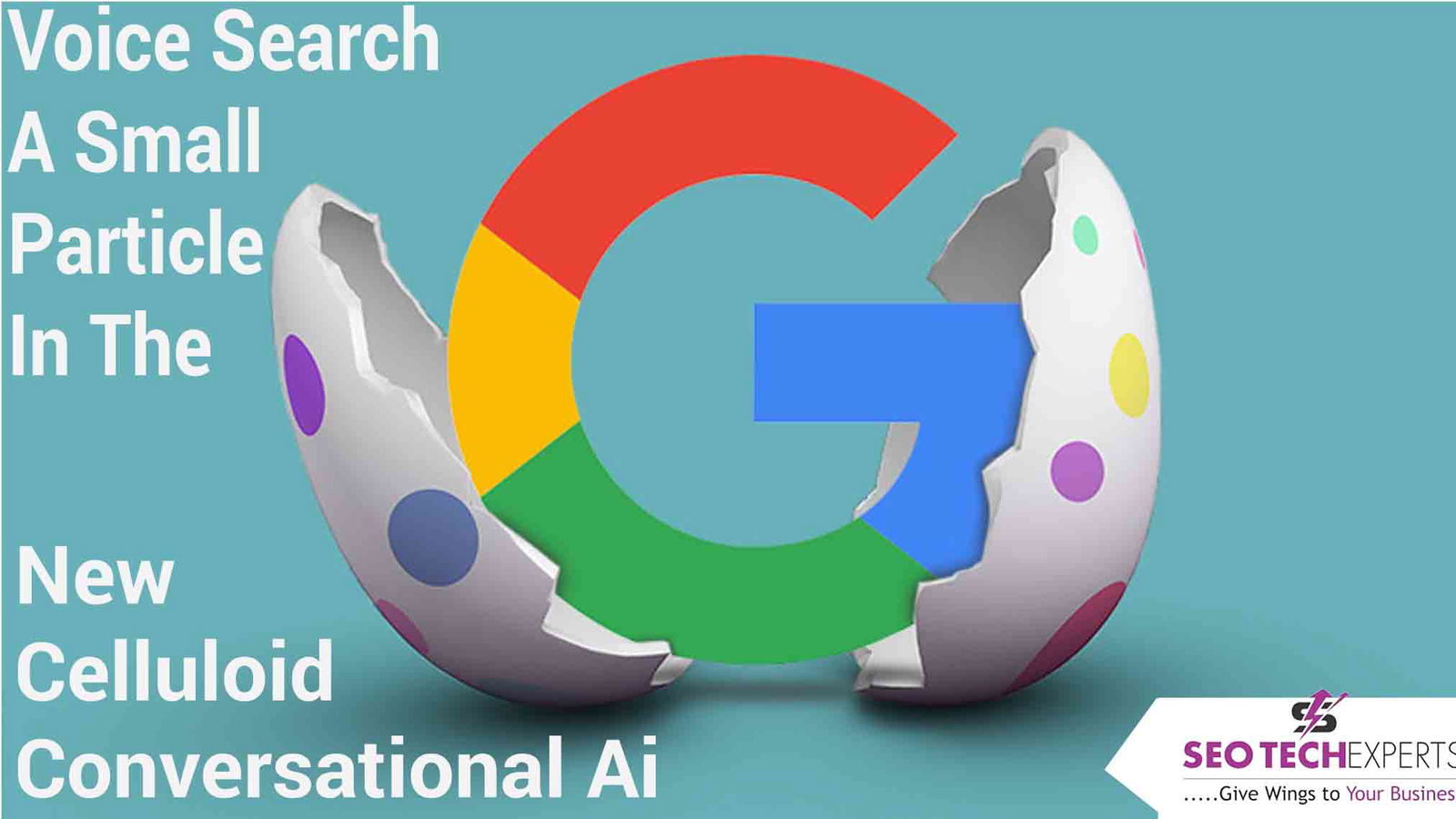 However, the voice is only a small movement of disruption which is happening, of course, it is disrupting the text-based searches but still, that movement isn't big enough.
VOICE SEARCH vs. CONVERSATIONAL AI
It is hard to differentiate between voice search and voice-assisted engagements through the medium of digital assistance, which is conversational AI.
Voice search is a mode in which people are engaging with search engines whereas AI based tech does the processing of natural language which enables voice search. Former isn't that revolutionary but the latter seems amazing and pretty awesome.
People can engage with search engines in three ways. Those are as follows;
Engaging through text or typing
Through their conversation or voice
Through images or pictures
The only difference is that voice search essentially involves doing a query by using voice instead of text.
Before thinking of differentiating between voice search and conversational AI one needs to recognize the searches that are continuously happening and how people are conducting those searches which are actually disrupting and shifting the marketplace.
One of the biggest difference is that instead of directly using Google, Yahoo or Bing, people are now asking questions and talking to the third party like Cortana, Google Assistant, Siri, etc.
These third parties are basically digital assistants which engage with one's voice. Nowadays all people have to do is just say "Hey Siri", "okay Google", etc. for every time one has a question to ask or wants to know some info about something
GOODBYE TO THE TOUCH-AGE AS THE PRIMARY INTERFACE
Nowadays what one is seeing is purely in terms of voice assistance which is a shift in how people engage and where the search results come from and how one's response is derived from it. People are used to developing programs and plans in an era of today where touch and screens have been the primary user interface between devices and consumers. But it seems that the primary interface will be soon disrupted by the conversational interfaces which are powered by people's voice and gestures as well. There are screens but their job mostly involves listening and delivering a response which is spoken. This is a great opportunity for marketers.
VOICE SEARCH
It is all about position zero like if one engages in a voice search with a digital assistant, roughly 40% of the spoken responses are derived from today's "featured snippet" within that result of the search. But that isn't the case when one types for a query, around hundreds of options, pop up.
When going for voice searches people are getting little to no traffic and so the opportunity is here to be at position zero, where one can win the traffic as well as the search. One can make this happen with best practices of organic search, basic SEO with a strong strategy.
UNDERSTANDING HOW PEOPLE ENGAGE VIA CONVERSATIONAL AI
People are engaging in an actual conversation. They are asking questions in full sentences which basically shows their intent through their choice of words. The age of conversational AI will create an emotional connection with more meaningful conversations and building relationships with customers.