Weekly Postings on Blogs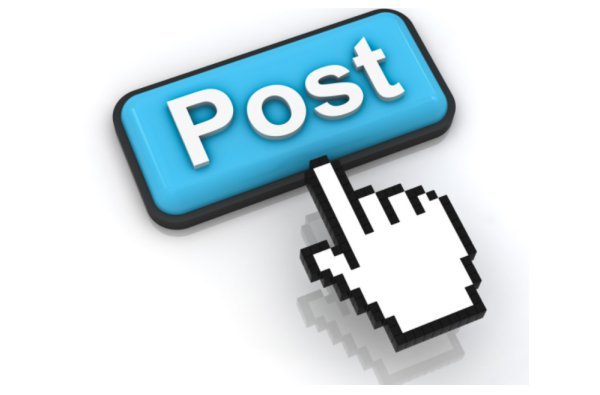 Writing blog is not an easy task therefore, you need to be very skillful to write blogs keeping in mind your target audience. If you are writing blogs for a long time or doing the same for your business then one question should be clicked in your mind how often you need to post or write blogs. It is said that posting a blog on weekly basis is a good option for those who are known as professional bloggers. It is the best way to communicate with a large number of people and making them aware of your thoughts. If you write blogs for your business then weekly posting on blogs will be an excellent option for you. It needs to understand that Google crawls through your website once in a month that helps to boost the ranking of your website.
It is highly necessary for you to figure out the routine of your life and manage time to post the blogs on a daily basis. You need to understand that time is really important and spare quality time for writing is not easy. Being a professional blogger, you have to spare time for writing quality blogs, no matter whether you are writing for business or for your own purpose. Writing blogs in a day may be a difficult task therefore, weekly posting of blogs is an ideal option for you. It has also noticed that many bloggers who write for companies force to write more and more therefore at times, you find lack of quality in their write ups. Therefore, give freedom to bloggers to write their own way and utilizes their own thoughts is highly important.
To connect with your readers successfully, it is good to have quality content in your blogs. Content plays an important role in connecting others to your blogs in better way and later make them your trustworthy readers. Before writing any blog, you need to be quite sincere so that you can use your best skills to provide a masterpiece each time you write. Doing a well research of your topic is equally important so that when you write, you always have a clear mind. So, keep your target audience in your mind and put best possible efforts every time to write blogs. No matter whether you are writing weekly basis or daily basis, you need to be very specific in choosing your topics.