What are the signs of Good SEO Company in Noida
SEO is the backbone of Digital Marketing. And, to stand strong in the digital market, businesses are investing in best of the best SEO companies. No doubt, it is a fruitful investment. But you need to make sure the fruit ripens sweet. Therefore, it is a good idea to develop a checklist before you start hunting for your SEO partner.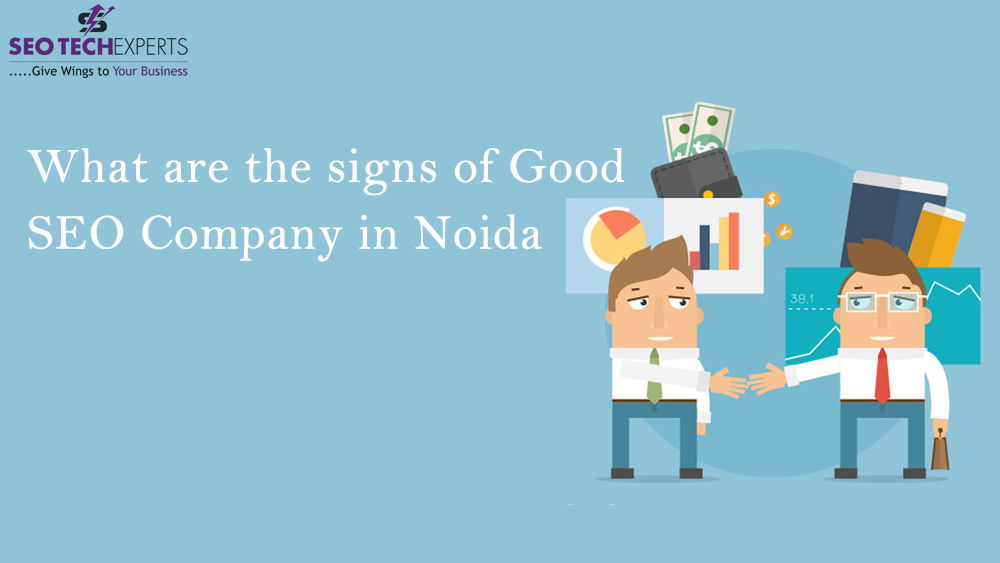 If the question on your head is – "Which is the best SEO company in Noida?" The company needs to know the signs of a good SEO company to make it an easy pick. Following are some features of a good SEO service provider:
The company will optimize the SEO of your site that will improve the online visibility of your website. This will include: -
100% responsiveness (Desktop & mobile friendly)

Fast loading speed of web pages.
Good on-page SEO of website that is free of any code errors.
Your business website is handled by SEO experts. Your business goals will be in safe hands if lead by experienced professionals.
Stay updated with Google search algorithm. Google releases 500-600 updates annually. To run a successful SEO, it is essential for a firm to stay in sync with the updates.

Loyalty is the key factor of a promising SEO company. SEO is a long-term collaboration as the efforts take time to reflect. An honest company will put continuous efforts to bring up your position on the front page of SERP and give you the correct outlook of competition.
Understand your business goals and obtain rank for competitive keywords. This will generate traffic and improve conversion rate for your business.
Value for the budget is what a good SEO company will offer. Investing in the right firm won't dump your money.
SEO and paid advertising (PPC) are two different practices. SEO takes time to show results whereas PPC is relatively instant. Your aim should be to earn long-lasting results that comes from SEO. Don't be fooled by the temporary results of paid advertising.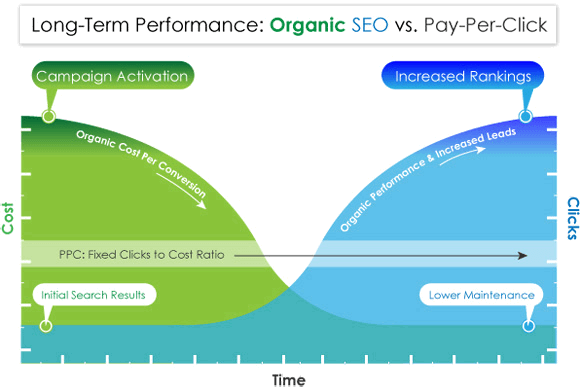 Brand visibility is what every business is competing for. Make sure the SEO agency makes your brand visible on Google search as well as Google Knowledge Graph.
A good SEO company will present you their SEO portfolio, to show you their work record.
All these factors indicate a good SEO company. If you are looking for a promising SEO agency in Noida, kindly reach out to SEO Tech Experts. We'll cater your business needs on online front.