What is Ethical SEO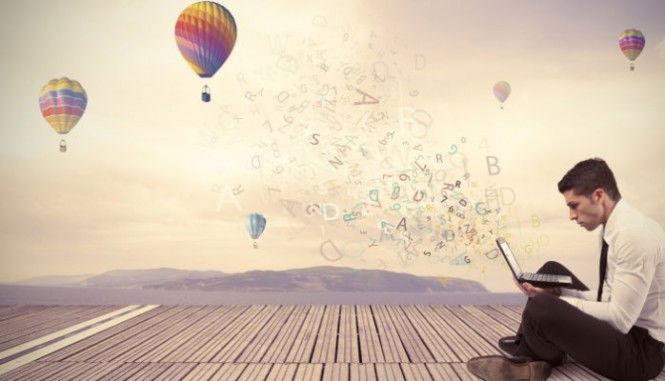 Ethical Search Engine Optimization or Search Engine Marketing refers using only those techniques or strategies which are acceptable by the Search Engine. If we talk about Google, it usually bring updations on timely basis for better improvements or you can say that, to keep us updated to stop the spamming. Ethical SEO leads to White Hat SEO only which means using right ways to bring the website on the top is searches with the relevant terms.
There is no specific definition of Ethical SEO. As the name suggest, it relates to optimum Search Engine Optimization techniques which were mentioned in algorithms. Though results may take long time as usual but it may helps to prevent hacking the website or from the penalty as well. To win in the competitive market, people usually takes help of Black Hat SEO like using excess keywords, too much linking, hidden text etc. which are absolutely not acceptable by Search Engine.
Though the best and important tool of Ethical SEO is Content Marketing for which quality content should be used, but we need to understand what actually quality means here. Quality Contents means include using combination of ethnic words which has some informative meaning. Copied Content or Excess Keywords may lead to website for penalty which is hard to recover.
There is border line between White Hat SEO and Black Hat SEO which is named as Grey Hat SEO but at how much extent it is recommendable? No answer has yet been received. Whenever performing SEO activities, one must focused for the reliable SEO techniques which may take time to bring the results but results can be everlasting. If my website contains 'Ethical SEO' as the main heading does not mean, it is leading towards exactly Ethical SEO techniques only. Standard and policies matter a lot for any company.
As Unethical SEO may lead to harm the business likewise, Unethical performers may also have to suffer a great loss in future so prevention is better than cure. Learn, adopt the Ethical SEO ways only and get the benefits of Ethical SEO or Digital Marketing. It is not being emotional, it is being professional and every professional has to follow his duties in a right direction.