What is white label SEO Reseller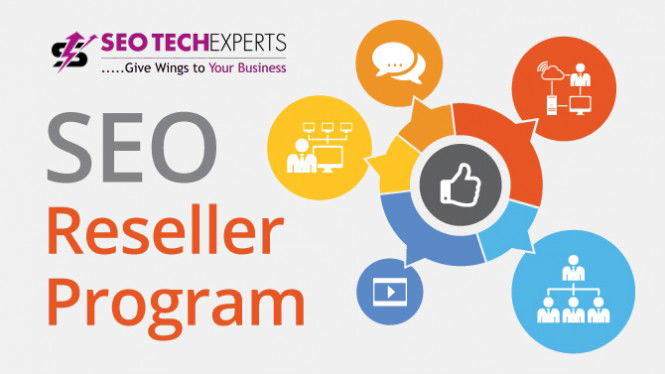 What is white label SEO Reseller
White Labeling is a partnership where the group making the product is surrendering the brand and the group selling the product gets that brand but doesn't have to make it.
There are companies who do not wish to recruit a team of SEO and minimize the investments or companies who already have a setup but are not willing to handle the hassles of day to day operations and management, then White Label SEO Reseller program is the ideal choice for them. It is a program in which the company does a partnership where they ask another company to promote their brand by using the original brand name.
What reseller does?
Lead Generation
Educating the Prospect and handling Queries
Lead Follow-ups
Negotiating and Closing the Deal
Client Interactions
Billing and Payment Collections
What are the deliverables with reseller?
Closing the Deal with client
Billing and Payment
Collection
Client Co-ordination
Managing the SEO project and reporting to Client and Reseller (Reports to have Reseller Logo)
Appointing the Account Manager for all your projects
Advantage of Hiring Reseller
Additional Services & Revenue
Increased Credibility and Trust
Widened Service Portfolio
Zero Investment Business
Completely Hassel Free
Quality Services to Customer
Zero Investment on Technology and Knowhow
Zero Risk Business