How To Manage A PPC Campaign For A Real Estate Agency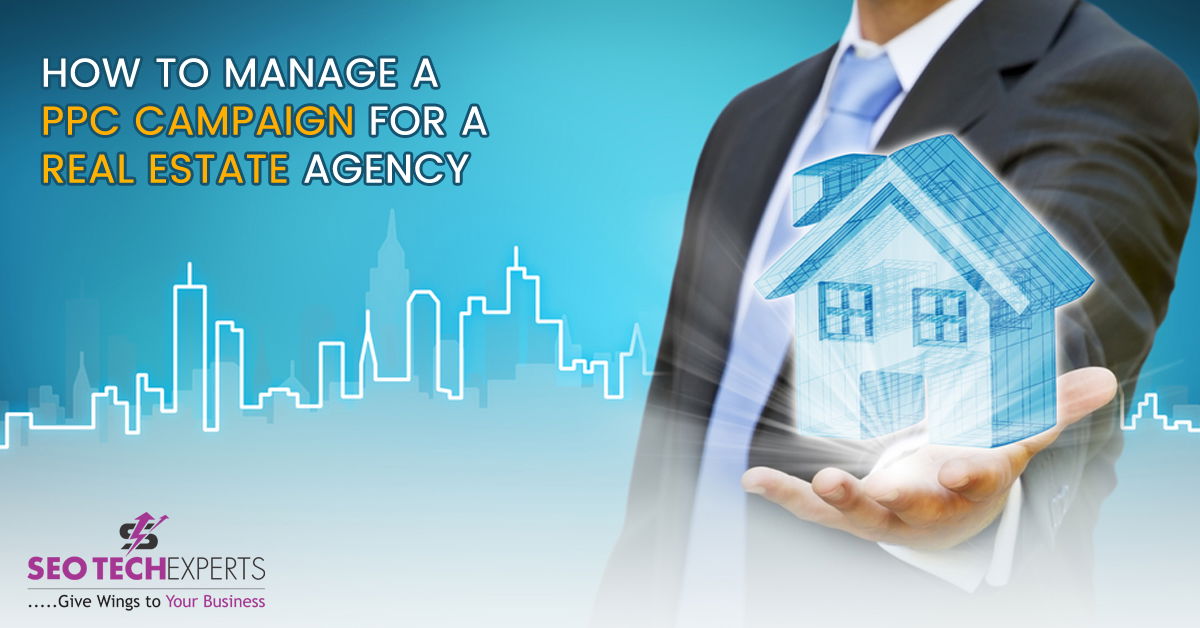 A real estate service is concerned with all tasks relating to allocating a landed property to a customer. A real estate can be a residential property that is a personal or family building where the customer can live in or a commercial property for those involved in one business or the other in various companies. A real estate and also be a land that can be used for any purpose be it farming, building whatsoever. People that sell various kinds of landed properties to their customers are called the real estate agents.
Advertising A Real Estate Agency
To get good profit as a real estate agent, the real estate agency must carry out proper Digital Marketing Services to get to their target audience. The adverts might be through the print media (that is the billboard, posters etc), the audio visual means (the TV), the audio means (which is the radio) and the social media.
Using Social Media
Nowadays, virtually everything has gone digital and there is need to adjust to the trend in order to follow up with your target audience. To follow up with your to be customers, you will have to use the social media. The social media is an online platform where people of various descents can maintain a great online community through the internet. Advertising can also be done through the social media. Because advertising has to do with getting the information to the target audience, social media can be used for this purpose as it is a medium to meet new friends.
Pay-per-click system
You can also advertise on the business platform for example your business website. You can make use of the Pay-Per-Click (PPC) Services. Pay-per-click system is a type of Internet advertising on websites. You can also advertise on other websites other than your own to get your target audience to see it on those websites so you can improve your customers reach and you can get good sales.
Managing a PPC Campaign
For how to manage a PPC campaign for a real estate agency, you should bear in mind you would pay for some advert services though not all might require payments depending on the owner of the website. Next, you will have to get a professional website for your own real estate business. A business without a website that wants to make use of internet advertising might not do well. It might look fake especially because of the nature of the business and you won't want that.
You should also get informative posts on your website. It can be info-graphics, gifs, collage, videos, articles that will get the customers attention. When your proposed customer stample on your website, they should be able to know important things about the business. In your business information, follow the 80-20 rule. 80% of the information should be for the customer, just 20% should cover the publicity of your brand. And lastly, maintain a good customer relationship.