How to Use LinkedIn to Grow Your Business
You've been hearing about LinkedIn for a long time. It is a social networking site that helps to broaden the professional reach of an individual or businesses. And, in the last few years it has emerged as a challenging social media platform for young professionals and job seekers. The motive is to offer a medium to connect with colleagues, recruiters and potential clients to grow your professional network and career opportunities. Users can join for free and upgrade to premium to have access to some additional features.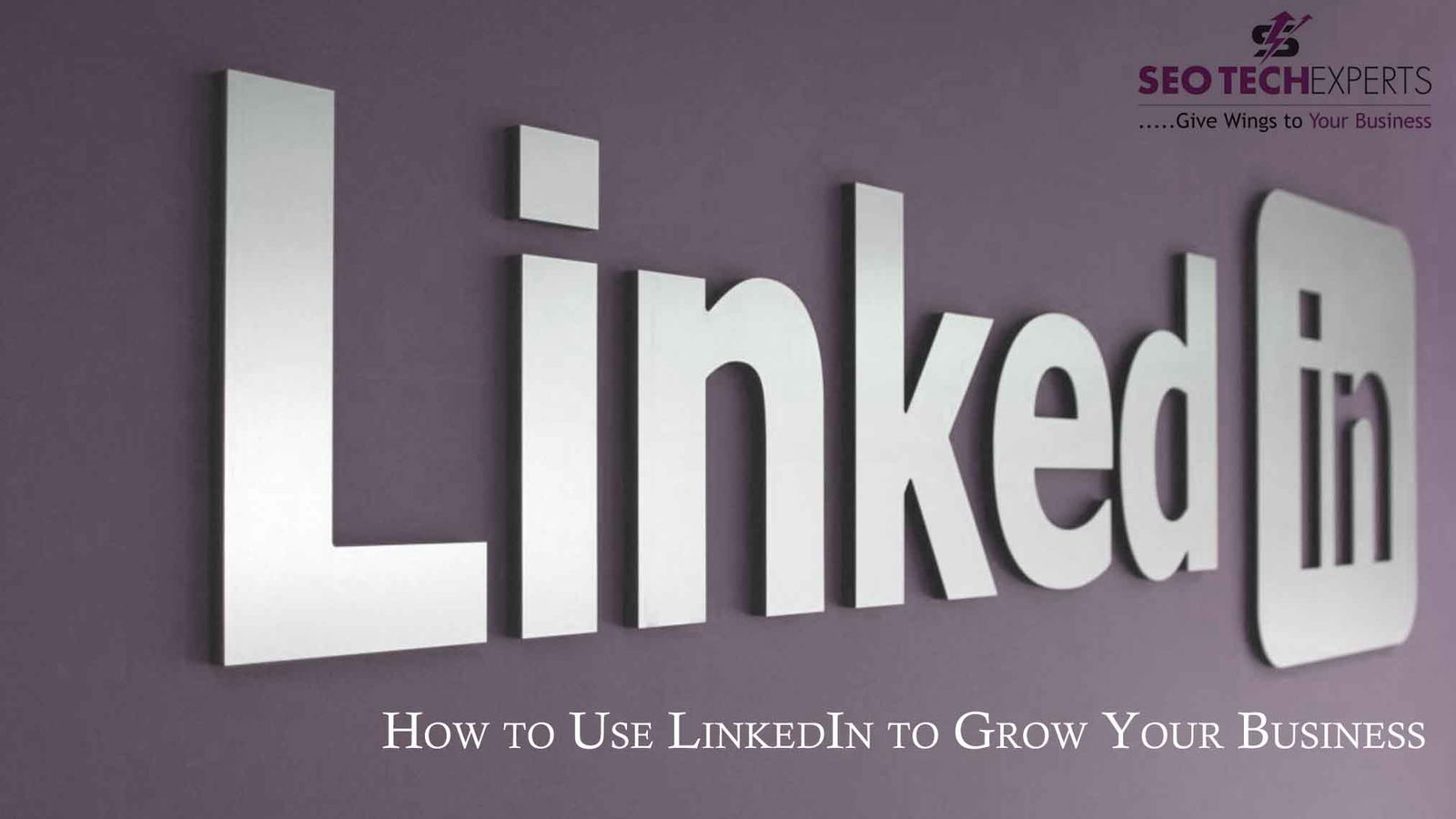 The number of LinkedIn account holders is increasing every day. LinkedIn offers a range of benefits that make it a popular platform among professionals, entrepreneurs and job seekers. Before jumping on to the ways in which it uplifts a business, lets first look at the basic features of LinkedIn:
Job Listing. Recruiters and top brands have their account on LinkedIn. They keep posting new jobs on their account to find suitable candidates for their company.Just follow your dream

company to find the vacancies or tell your area of expertise to LinkedIn and you'll be updated about the new job openings in your niche. Isn't it great for the job seekers to connect directly with recruiters.

You May search the job in your preferred location by own via LinkedIn
Also search the Job by choosing relevant job Category

Endorse Your Skills. . Your hard work and achievements from past experiences will not go waste. Yes, if you've proved yourself and have recommendation from seniors in your last company,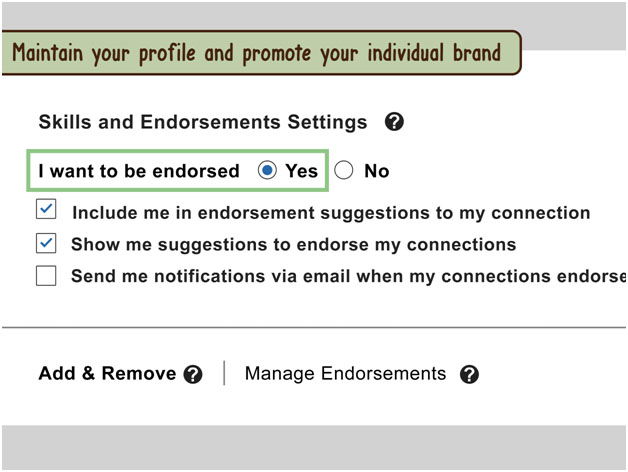 recruiters on LinkedIn are going to consider it. This will give you better opportunities.
Expand Your Business Connection. LinkedIn gives you the opportunity to connect with your colleagues, managers, MNCs, brands etc., and stay updated with news, industry trends, tips and other updates from them.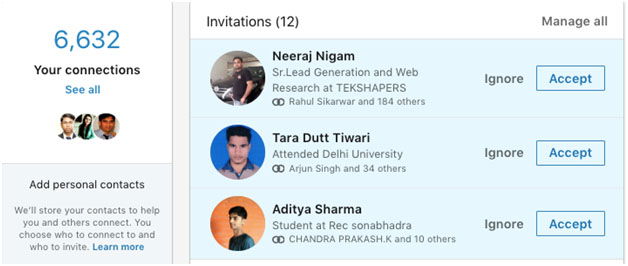 Connect with Like-minded People. You can join different online groups following your interest. This will give you and your business an opportunity to learn and grow.

Now, when you are familiar with the basic advantages that your LinkedIn account can offer, it'll be easier to understand the ways in which you can use your account to grow your business and increase sales.

Build Partnerships: With LinkedIn you have a chance to connect with people all around the world on a professional level. You can follow companies, CEOs and other management groups to know more about the company of interest & its culture. Not only this, you can connect directly with people to find opportunities to collaborate. Just find out the companies that can help in your business growth and offer a partnership that'll help your sales and support their needs. A partnership holds potential to grow a business if joined hands with the right person within a company.

Increased Conversion rates: Finding potential customers who are looking for what you have to offer can generate more leads. To grow business sales, it is required to come up with new ways to sell your products & services. LinkedIn provide features such as search and sales navigator to take you directly to what you are looking for.

What is "Search Feature" &"Sale Navigator"?

Search Feature: You can find your potential customers, investors and partners who are willing to collaborate with your business using the search feature. It helps you to connect and reach out to potential investors. Not only this, you can showcase your interest through follow-up emails and being part of discussions with the interested groups. Share your success stories, business trends and hashtag people of the niche who can benefit from your business.

Sale Navigator: With this tool you can import all your connections on LinkedIn directly to Sales Force tool or similar apps. It is exclusively crafted for professionals who want to generate more sales. It offers the following benefits: -

Engage Socially. LinkedIn is a business networking site and a social media platform. You are free to share your growth stories, personal experience and future goals. In fact, it will create a social bonding among the peers. A content that is intellectual has the power to generate more leads. However, you must aim at sharing realistic stories that set a positive outlook to your business and personality. Give way to people to connect with you through call, email or company address.

Let Clients Find You. LinkedIn is a two-way achiever. It not only helps a you find potential customers & clients but also let clients and customers find what they are seeking, which can be unsurprisingly you. Professionals usually go through LinkedIn to look at businesses and discover options for what they are looking. Having a LinkedIn account can lead their path to your business.

Being active with your account and potential connections from your niche in common can increase your chances to reflect on top of the search result. It also gives you a chance to connect with potential business partners all over the world.

LinkedIn is itself a tool to generate leads. You can grow the popularity of your business among investors and develop winning partnerships. This professional networking site is potent to grow your business sphere and deliver up to 80% of B2B leads. LinkedIn involves search engines to discover best suitable clients, partners and professionals to uplift your brand.

Update Your Resume Online. You can update your resume on your LinkedIn profile. This will simplify your application to a desired job and you may get lucky to have a call from recruiter who just looked at your profile.

Promote Your Expertise. You can use content platform to reate content. Also, it enables you to share links to your blogs or website facilitating more sales.

You can make your search specific to location, niche and refine leads using lead builder tool. It will facilitate your search in a great way.
You can opt for LinkedIn email to notify you of the latest lead without missing on any.
You can see the individuals or business groups following your business page on LinkedIn. This way you can reach out to the interested ones.
It provides you the facility of monitoring the leads.