What Are Good Digital Marketing Strategies For Real Estate Agencies?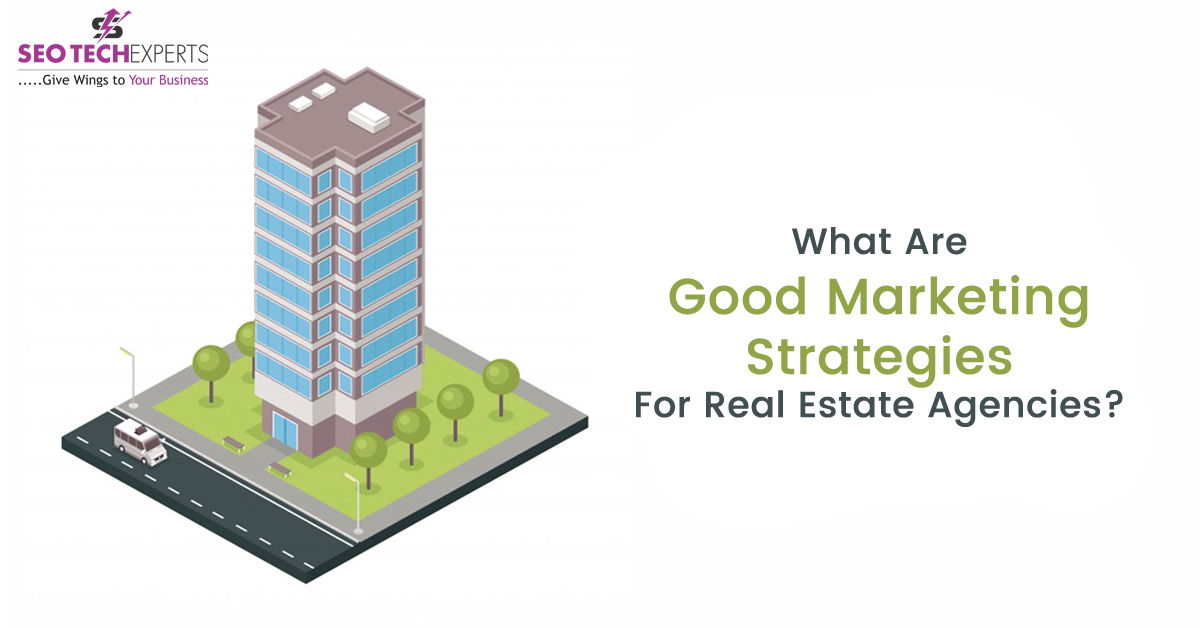 The real estate market surely can lead to great business and one can earn very well if he has a good knowledge of the real estate business. Surely, if one wants to perform efficiently in the real estate business then he needs to have proper knowledge about the business, and about the properties of the areas, he is going to deal with. Real estate agents need to have very good skills related to property dealing and have good contacts in order to thrive in the market.
What Is The Requirement Of Making Strategies For Marketing In A Real Estate Business?
One of the most important things which are also very necessary in the real estate agencies is marketing and Digital Marketing Agency helps in their marketing. A real estate agent needs to have some digital marketing strategies to promote his business and to attract more and more customers and provide them with the utmost satisfaction by providing them with good properties suitable to their requirements.
Digital Marketing Strategies For Real Estate Agencies
Some of the Digital Marketing Strategies which can be used for marketing in real estate agents are as follows:
Identifying The Target Market: If you are a real estate agent you will need to identify your niche market and you will need to focus on it, which means you will need to find the properties of such an area which has good properties and you are aware of everything in that area, you will need to build the right contacts in that area so as to deal with the properties over there. Also, you will need to find the right customers who will be interested in those properties. Following this strategy your real estate business will surely grow efficiently in the market.


Using Social Media And Making A Website: In today's age, it is very necessary to be active on social media channels and to have a website. If you will have a social media page for your company you can engage more and more customers for yourself. Moreover, having a website will help you providing easy information about your company and reaching out to more and more people efficiently.


Promoting The Brand Using Referrals: Promoting your brand is a very important part of Digital Marketing, you can advertise your brand using different channels like newspapers, radio and local television ads, using banners and hoarding for your brand advertisement and many other strategies. Promoting your brand by word of mouth will also be a very efficient strategy as people get very much influenced by it.


Responding Quickly: Be active on social media channels, websites and on other contacts with your customers and provide them with more and more information so as to make them more engaged and interested in dealing with you.


Publish A Real Estate Newsletter: Publish a newsletter from time to time, with property rates, mortgage rates, and other property-related information about the area you are dealing with and distribute them through different channels and by distributing hard copies of it.
By following these strategies, your real estate business will surely become successful, and you will gain more profit through it.