How to Build a Content Marketing Strategy for Education Industry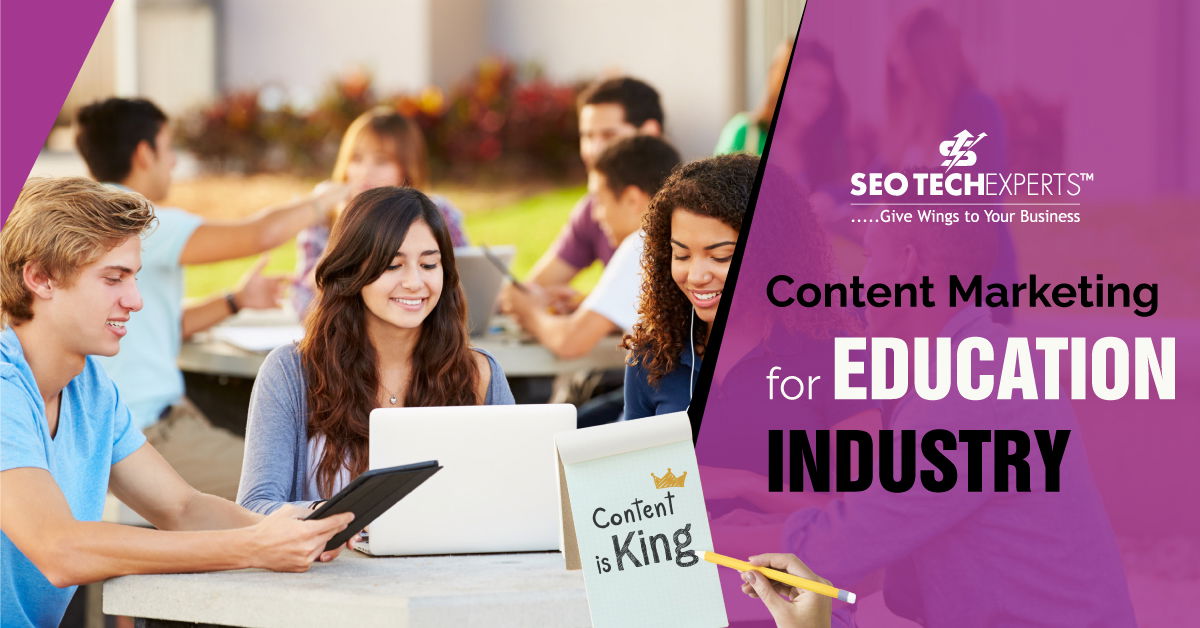 It's no secret that marketing in the education sector is difficult. Budget constraints and the need to appeal to a new audience each year are well-known challenges. With the rise of digital marketing channels, effectively marketing your educational institution has become more complicated and competitive.
Students (and their parents) now expect a flawless online experience and a genuine social media presence. With candidate recruiting becoming a year-round effort, even established educational providers should re-evaluate their marketing strategy annually.
So, how can you make sure your digital marketing strategy for the education industry is on track? Some of it will always be determined by the setting and goals of your school, college, or institution, but here are a few general considerations.
Why Should You Use Content to Educate Your Audience as a Marketing Strategy?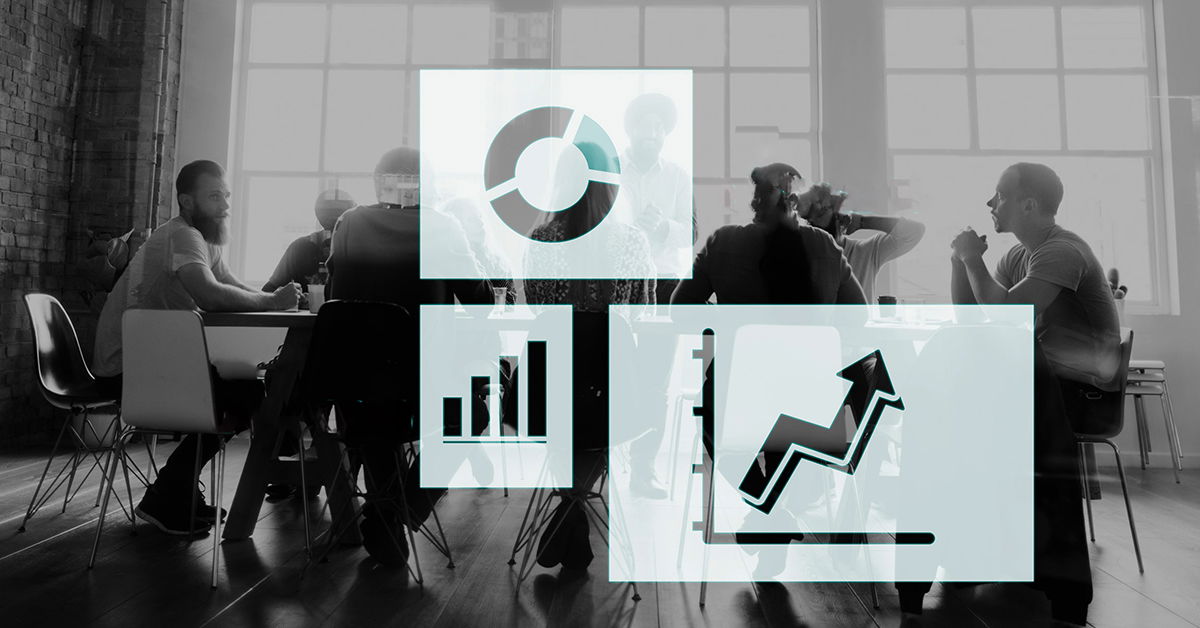 Customers benefit from it
Educating your clients is the most effective approach to add value to them. You're educating them, fixing their problems, and strengthening your relationship with them by doing so.
Assists you in meeting the wants and demands of your customers
The terrible truth is that customers primarily care about themselves. As a result, if you're a company that wants to nurture its consumers and turn them into repeat customers, you only have to do one thing: put them at the centre of your marketing.
Create an atmosphere of trust and assurance
Most prospects are still sceptical about buying from you if you're a new B2B company. They don't trust you for this reason. You should invest in instructional content marketing to develop an emotional connection between your customers and your brand. You can use content marketing to increase sales if you do so.
Establish the authority of your company
Every day, new companies emerge, vying for potential customers' attention. When you are regarded as the industry leader, you will stand out from the crowd. There's no better way to accomplish this than by educating your clients.
This is fantastic for qualifying leads
You'll find it easy to qualify your audience as leads if you continuously provide them with interesting and actionable information.
Brand recognition and traffic are both increased
You could consider better educating your clients if you want more people to know about your company. This is because high-quality, consistent content attracts visitors and aids in acquiring backlinks. Additionally, the more value you provide your clients through educational content, the more likely they will endorse you on social media.
In the end, you'll sell more
Long-term investments in your brand include educational content marketing methods. Some B2B companies, however, are unwilling to go down this path because they are unwilling to put in the effort. You'll be able to establish a following of raving fans who are interested in and comprehend what you do if you use this technique.
Content Marketing Strategies for B2B Brands That Are Educational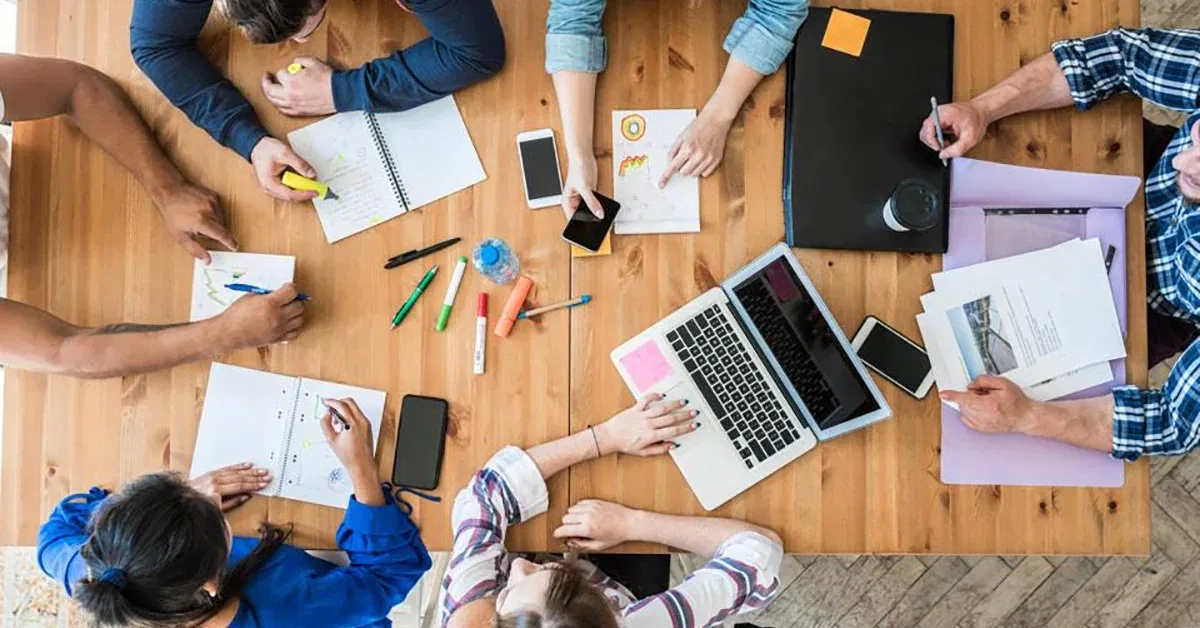 Make a persona for your target audience
A customer persona represents your ideal consumer. Having one will assist you in creating content that will be beneficial and relevant to your target audience.
When you design a persona for your educational content marketing, you'll gain a better idea of what your clients want from you as well as an overview of what you need to do to build a stronger relationship with them.
Here are a few methods to creating a client persona for educational content.
Look into your current clients
These are the individuals who have previously engaged with your material. It is a no-brainer to begin with, them. Examine the content that has historically gotten your brand the most attention.
Get to know your current clients better
You can inquire about your clients' demographics, personal histories, and expectations from members of your marketing staff, particularly when it comes to the content, they enjoy the most.
Don't just take someone's word for it; find out for yourself
If you want to provide excellent educational content to your clients, don't just assume that they will enjoy it; instead, ask them questions. You can accomplish this by phoning them on the phone or over Skype, conducting interviews, or conducting surveys, for example.
Compile all of the data
You'll need to write down everything you know about your ideal consumer once you've obtained all of the information you require. This enables you to develop highly relevant material for your intended audience.
Create a niche for your material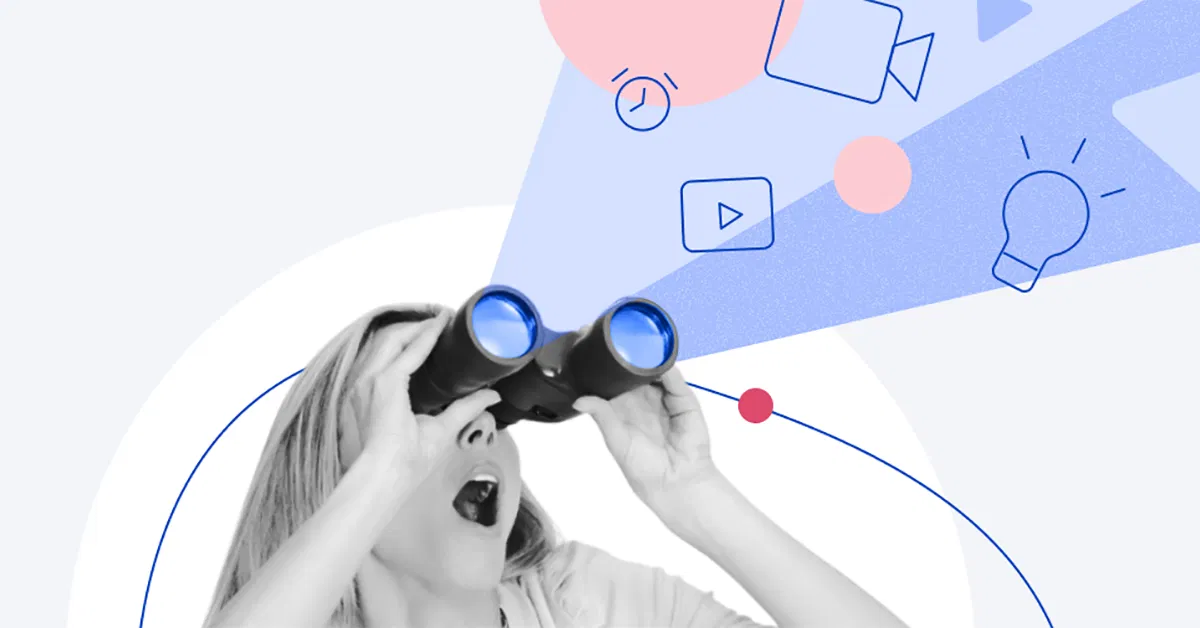 Your content niche aids in the identification of what you want to share with your audience.
For example, if your B2B company specialises in email marketing, publishing social media material won't help you achieve much. Similarly, educating your audience about SEO will not help you in any way if you're in the eCommerce business.
Creating a content marketing team for your company is easier when you have a content specialisation.
Not only that, but you'll be able to establish an essential service that allows you to concentrate entirely on what you do best and create a niche market that your competitors are weakening.
Above all, your material will be more targeted, relevant, and unique to your target audience.
Look inside the minds of your clients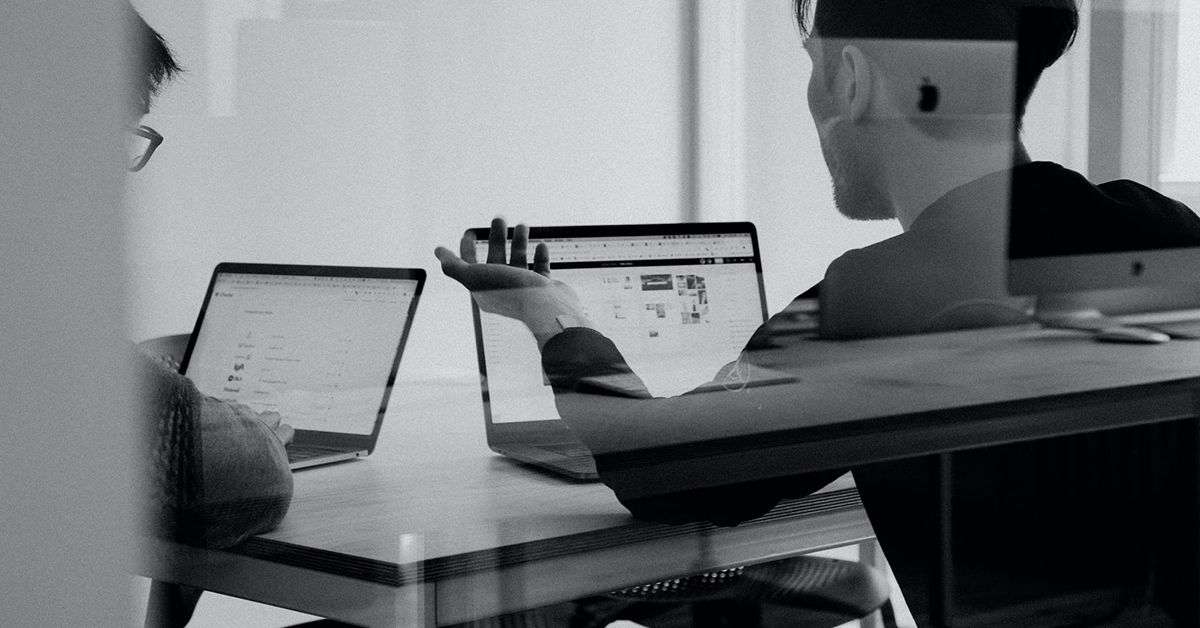 You must conduct research into their minds and establish a client profile that will assist you in targeting the proper demographic for your company. You'll be able to determine what kind of information will be most beneficial to them due to this.
This improves brand engagement and ensures that you provide your audience with the most satisfactory service possible.
Of course, this isn't a comprehensive list of marketing techniques; but consider how you may incorporate some of these concepts into your own.