How Organic Marketing Benefits Businesses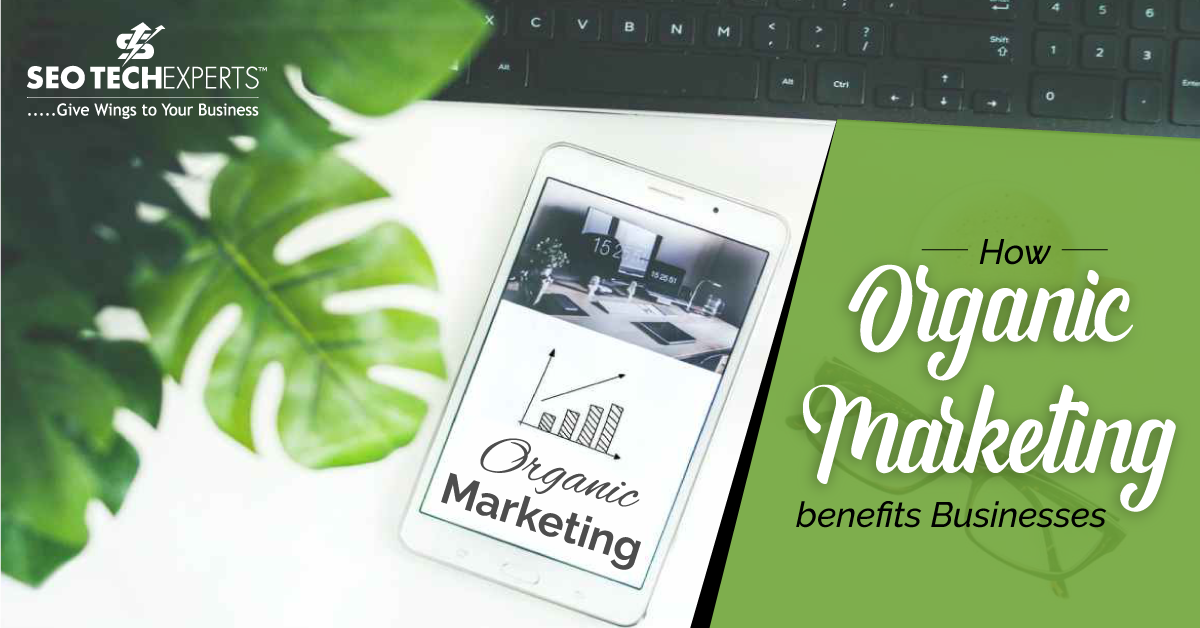 In the ever-changing world, there are several marketing strategies available. Organic marketing and paid marketing are two of the most critical marketing strategies or types available. Both the approaches have their benefits, but everything boils down to a point, whether you have long-term marketing goals or not and how much money and time you would like to invest. Paid marketing is when you pay for ads to appear before the target audience. The approach is your best bet if you have extra resources to spend or need quick and short-term results. On the flip side, organic marketing gets clients naturally over time instead of spending artificially through boosted posts or links. The approach is to produce long-term results to help you maintain your target audience.
Organic marketing is successful because it is similar to word-of-mouth recommendations. People are more likely to be interested in your product when they hear about it or see it from their loved ones or family members. Currently, in the industry, we see a great demand for paid social media marketing, but there are still several benefits of organic marketing overpaid marketing.
Builds An Authentic Target Audience
Due to pet sponsorships and advertisements, social media has become a messed-up place with many crowds. The result has led consumers to catch on. One of the easiest ways to deliver messages to your target audiences is social media, but it is also one of the most organic channels available to industries. Clients today disconnect from companies and brands that they feel inauthentic. Organic marketing is their go-to option if a company wants to build credibility because it doesn't have to pay for any spot on the Internet to get in front of the target audience. This will allow the company to succeed in the long run.
Companies can easily measure their target audience's engagement with organic social media marketing. Companies can get a good sense of how successful their brand is with their followers after measuring follower engagement with organic marketing content. The happiness is because the company brands itself which drives people to view their posts and like their page, not because they paid Facebook or any other social media platform to promote their content. At which time, the company can gain followers and customers who would trust their company, and you must know that trust cannot be bought.
Organic Marketing Is Cost-Effective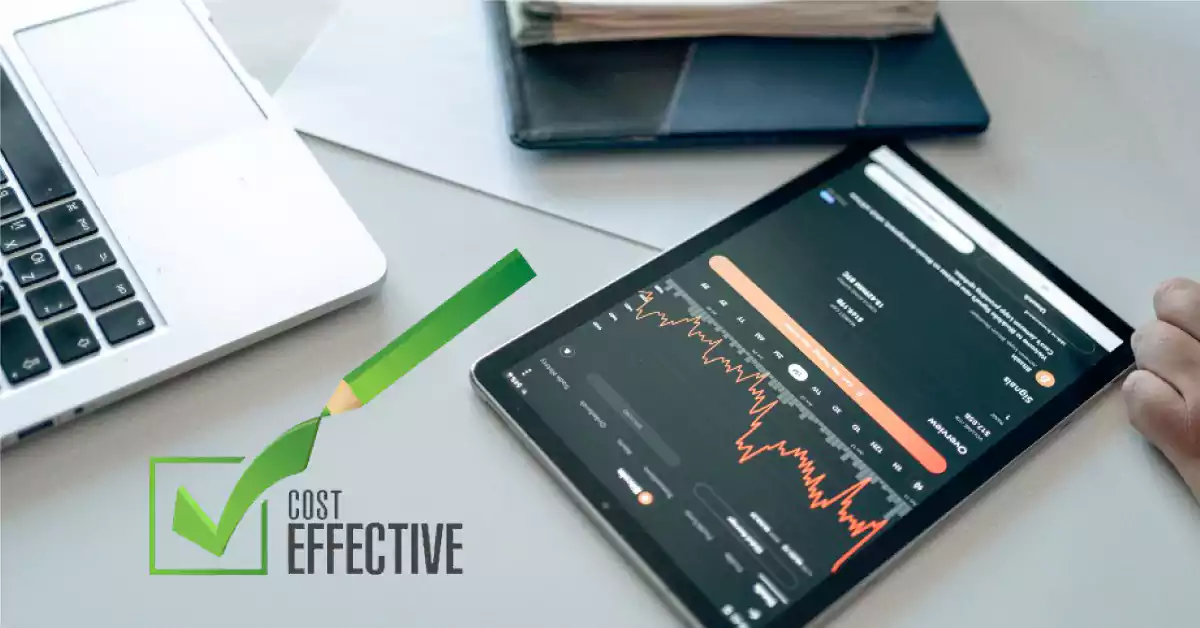 The world is caught up with pay per click strategy, but you need to know the method is effective without a doubt, but it puts your company and name in front of everyone generally instead of the target audience, which can be burning a hole in your pocket. On the other hand, organic marketing is cost-effective as you don't need to pay to get your marketing strategy seen on social media platforms.
Instead, you have the chance to invest in the resources to build great content that will naturally attract your target audience. When you create great content, you can always stay ahead of your competitors, and of course, your company can save a lot of money.
Customers Are Not Homogeneous
All the visitors on your website are different. Earlier, people recommended word of mouth, but you need to know that it's impossible to track it. People also recommend getting clicked through paid advertisements on search engines like Google. Google Analytics can help you track the visitors to your website. Still, Google also analyses consumer behavior when the visitors look for specific keywords or terms and how long they are on your site. When you track organic search traffic to your page, you can see how visitors behave on the website. This will help you make the most of your company's visibility on search engine page results.
Build a Relationship With The Followers: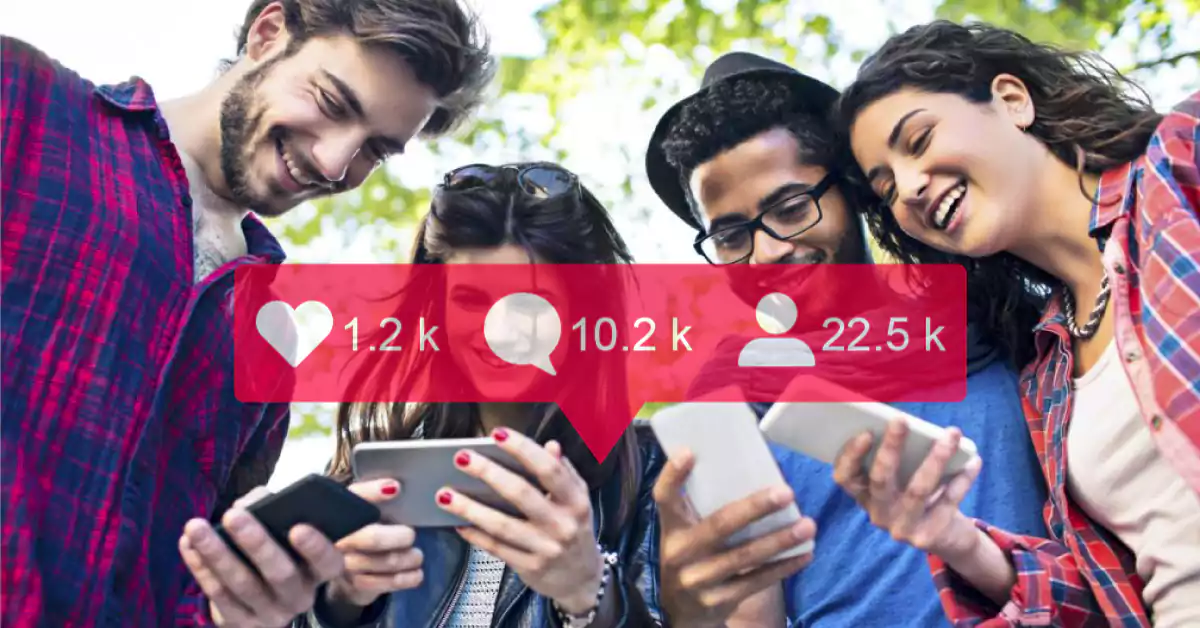 You cannot buy genuine connections. Instead, you need to build them over time through trust and experience. You cannot purchase the customers' trust, but you can make it through organic marketing.

If your company develops relevant and valuable content to build a rapport with customers, you can establish your brand as a leader in the industry. You can host contests or giveaways to happy customers, creating ripple effects and showing that your business values two-way relationships.
Become Trustworthy On Google
The top ad in Google gets only 2% of all the clicks, but you can get around 20 times that with organic spots. Consumers can understand what is paid and what is not, making them less. People trust what Google delivers to them for relevant search.
You need to know organic ranking on Google is not an easy task as it can take some months to earn that organic spot on the search engine. However, you can get the top position in minutes to pay for an ad. Even though paid ads will produce quick results, organic search marketing will be more beneficial for your business in the long run.
Inform The Target Audience Besides Boosting Web Traffic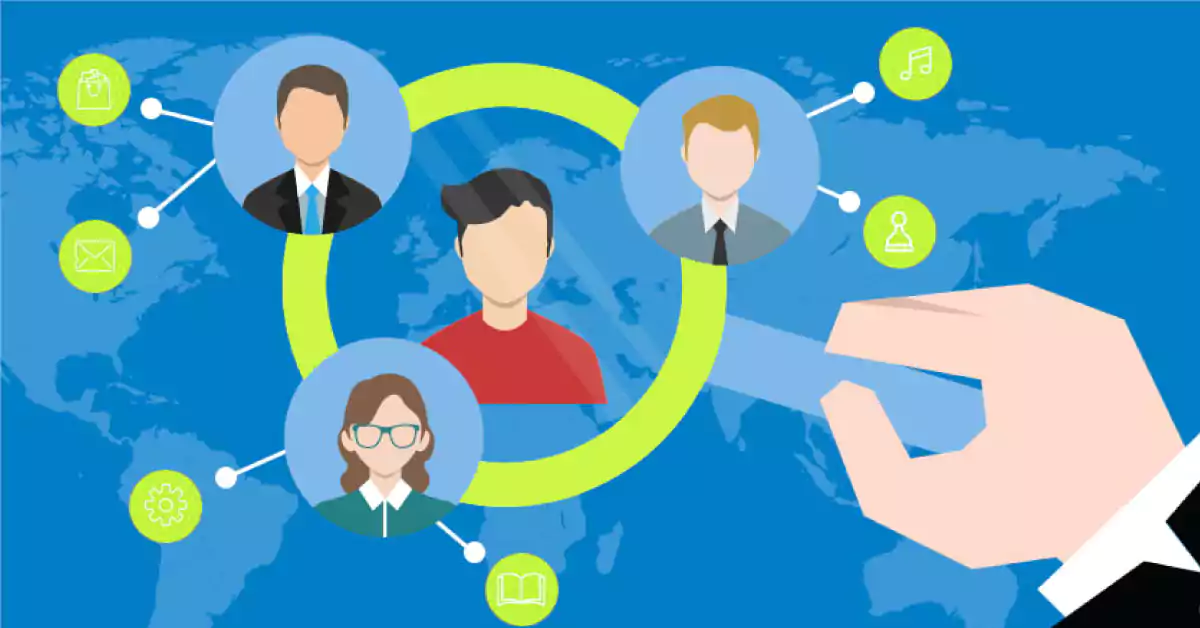 You can bring tremendous benefits to your business regarding website traffic if you create innovative content and post regularly on your website. First, you will engage if your audience feels that information is relevant to them. Second, you can do some tests to understand what content your audience prefers. For instance, for one month, you can share one type of content, and in the next cycle, you share different types of content while you see a significant spike in the post streets. It can be a great sign that your target audience prefers the latest content.
On social media channels, including Facebook, you can keep track of charts that measure your post and show that it did good at some time of the month, and it makes it easier for you to align with the organic marketing strategies. Third, your content will get shared and passed along to the customers if you produce innovative content, including social media posts and blogs. It is natural to post valuable content as it provides value to your customers, while paid marketing doesn't value the customer other than clogging their news feed. Hence organic marketing can bring several benefits to your business and target audience.
Improve Rankings And Online Reviews
Organic marketing can help you collect more positive reviews by giving your target audience what they need and want. Customers today rely on reviews because it is straightforward to read about someone's experience with a product or a service.
These people love five-star reviews with optimistic comments. It would help if you went the extra mile to build great relationships with your clients and take time instead of paying quickly to earn good reviews.
Customize Content and Messages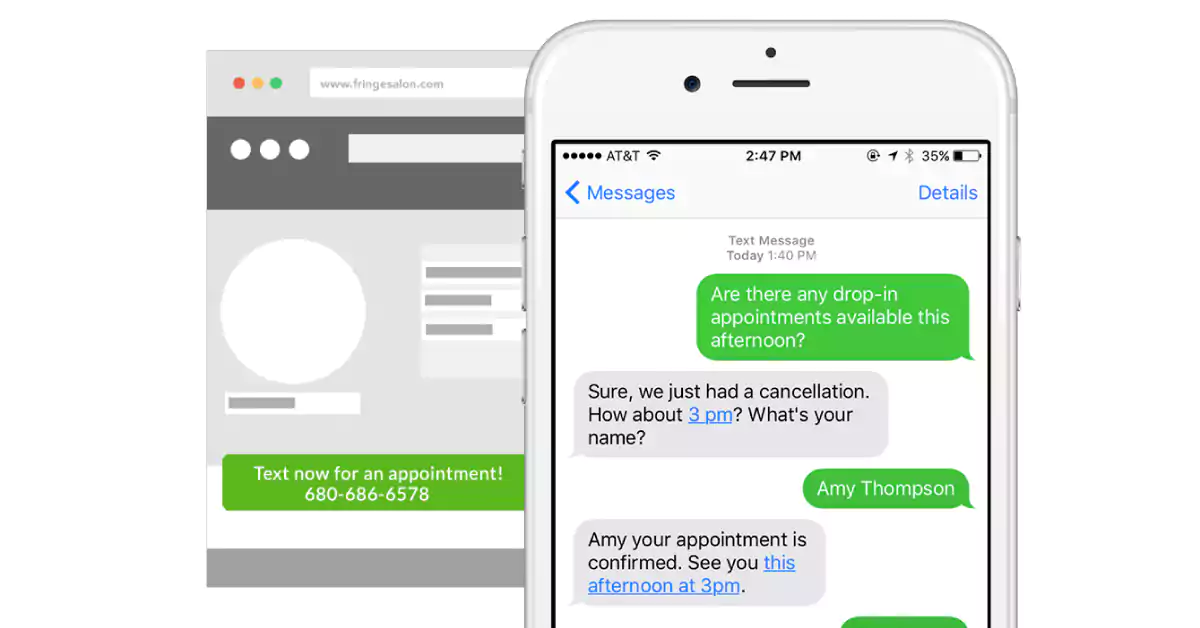 With organic marketing, you can personalize your message to benefit your company. You can reach more customers interested in your company while personalizing your message. It is not that case when you choose paid advertising. You end up paying for a large number of people, and most of them are not even interested in your products, so customizing your message will produce better results.
Hence organic marketing plays a crucial role, and you shouldn't think twice before incorporating it to help the business grow leaps and