SEO Friendly Web Hosting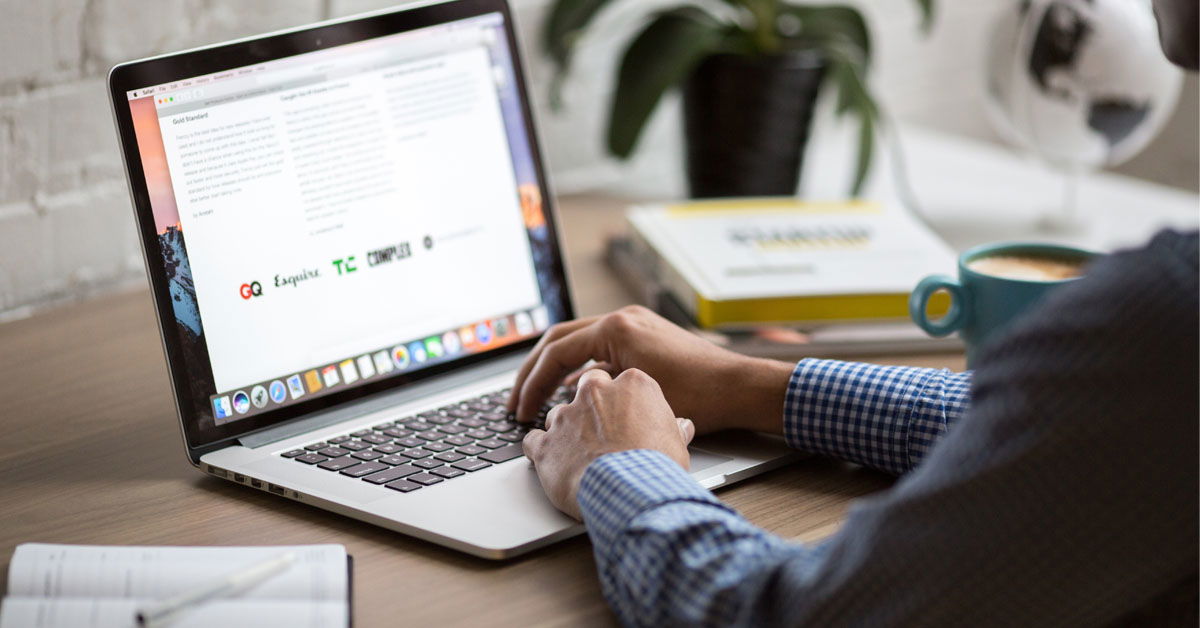 Have you ever realized the amount of money you spend to make your company acclaimed online? Have you ever sat down and gave a thought of whether that money is worth spending and is your website getting managed at that level. Not to forget, your website is the forefront of your company in this digital world. Hence before committing yourself to a web hosting provider, thorough research would not be much of a task. Most of the websites have quality content ready but that would only be beneficial when your website is responsive enough and can justify the quality content present. Hosting forms, the foundation of any kind of website. Therefore, choosing the best web hosting e-commerce is quite a headache for the companies searching for the same. They get befuddled by the number and types of options that are available in the market.
Choosing that one out of such a humongous market of hosting providers sometimes becomes so overwhelming for the companies and if they select any service randomly then there may be hidden repercussions to it. One should not make up their mind and stick to those parameters only while selecting their web hosting provider as in the course there may arise situations wherein you might have to rethink all over again. Expecting your hosting provider to be one of the best and to be cheap at the same time makes this task even tougher.
Although there are many things that one might make a list at the instant they are going to select their hosting provider. But as a matter of fact, there are always some crucial points which companies tend to forget or don't consider and are the ones that play one of the most important roles. Let's take a deep insight and have formulated a step-by-step guide to make you help to choose the best web hosting provider-
Know your needs first and foremost- when you will not know about your needs first, then it's quite impossible to find the appropriate perfect web hosting provider. It would be similar to a bad relationship wherein you both will be not compatible with each other. The only difference here would be that you would drag this official relationship for the sake of the agreement done. Like for example, a personal portfolio selects a dedicated server hosting provider or online shopping website that high traffic all the year-round selects one of the cheapest shared hosting plans. Shared server hosting is perfect for a small to medium level of websites. They prove to be one of the most disastrous combinations of all time. Hence, knowing about your needs and knowing about the infrastructure of your website helps you further in narrowing down the choices out of thousands. The specifications which one should consider while selecting are-

storage
features
price
traffic per month
technical requirements

study each one of them in detail along with your whole team so that they can raise more concerns or points that might help you more in shortlisting the perfect one for you. It would be good on both ends if the requirements and expectations are realistic so that it would be easy and practical for the service provider also to deliver as stated and at the right time.
Hosting reliability and speed- - Any website owner cannot imagine a downtime for even a few minutes. As downtime of even a few minutes leads to the loss of revenue and poor customer experience. Although very minimal glitches can be presupposed to happen with any hosting provider you might select. 100 % uptime is a pipe dream for any hosting provider to commit to. Also, don't associate with those hosting providers who can only guarantee for uptime less than 99 %. Because it becomes like reinventing the wheel when you start finding alternative methods to speed up your website while hosting it on a slow server.
when your website has low traffic then speed is not an issue, but as soon as traffic and customer base on your website gradually increases then only speed comes up as an issue. Here are some of the effects that a slow server can bring to your business-

Lost profits
Dissatisfied customers
Damaged brand reputation
Negative first impression
Loss of sales volume at a larger scale
effects are quite enough for bringing the ranking of your website for a long time as expected.

Complete knowledge of upgrade options and security features- Your website does not remain at the same level at which it starts. Every business is opened aspiring to grow in the future unconditionally. Once your website starts growing, needs like email storage, bandwidth or any other kind of resources keep on changing as per the traffic on your website and your sales volume. Some of the hosting providers are very good at fooling you in the starting by promising unlimited upgrade options. But it's your responsibility to not to trust without knowing properly. VPS and dedicated server hosting help you by providing room to grow and makes a transition to a different server easy.
your website deals with sensitive information or confidential customers' data, then checking for security features thoroughly should be the major concern of your undertaking. The servers should have the provision for running firewalls and malware detection and every unusual activity is addressed.
your website deals with extremely sensitive data like account details of your customers or any other kind of finance-related data of your customers, then, in this case, look for those hosting servers who offer SSL certificates.
from this, a backup should always be kept as technology is improving at the exponential level for the people from the hacking world also. They are also inventing new ways to hack your highly safeguarded websites. Hence the hosting servers that keep a backup of your website every 24 hours. The online shopping websites who introduce seasonal sales on their websites very frequently need backup the most.
Costing- Costing is the thing that comes in the picture at last after the hosting servers have explained their features and are halfway through pitching any new customer. But the provision for costing has persisted in the minds of the buyer at the very moment he decided to buy any hosting service. Basic web hosting services start at $10 per month that does not include the price of the domain.
at the time of purchasing the hosting services, make sure you are crisp clear in any hidden costs involved that might hamper you in the future. In these cases, signing the Service Level Agreement (SLA's) proves to be beneficial. They make things clear and make the pricing part much more transparent.
Technical/non-technical support 24 cross 7- Even if your website does not deal with any of the technical stuff, then also there are times when technical issues might get raised. So non-technical as well as technical support should be available 24 cross 7. of the hosting servers initially promise for 24 cross 7 support but at the end what you get chaotic customer support that handles queries with such minimal level knowledge of the domain. All this leads to loss of customers and a bad reputation in the market
Flexible control panel and the right operating system- The whole website can be controlled or predicted in a nutshell is through its control panel. There are possibilities wherein you might want to update some information or even remove things from the control panel if you find them making things heftier on your website. Also, a well-consolidated control makes your website look attractive aesthetically. Hence, always look for those hosting services that have the provision for a flexible control panel. might have noticed that most of the hosting servers host the websites over Linux or Windows operating system. This trend has compelled the users to have this preconceived notion that Linux is a default operating system for hosting and Windows for home computers. There are other plentiful options that might suit your website more depending on the software you might be using. A good check on what kind of operating suits which software would be constructive for your website in a longer run.
Never miss out on the review section- Reviews of actual past users give you a good deep idea about the quality of the services you are going for. As the current customers would be the best set of people to refer before investing such a heavy amount and putting your website in the hands of the hosting provider.
After going through the options, we hope you as a buyer of hosting services might have got a good idea of what specifications you have to focus on. These are the clear indicators on which you should spend some time and jot down things you require for your dream website and keep you in a profitable situation in the longer run.
About author:
Swapnil Shukla is a content writer working with the SEO team at Go4hosting.com. She is a tech graduate and has a keen interest in writing about Cloud Computing, Server Hosting, and Cyber Security. When she is not writing she is either sleeping or playing mobile games.